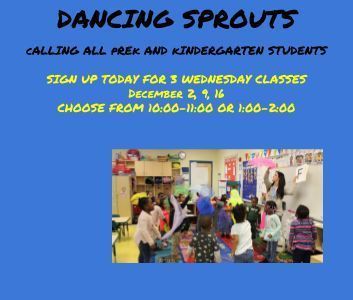 CAL Sprouts is the Center for Arts-Inspired
Learning's newest preschool multi-arts
program.
During this important developmental stage
children are investigative learners as they
curiously navigate their world. Exploration
of their ability to create, communicate and
collaborate with others through a variety of
media occurs in every facet of their lives.
CAL Sprouts captures this curiosity to spur
children's growth through artistic and
academic experiences. Working closely
with preschool educators, CAL Sprouts
has been created to connect learning
through the arts to kindergarten readiness
skills with a series of lessons and assessments that target the Ohio Department of Education's preschool
assessment outcomes.
Register Here
Space is limited
WELLNESS WEDNESDAY VISUAL ARTS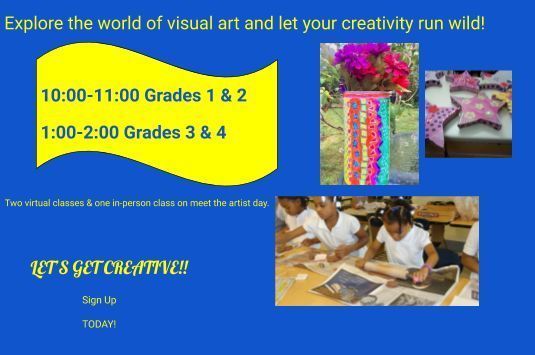 Space is limited Register Here

WELLNESS WEDNESDAY
VIRTUAL SPOKEN WORD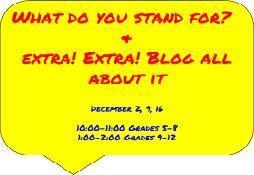 With a focus on social justice using
poetry/ spoken word and/or rap as the
vehicle for students to express their
feelings and thoughts on things such as
feminism, race, politics, self-esteem,
mental health and more. This will utilize
open discussions and improve students'
use of figurative language while
reinforcing social awareness, relationship building skills and communication
tactics. Virtual option only December 2, 9, & 16.

Register Here Space is limited