21st Century RiseUp Program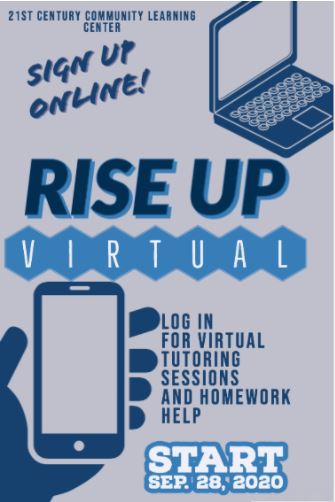 RiseUP is a 21st Century Community Learning Center after-school program for students in grades 7-12 who are Richmond Heights residents. Our grant-funded program includes tutoring and homework help with certified teachers and enrichment opportunities for all enrolled students. Students participate in daily check-ins, along with social/emotional activities and development. Our program will occur virtually through Zoom for the first nine weeks of school in alignment with the Board of Health recommendations. Participating students will log on daily to the Zoom meeting for tutoring and activities.
RiseUP VIRTUAL After-School Programming begins Monday, September 28, 2020.
Daily Schedule*
Monday - Friday: 2:30 - 5:00pm
Wednesdays: Lunch Bunch Discussion Group 12pm - 1pm
*Daily schedule is subject to change to do any COVID-19 implications and/or program modifications
For more information, please contact:
Alicia L.M. Trescott, MSSA, Site Coordinator
216-692-0086 ext. 571293
trescott.alicia@richmondheightsschools.org
SIGN UP FOR VIRTUAL RISEUP HERE!
A Black History Essay: February 2021
Please find time to view the brief video which contains a compilation of excerpts from our students' MLK essays that were submitted to the EastView Church for their annual essay contest. We had two students win monetary prizes for their submissions. The video was done by our Rise Up After School Program (virtually); however, students are reading excerpts from their own essays. Our students are doing some great things during this pandemic, as they witness the world change right before their very own eyes.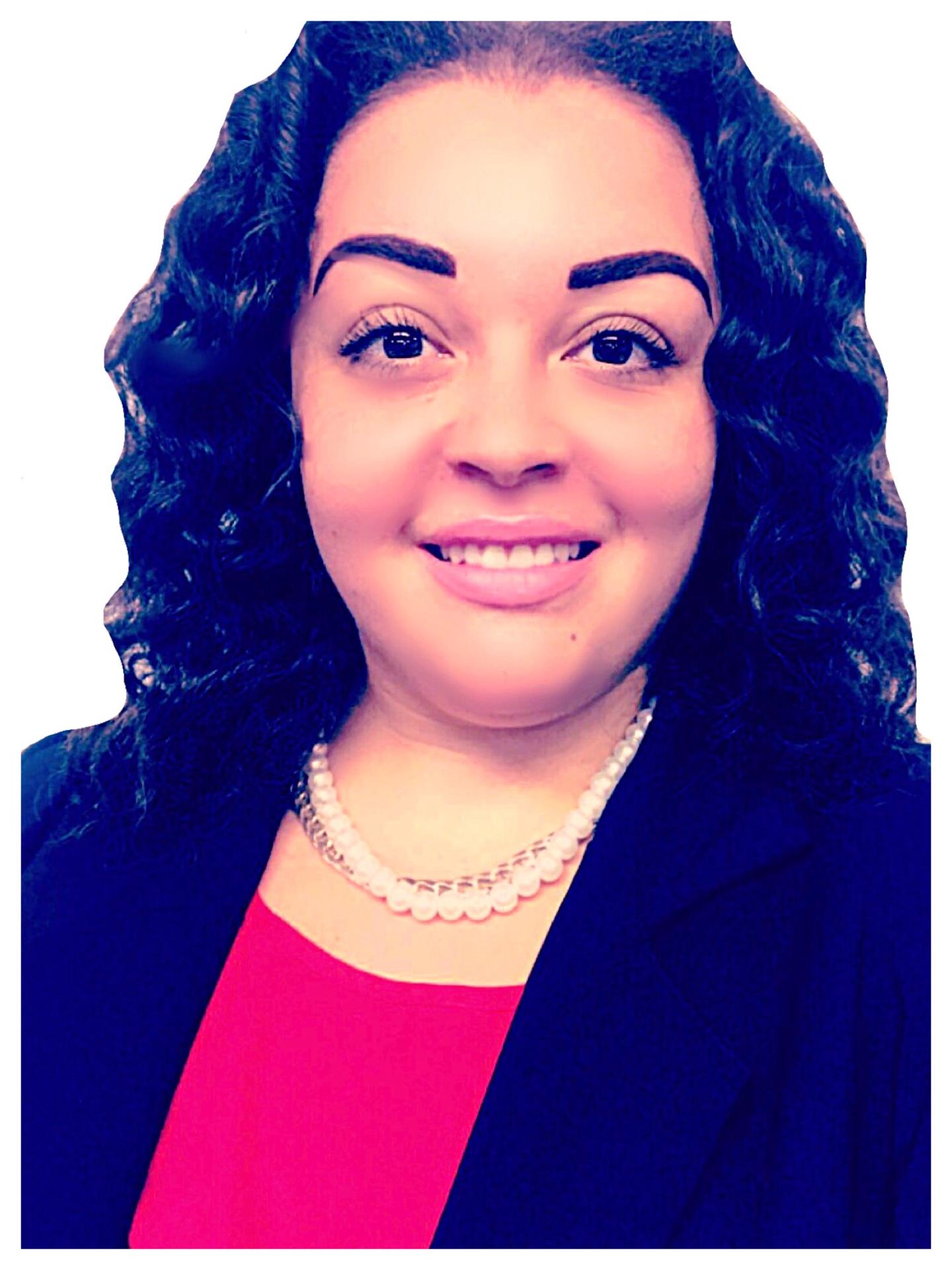 For more information contact
Alicia Trescott, Site Coordinator
216-692-0086 ext. 571293
trescott.alicia@richmondheightsschools.org
Up Coming Events and News