Boy's Basketball Tryouts... Thursday, October 27, 2022, 7 PM!
Girls Volleyball Sectionals
Saturday
OCT 22, 2022
6:00 PM
Richmond Heights vs. Badger
Badger High School
7119 State Route 7
Kinsman, Ohio 44428
Tickets can be purchased at;
https://www.ohsaa.org/tickets
Division IV Region 13 (Brooklyn)
Game starts at 6:00 PM
Ticket Cost: Students $6; Adults $8
Fan bus will leave the school Saturday at 4:00 PM
Fans must confirm seats by Friday 2:30 PM
All tickets must be purchased online, no cash sales at the venue.
You must have a ticket to board the bus.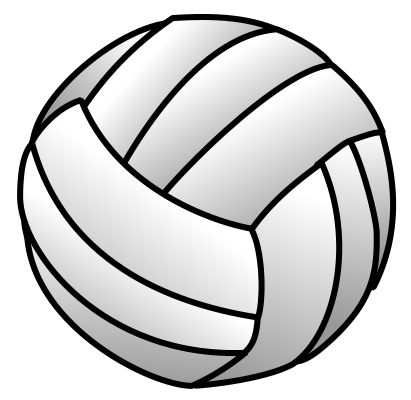 SPARTAN GIRL'S VOLLEYBALL🏐 2022-2023 Calling all 7th through 11th grade girls interested in playing volleyball please contact Coach E 216-965-1996.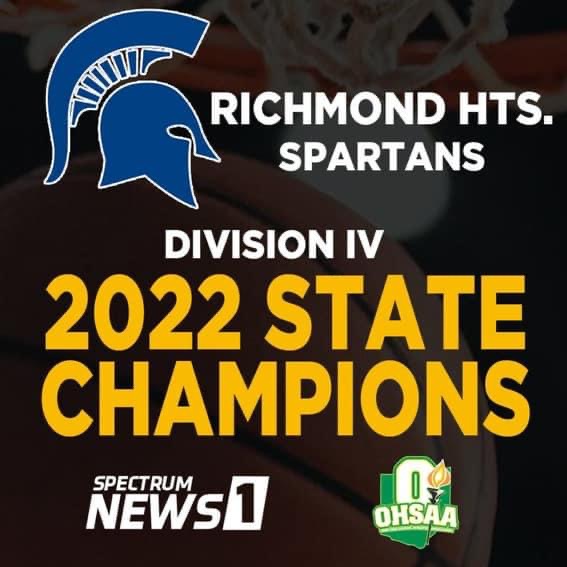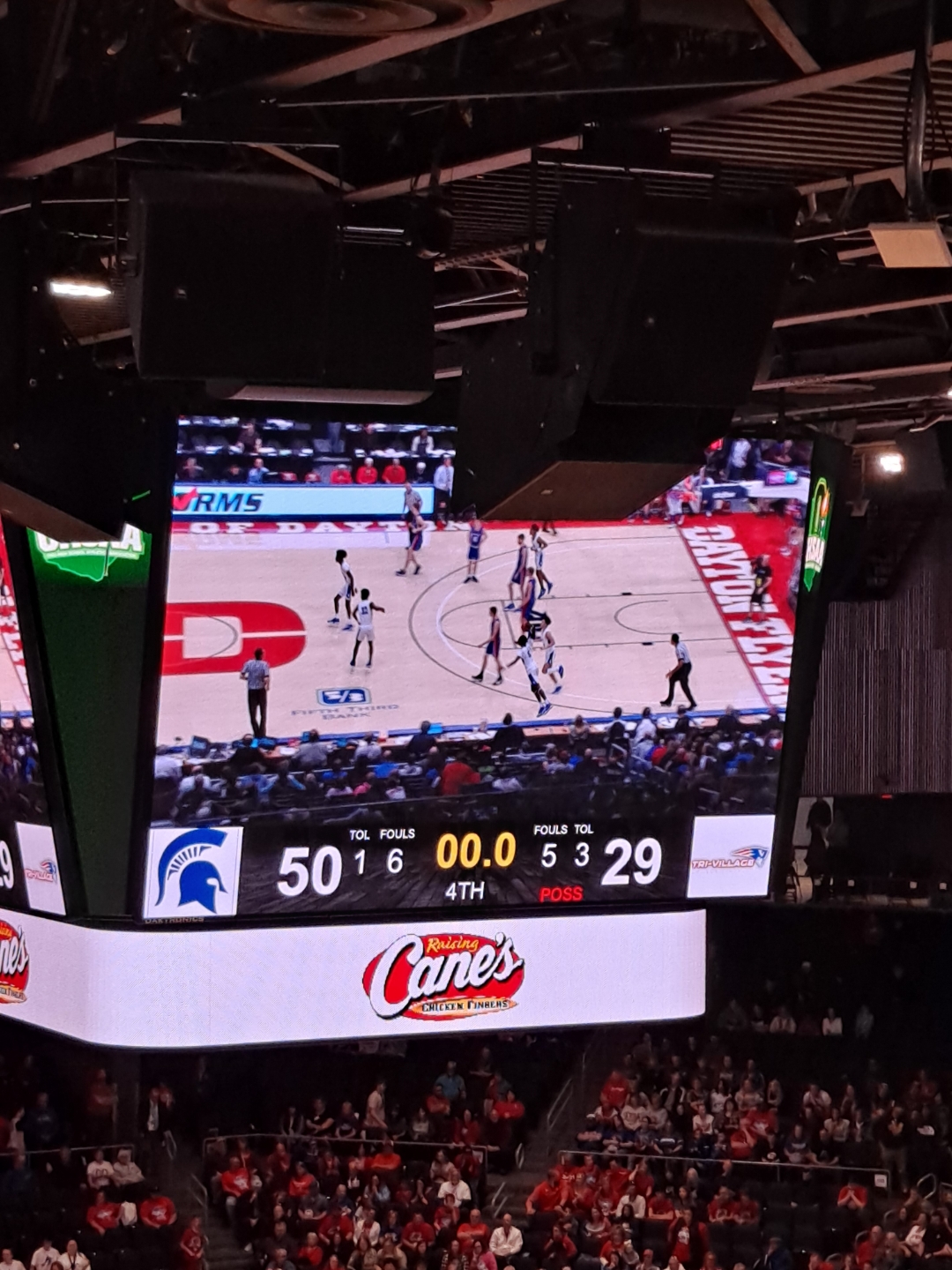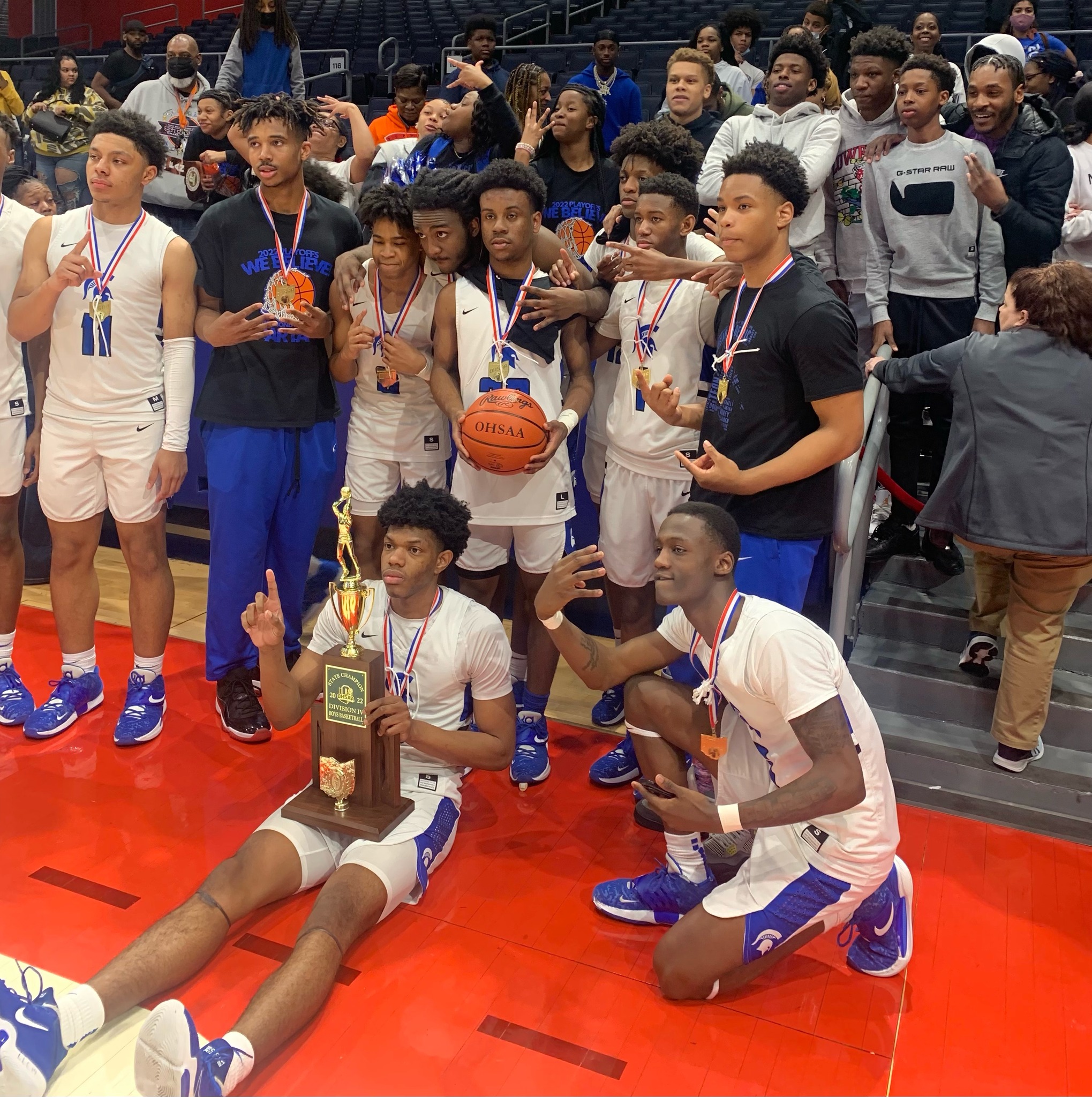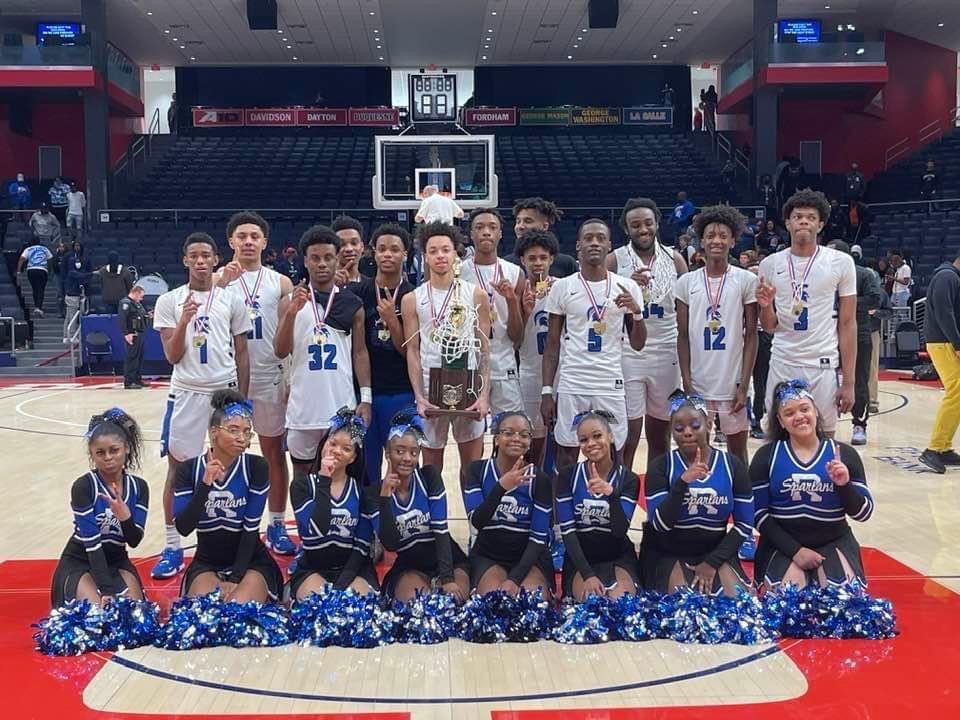 "Spartan Nation, you are looking at the 2022 Division IV OHSAA Boys Basketball STATE CHAMPIONS! The team earned this title yesterday, Sunday, March 20 with a 50-29 win against New Madison Tri-Village."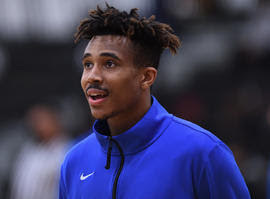 WE'RE PLAYING BASKETBALL! CAST YOUR VOTE FOR JOSIAH HARRIS!
RHLS
JAN 07, 2022
Spartan Nation,
Let's Stand Up! Our very own Josiah Harris is a contender for Top Power Forward in Ohio. This is Josiah's picture that is featured in the Newsbreak article via scorebooklive.com.
Take 2 seconds click, read the story, and then cast your vote for Josiah. He is on his way next year to play for Bobby Huggins at West Virginia. Who says D-1 players can't come from a small D-4 school?
By the way, he is a great student too. He received his Associates Degree from Lakeland while still enrolled in high school.
Let's blast this within our networks and on social media so Josiah can accumulate more votes. His competitors go to some BIG schools with lots of students and families. Go Josiah!