#RHSpartanPride 2023 - 2024 Football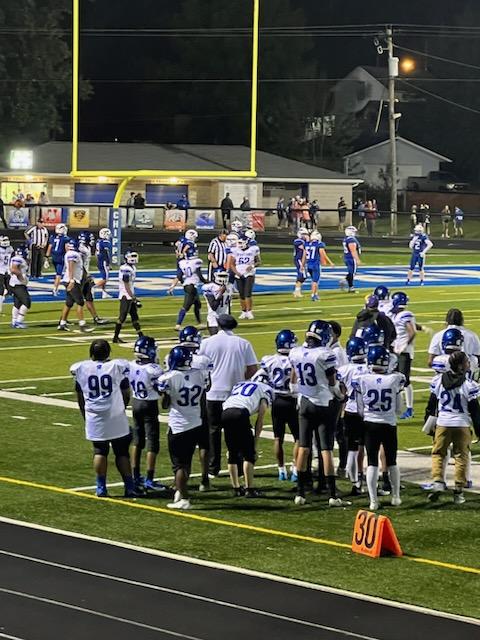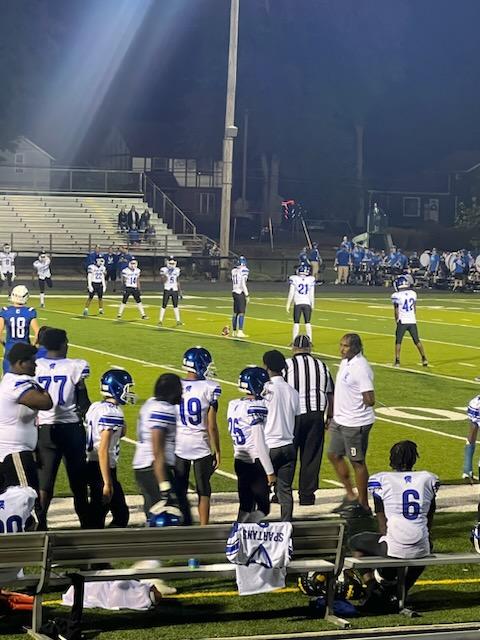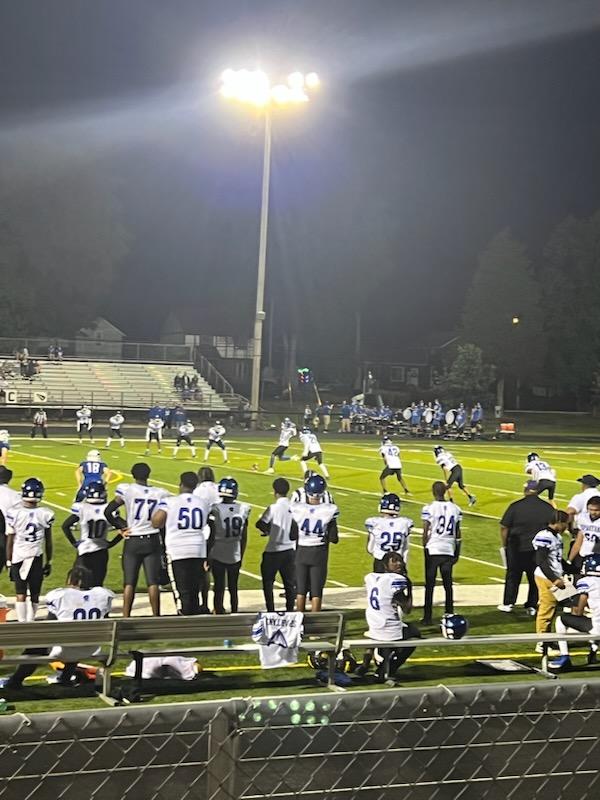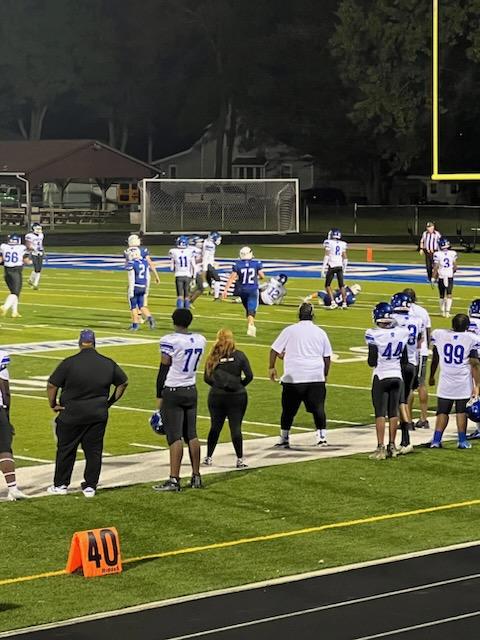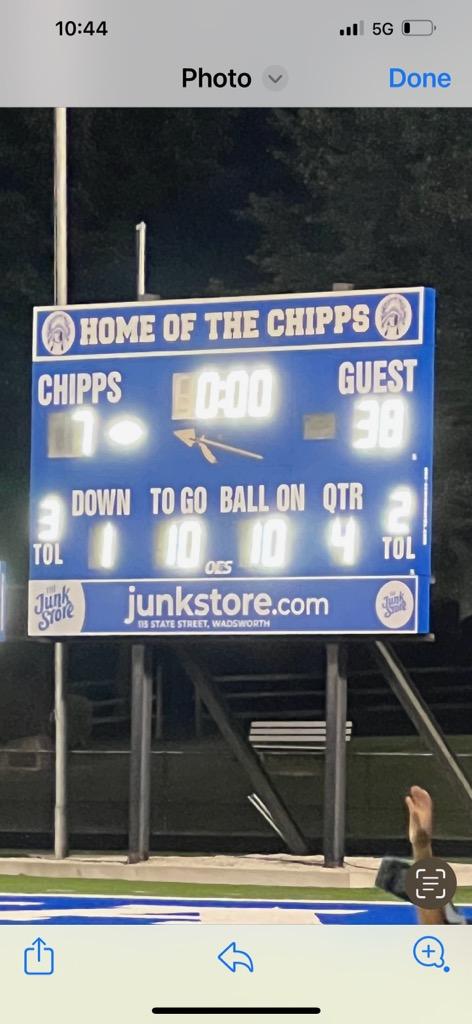 #RHSpartanPride 2023 Champions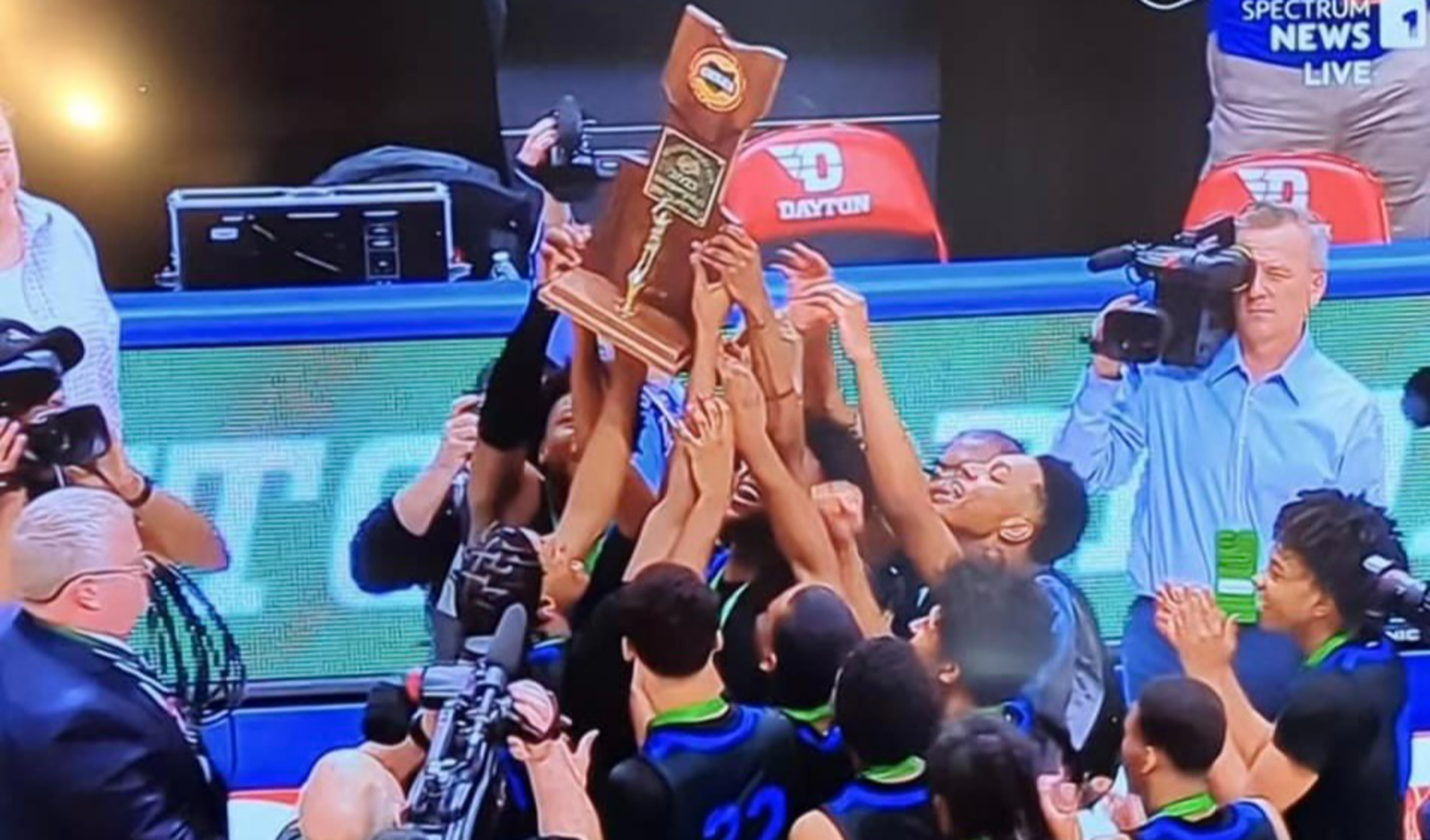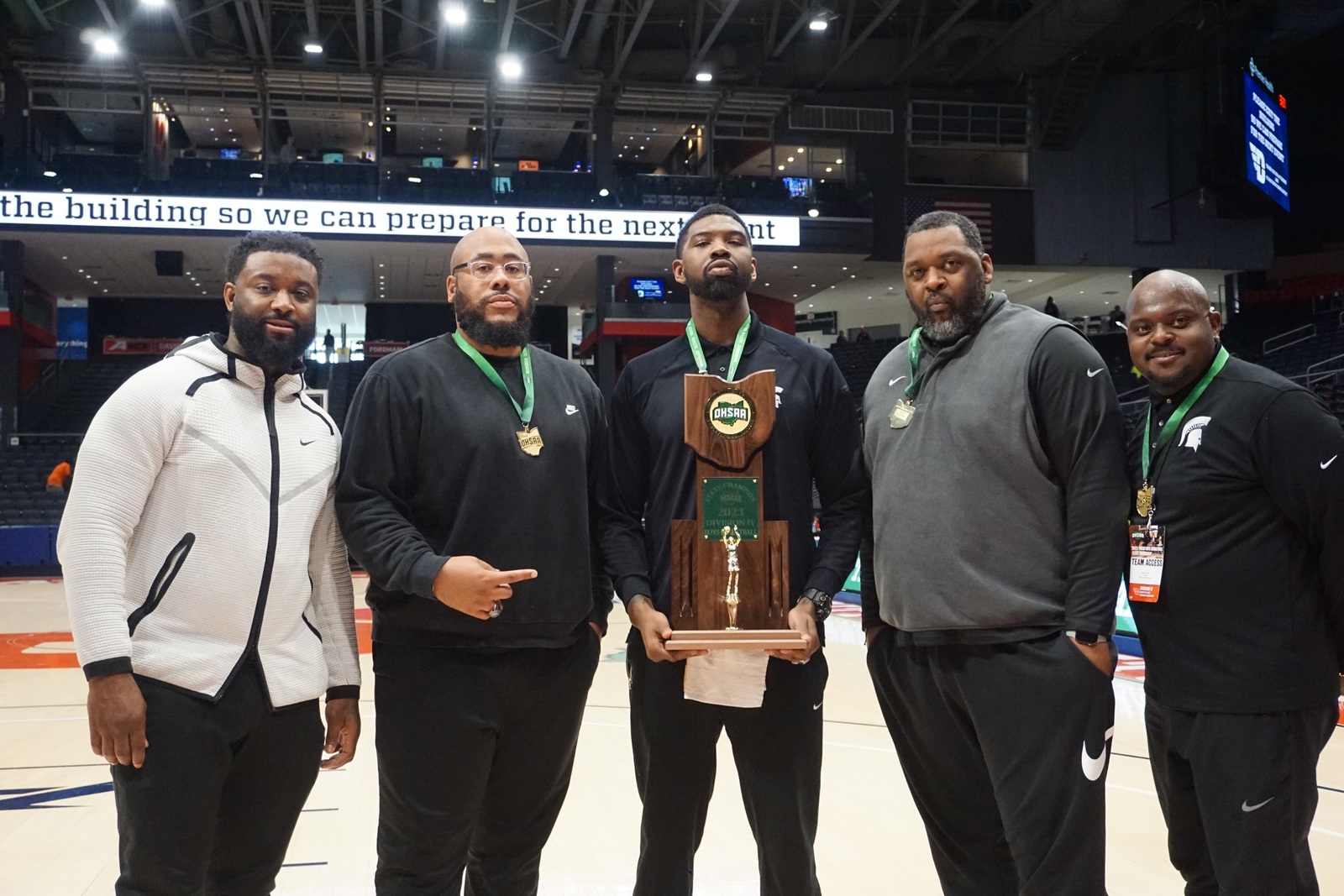 Once again Spartan Nation... Ohio High School Athletic Association boys' basketball Division IV state champions, winning 70-26 over Conroy Crestview! March 2023!
Spartan Pride Track and Field 2023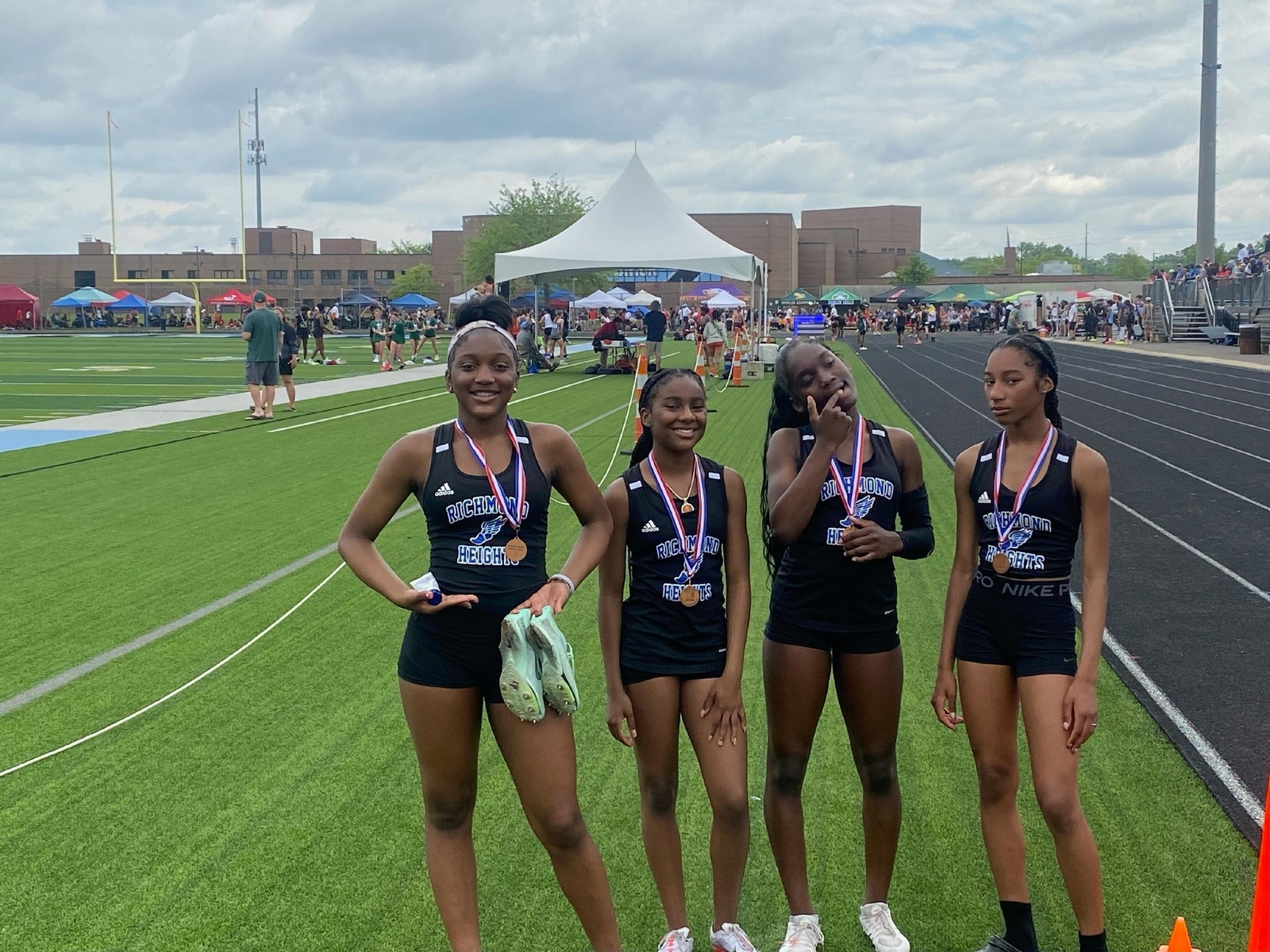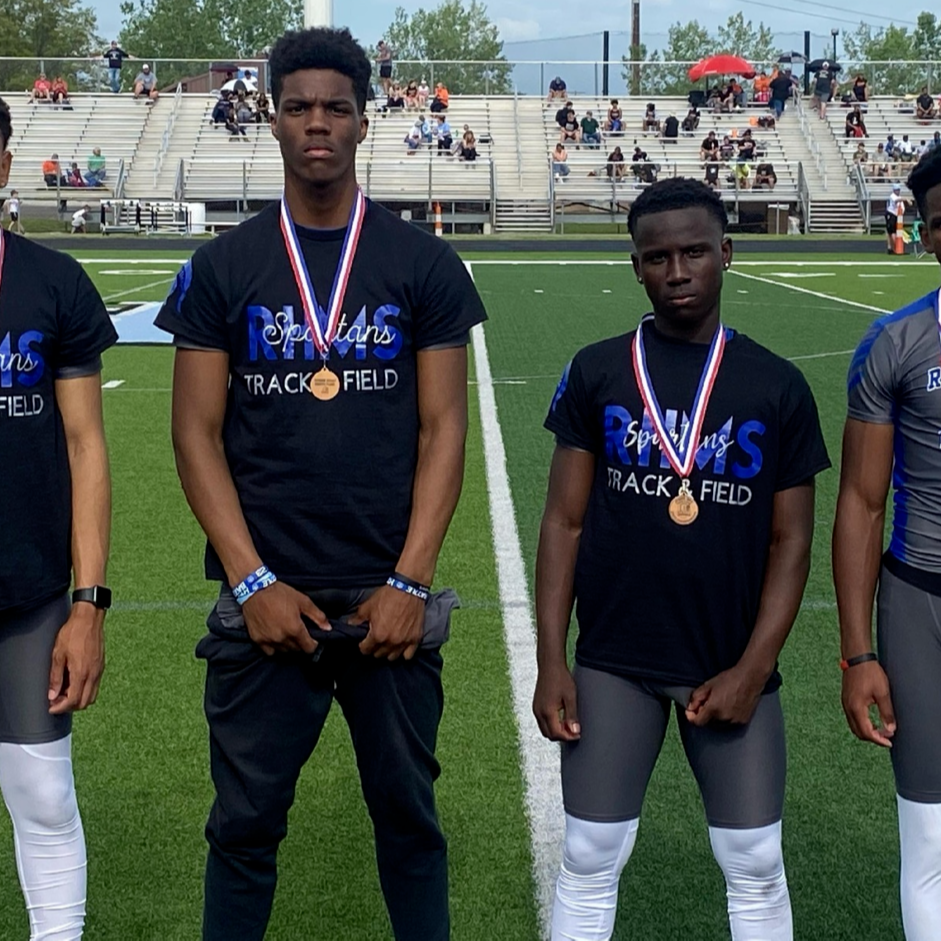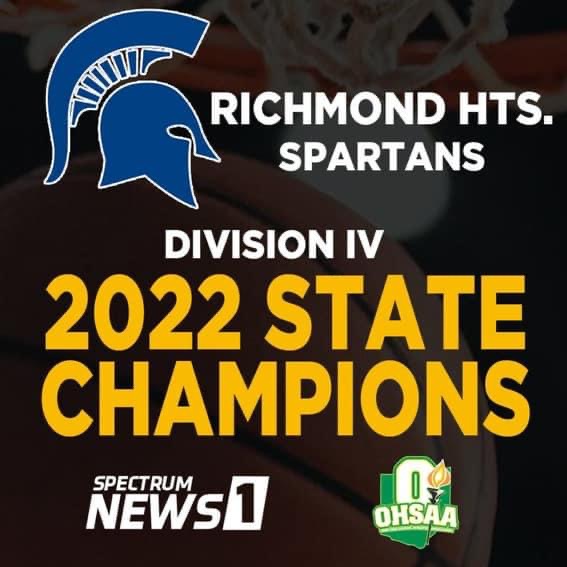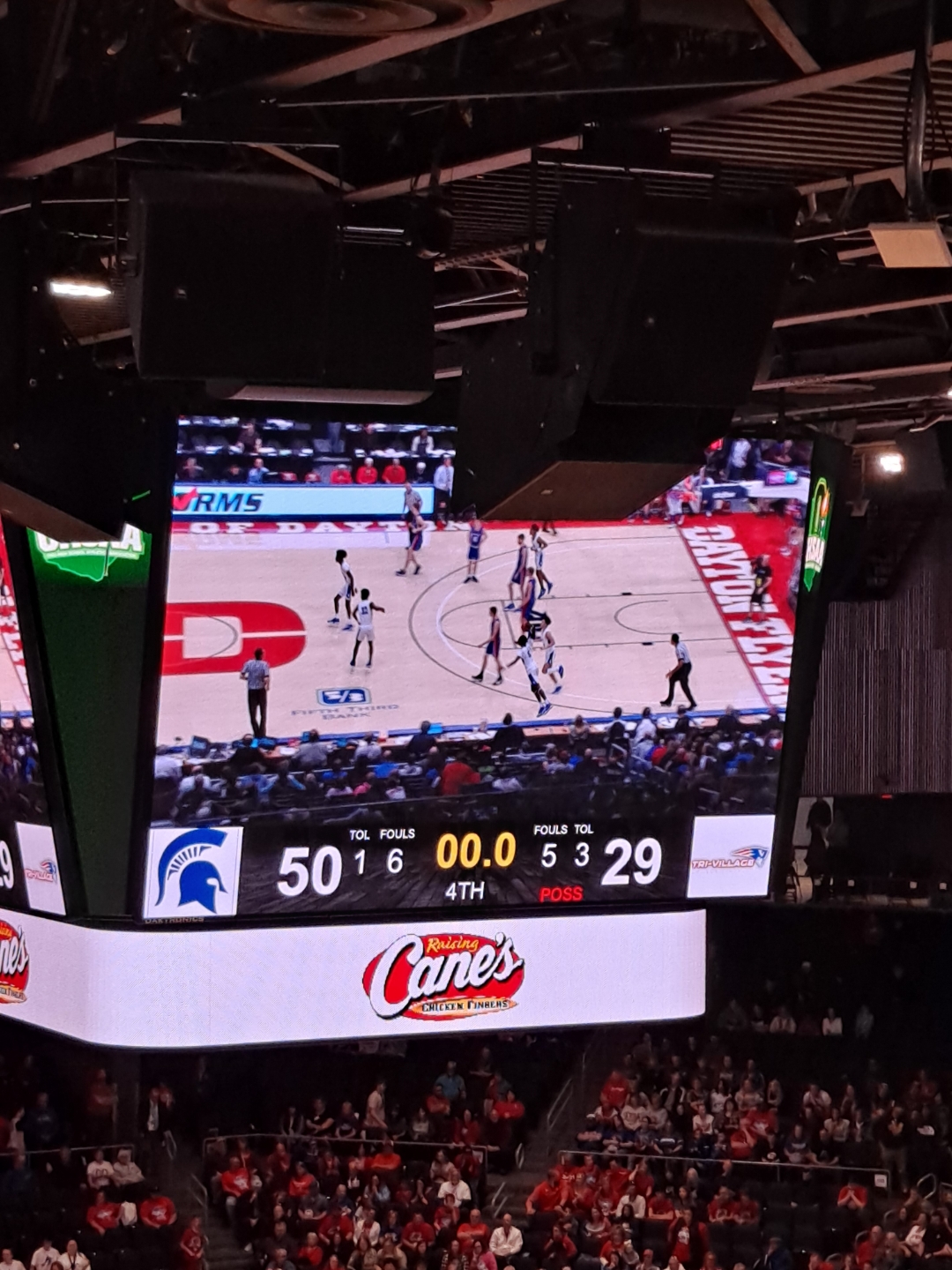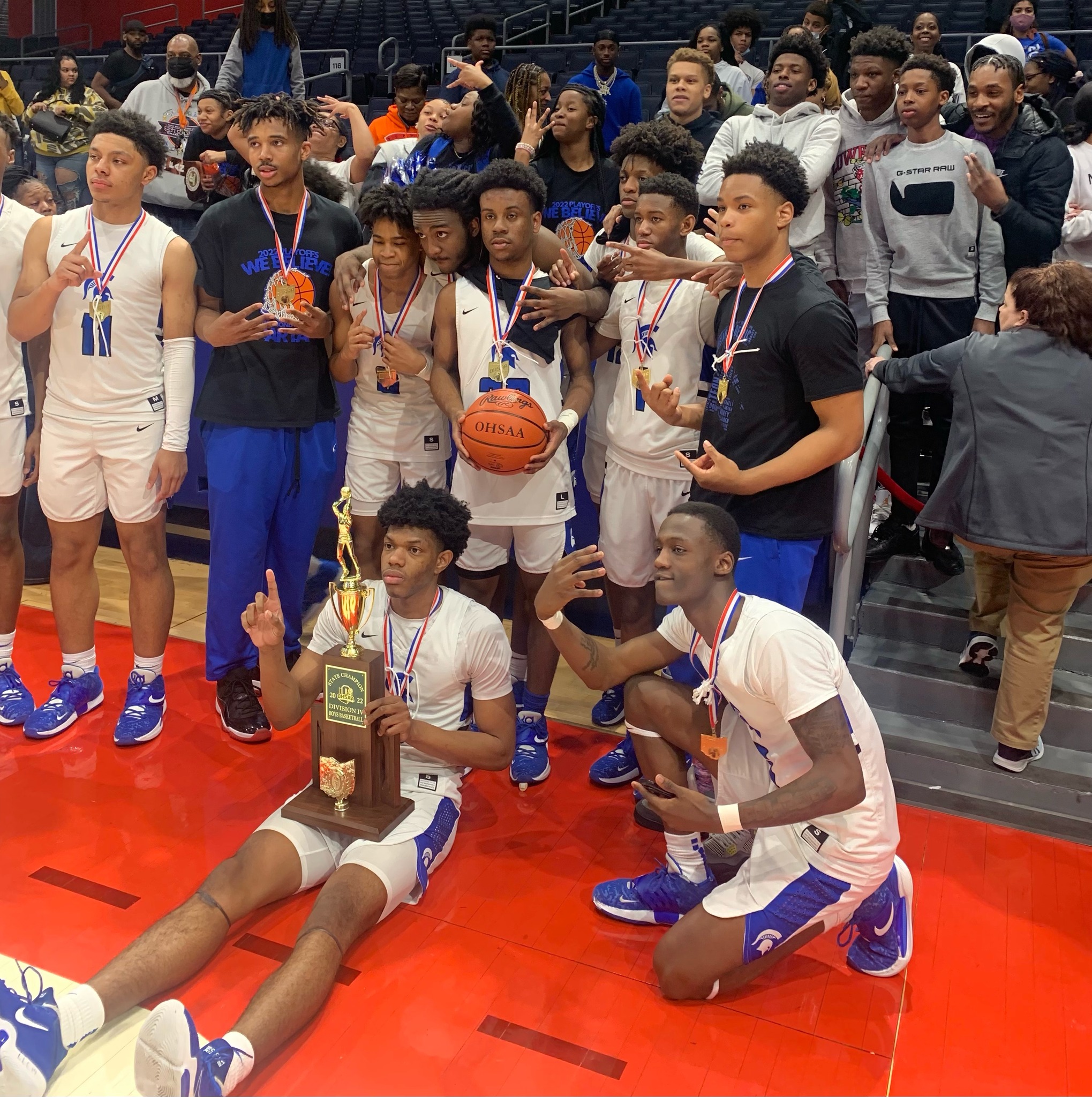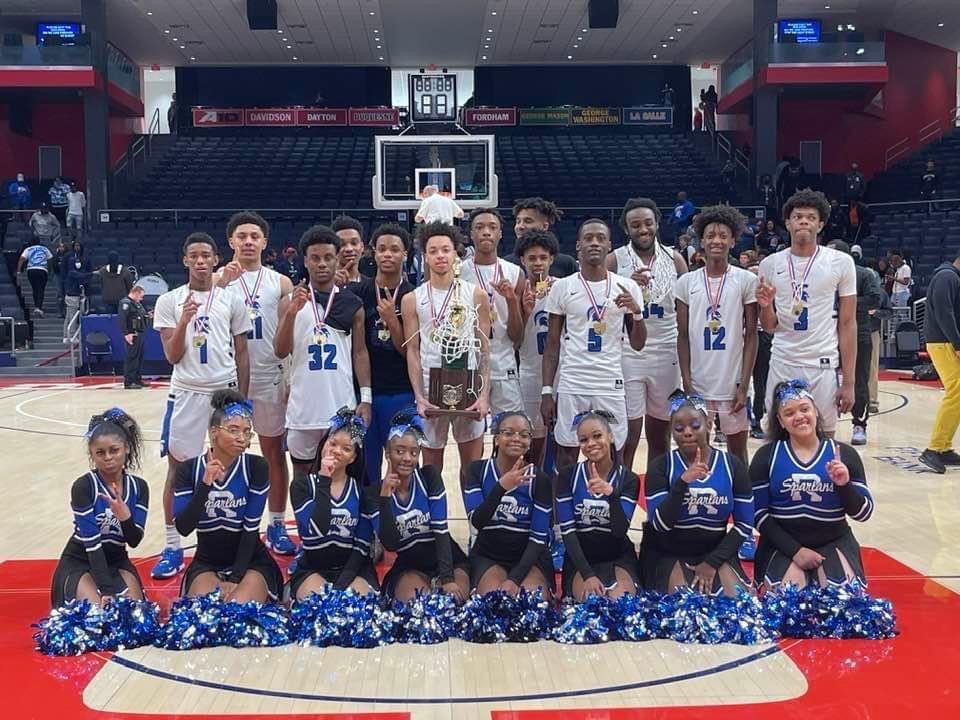 "Spartan Nation, you are looking at the 2022 Division IV OHSAA Boys Basketball STATE CHAMPIONS! The team earned this title yesterday, Sunday, March 20 with a 50-29 win against New Madison Tri-Village."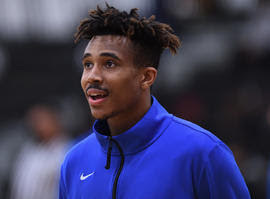 WE'RE PLAYING BASKETBALL! CAST YOUR VOTE FOR JOSIAH HARRIS!
RHLS
JAN 07, 2022
Spartan Nation,
Let's Stand Up! Our very own Josiah Harris is a contender for Top Power Forward in Ohio. This is Josiah's picture that is featured in the Newsbreak article via scorebooklive.com.
Take 2 seconds click, read the story, and then cast your vote for Josiah. He is on his way next year to play for Bobby Huggins at West Virginia. Who says D-1 players can't come from a small D-4 school?
By the way, he is a great student too. He received his Associates Degree from Lakeland while still enrolled in high school.
Let's blast this within our networks and on social media so Josiah can accumulate more votes. His competitors go to some BIG schools with lots of students and families. Go Josiah!