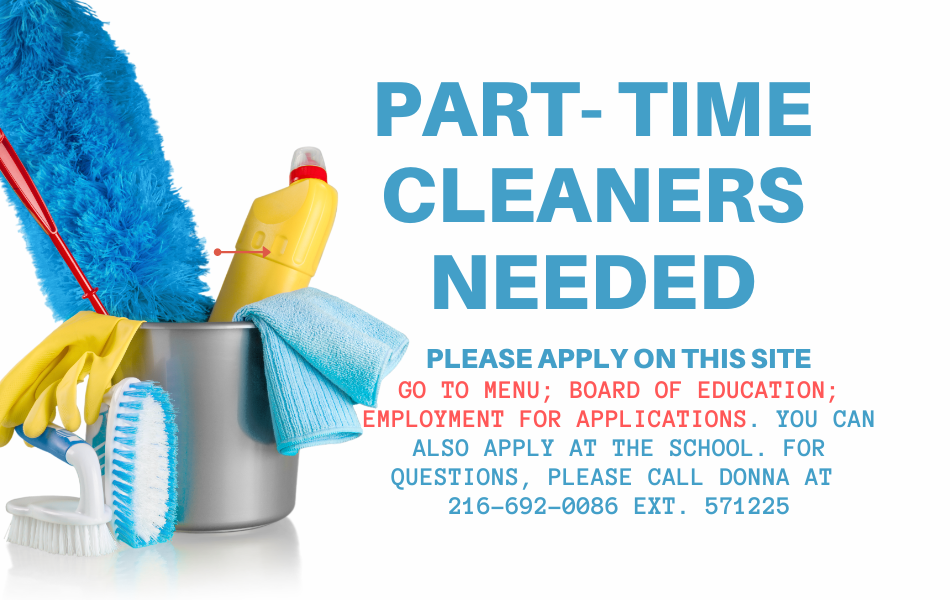 Live Feed
PROGRams
Begins March 29th, Grades k-6, 2:00-4:00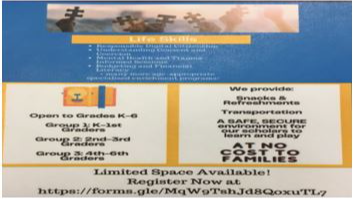 Begins March 29th, Grades k-6, 2:00-4:00

In our partnership with Flexjet, we are hosting an aviation career speaker series that will be held weekly on Wednesdays beginning April 14, 2021. The series will be held virtually via zoom from 12 pm to 12:30 pm. Click the link for more information.

RiseUP is a 21st Century Community Learning Center after-school program for students in grades 7-12 who are Richmond Heights residents.

Richmond Heights Local Schools has partnered with D.A.N.C.E. Therapy LLC and we are planning to do in-person programming on Mondays and Fridays from 2:15pm-3:15pm starting on March 15, 2021.

Cops Scouts is a police youth outreach program geared for boys and girls aged 8 to 12 years old.

A Virtual Parent Support Series
About us
MISSION
Prepare individual learners to navigate an evolving global community using 21st century competencies
VISION
Richmond Heights is a first choice school district providing an equitable educational environment that promotes safe, respectful, responsible relationships where pride in self, school and community flourishes.
March 2021
21st Century Community Learning Center Opens!
Maker Space
Our Aviation dream is now a reality!
Spotlight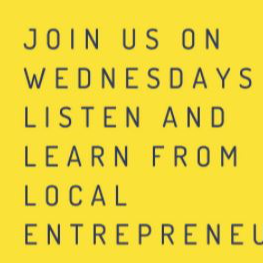 Richmond Heights Spartans! Please join us in our first Entrepreneurship Speaker Series that will be hosted on zoom in the months of March and April.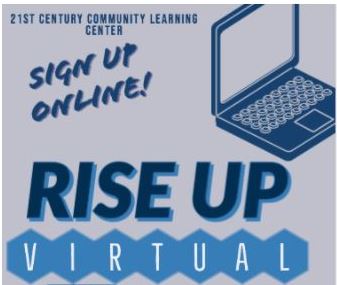 RiseUP is a 21st Century Community Learning Center after-school program for students in grades 7-12 who are Richmond Heights residents.