Director of Educational Services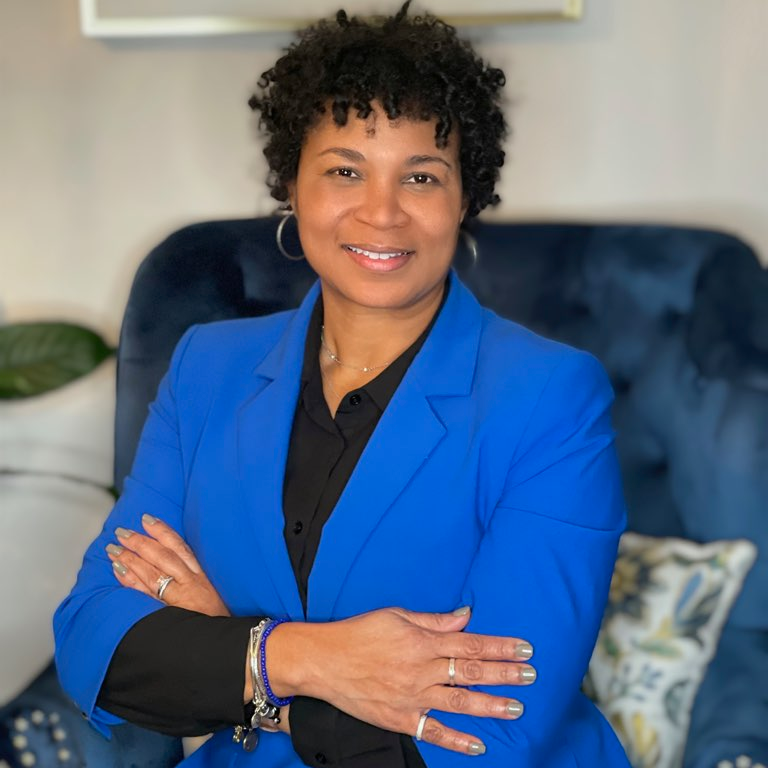 Kelly A. Askew-Tucker, M.Ed.
Director of Educational Services
askew.kelly@richmondheightsschools.org
(216) 692-0086 ext. 571228
Welcome to Educational Services
Under the auspices of the Department of Educational Services, all stakeholders will be able to access pertinent information about the schools Federal Mandates and Supports to ensure equitable access for all in education.
The Department is responsible for the guidance and supervision of Student Records, Truancy and Residency Verification, Foster placement, Educational Options, Home Education, Homeless Education (McKinney-Vento), Positive Behavioral Intervention Supports and community and parental involvement.
Richmond Heights is the recipient of Federal Grant monies under the guise of the Every Student Suceeds Act (Title I District), which supports schools in implementing their strategic plan to propel them towards academic excellence.