RHLSD STUDENT DISCOVERY FLIGHTS VIDEO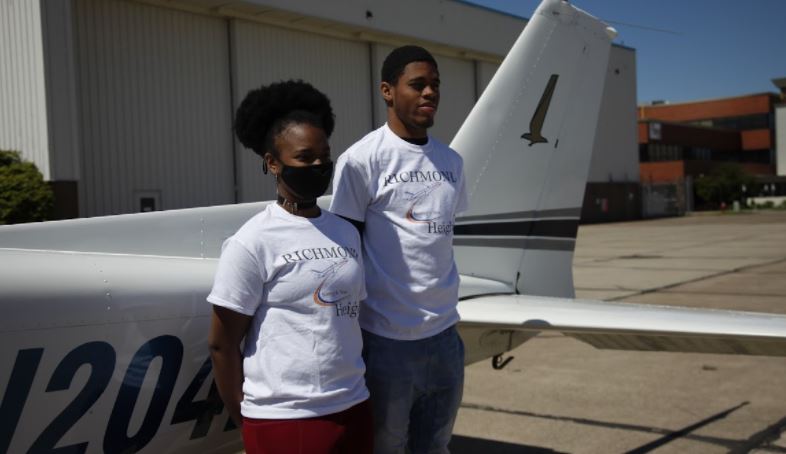 Entrepreneurship
Speaker Series
Richmond Heights Spartans! Please join us in our first Entrepreneurship Speaker Series that will be hosted on zoom in the months of March and April. There will be many different local entrepreneurs that will speak to students about their daily responsibilities, opportunities and challenges, and overall career journeys. The Entrepreneur Speaker Series will be hosted on Wednesdays at noon on zoom. Please see below for speaker information and dates. Click the link below to view the schedule.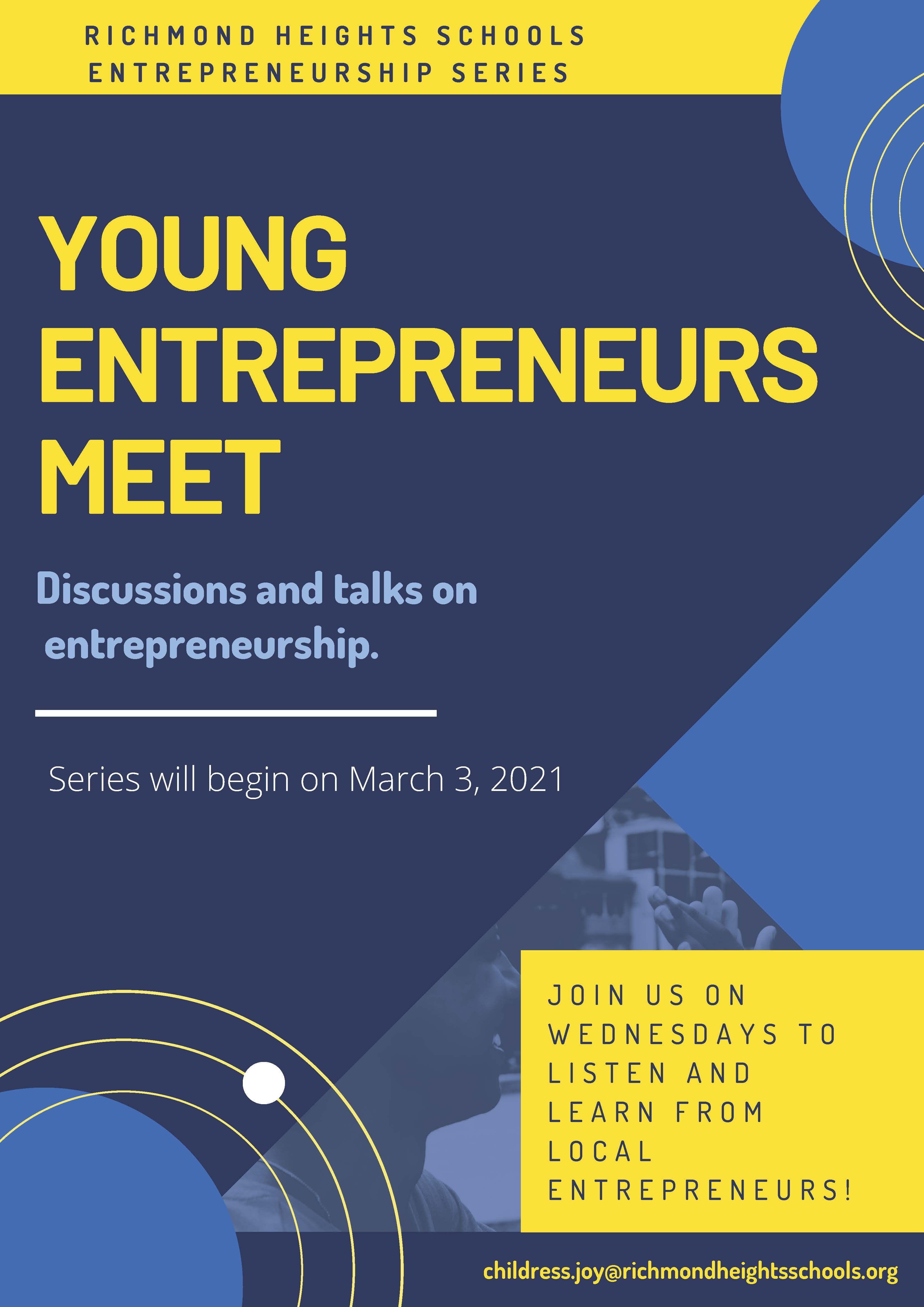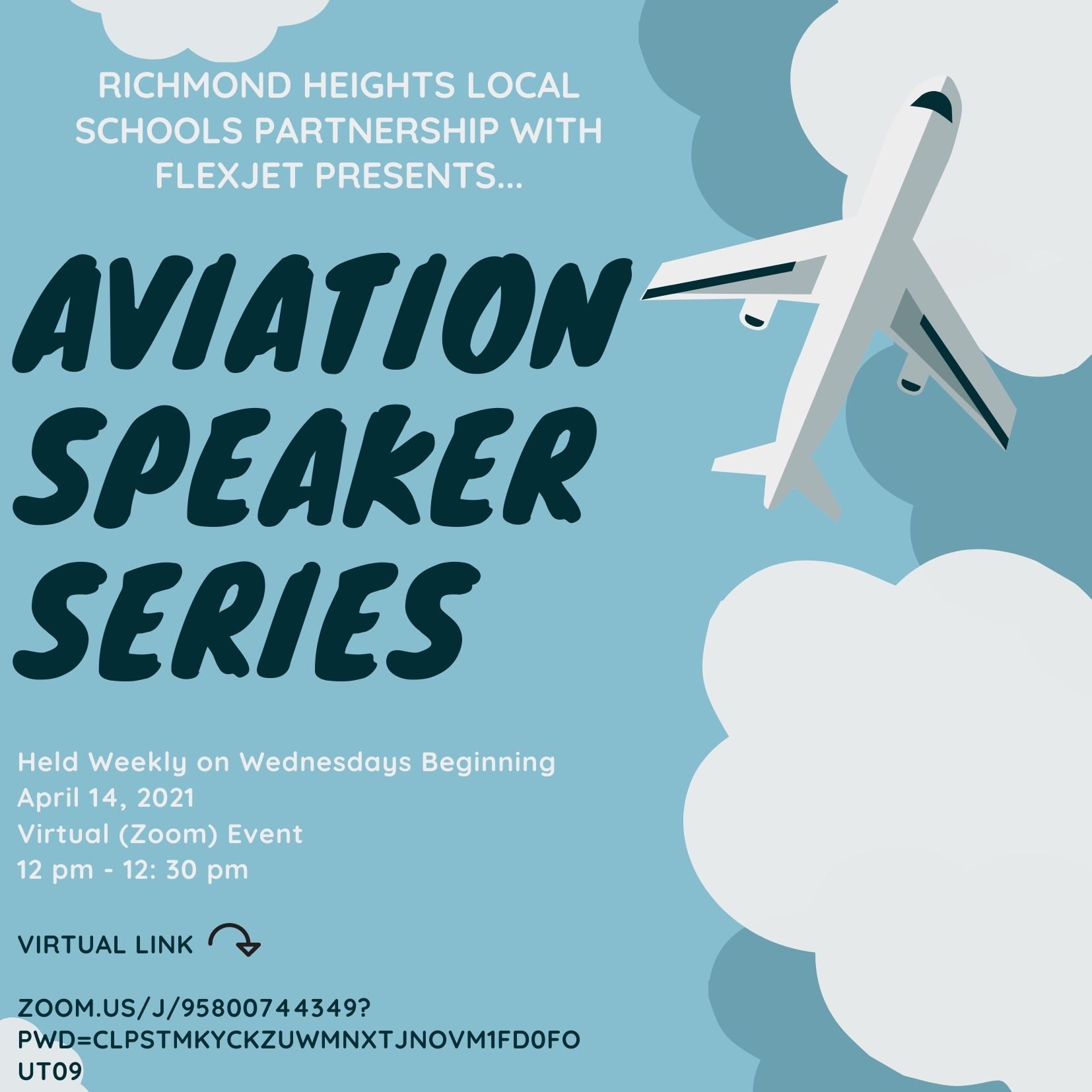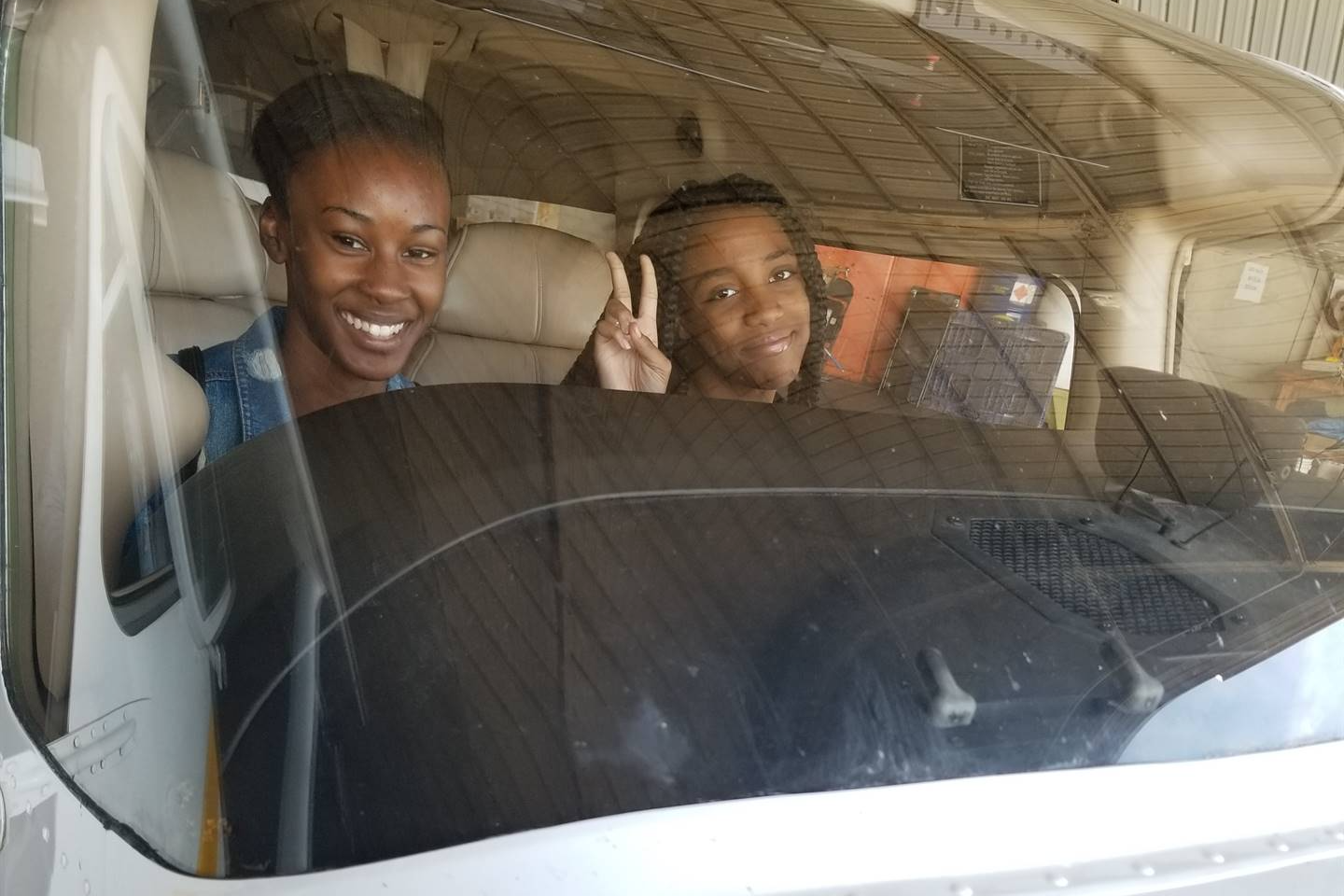 Aeronautics & Engineering EXPO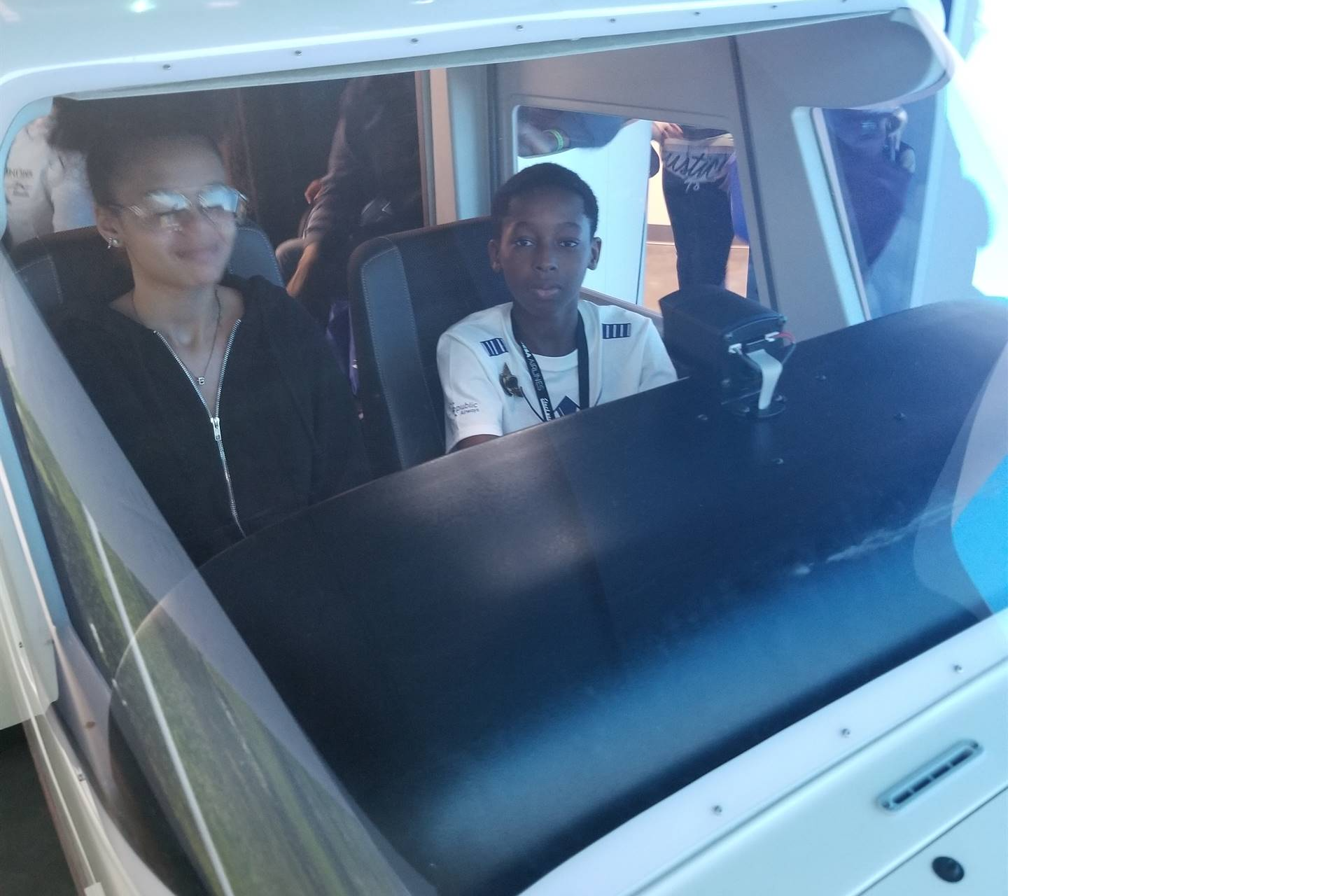 RHHS Career Day
Exploration 2019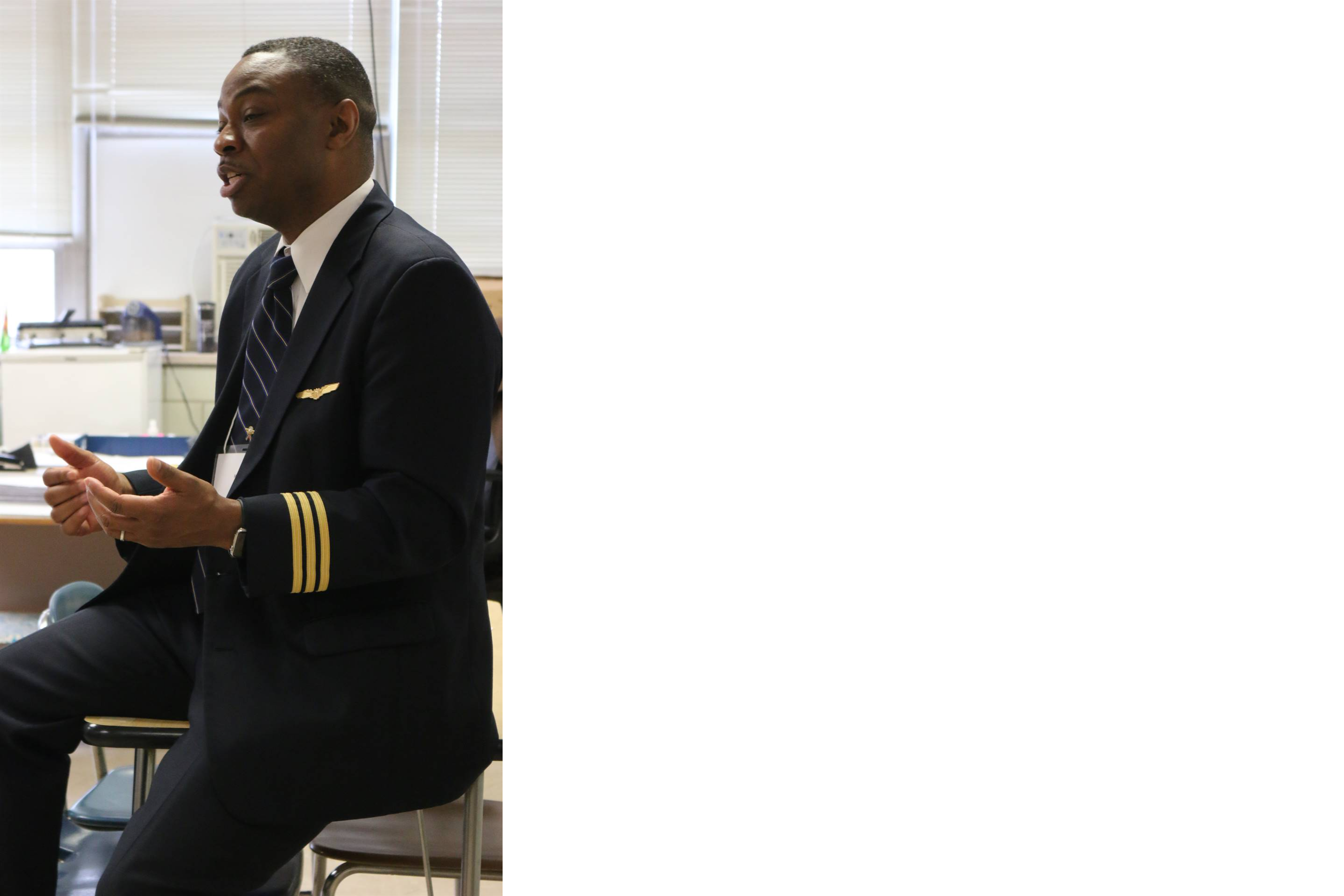 Career Connections Liasion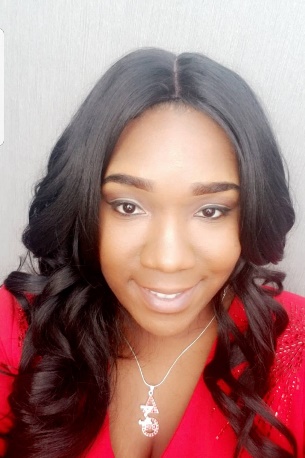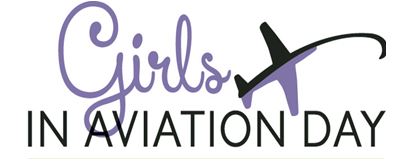 Students attended an event at Kent State that taught students about aviation careers, providing hands-on experiences that will help determine if a career in aeronautics is in their future.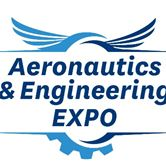 Students attended Kent State University Airport for their annual Aeronautics and Engineering Expo. Students were able to tour the FedEx Aeronautics Academic Center at KSU. Students had flight simulator experiences and flights on Kent State Aircraft were offered.