🚌UPDATE... Click this link for the 2023 SUMMER SCHOOL / SUMMER CAMP BUS ROUTES!
https://5il.co/1vhup


🎓 The Richmond Heights Class of 2023 crossed the stage, signifying the first steps into the future. While we are sad to see our students leave, we know - without a doubt - they are destined to achieve great things. To the Class of 2023: We believe in you. No matter where life takes you, you will always be a part of Spartan Nation. Congratulations and best of luck! 💙 🤍 #RHSpartanPride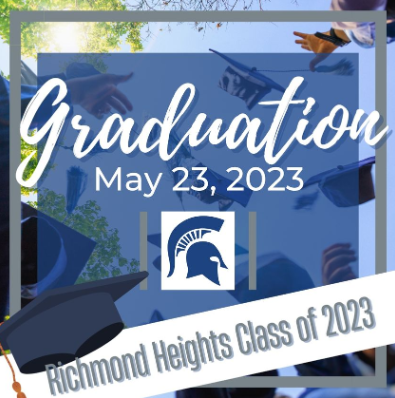 Lolita Vitug Johnson Much appreciation goes out to Dr. Renee Willis and local author, Jowan Smith! We joined forces to support our Early Literacy Initiative! Along with Ms. Smith, we invited several local authors including Chrishwandra Matthews, founder of Literacy in the HOOD and Nicole Y. Culver to read their books to our students. So excited to plan for next year's events! Thank you, Dr. Willis and Cleveland Kids' Book Bank for gift of reading! Our students love all the books!!! 📚 ❤️🍎

📚 A book giveaway makes for happy bookworms! 📚 Hundreds of books, donated by the Cleveland Kids' Book Bank, were given out to our students to get them on track for summer reading. Books ranged from board books to hard chapter books for older scholars. Each scholar was able to take home two books. Happy reading, Spartans! #RHSpartanPride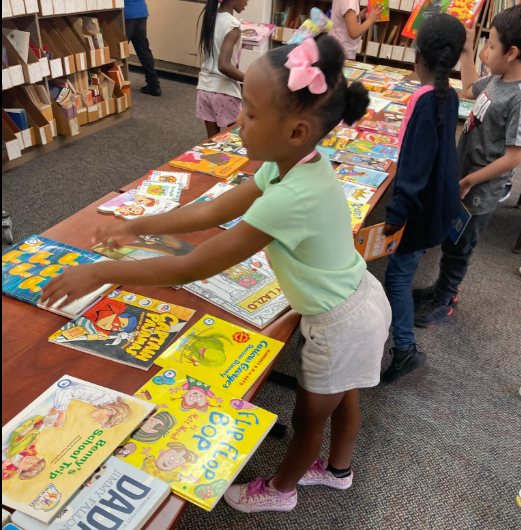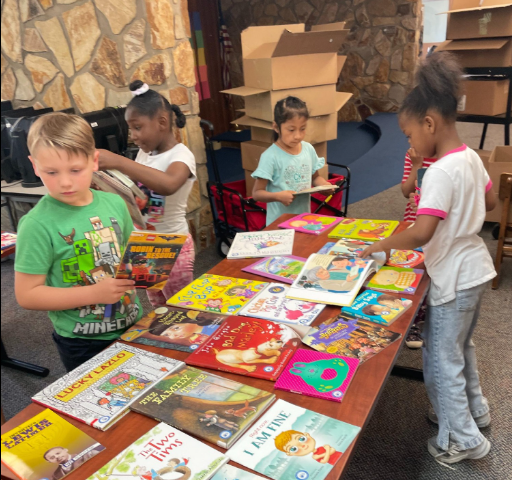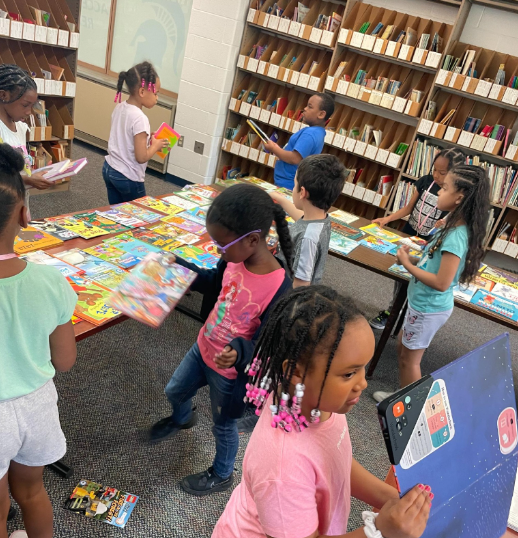 🎓 May we proudly present to you the Richmond Heights Class of 2023! We know that all of you are capable of doing amazing things, and we are here to support you every step of the way. Go, and shine your light in this world! #RHSpartanPride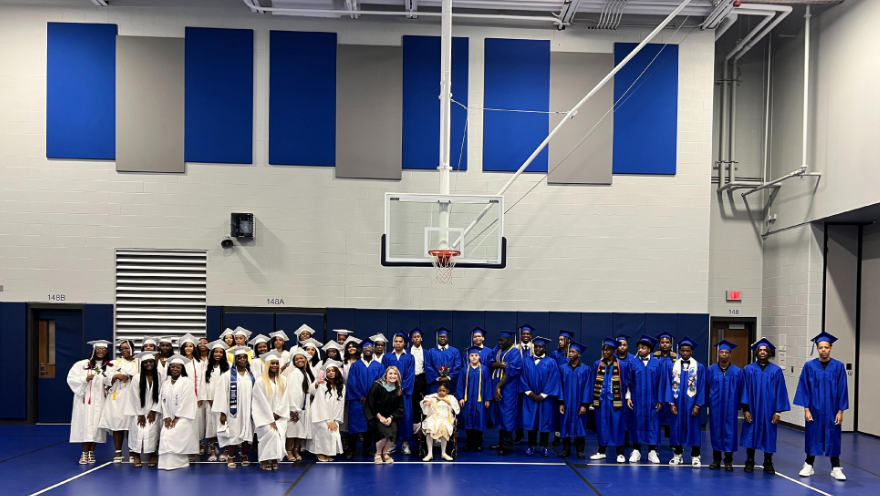 Richmond Heights Local Schools 1d · 📢 Attention, Spartans! 📢 Richmond Heights Upper School yearbook orders must be received by TOMORROW, Friday, May 26! This year, yearbooks are $33. You can use the link ➡️
https://tinyurl.com/apcd7jpv
and the code ➡️ 15002323 to order; or request a paper copy and send in cash. Yearbooks will be available for pickup in August and will include prom and graduation for the class of 2023, all classes 7-12, sports, Washington, D.C. trip, junior prom, and more. See Mrs. Meintel in the guidance office for more information! #RHSpartanPride

💙 🤍 The Richmond Heights PTO is seeking volunteers to help with food distribution at the MACE on Thursday, March 23 from 2:00 p.m. to 7:00 p.m. This is a tremendous service opportunity for our Spartan students and families. Any amount of time you can give is appreciated! #RHSpartanPride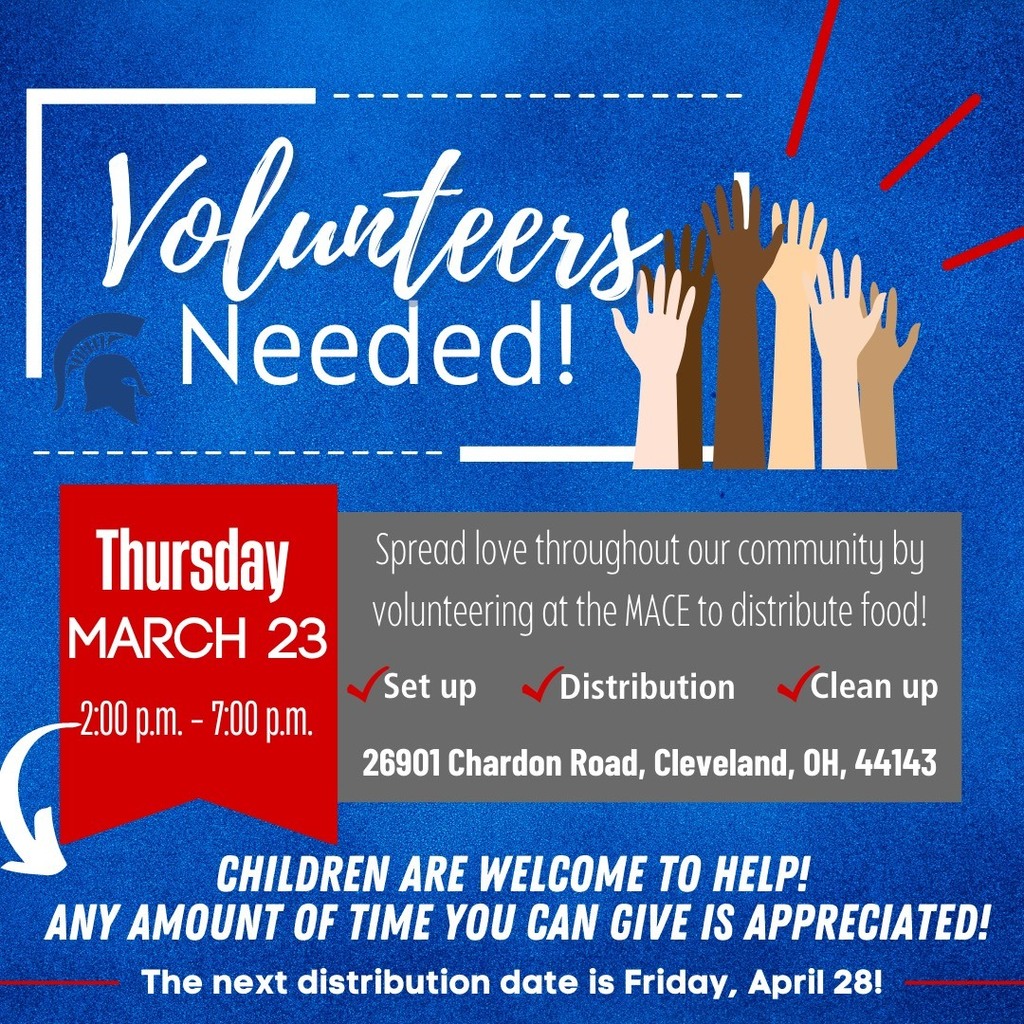 💲 Mark your calendar for our Finacial Literacy and Yoga Night coming up on Wednesday, March 22! The first 20 families to attend will receive FREE yoga mats. JOIN US to exercise your finances and your bodies! #RHSpartanPride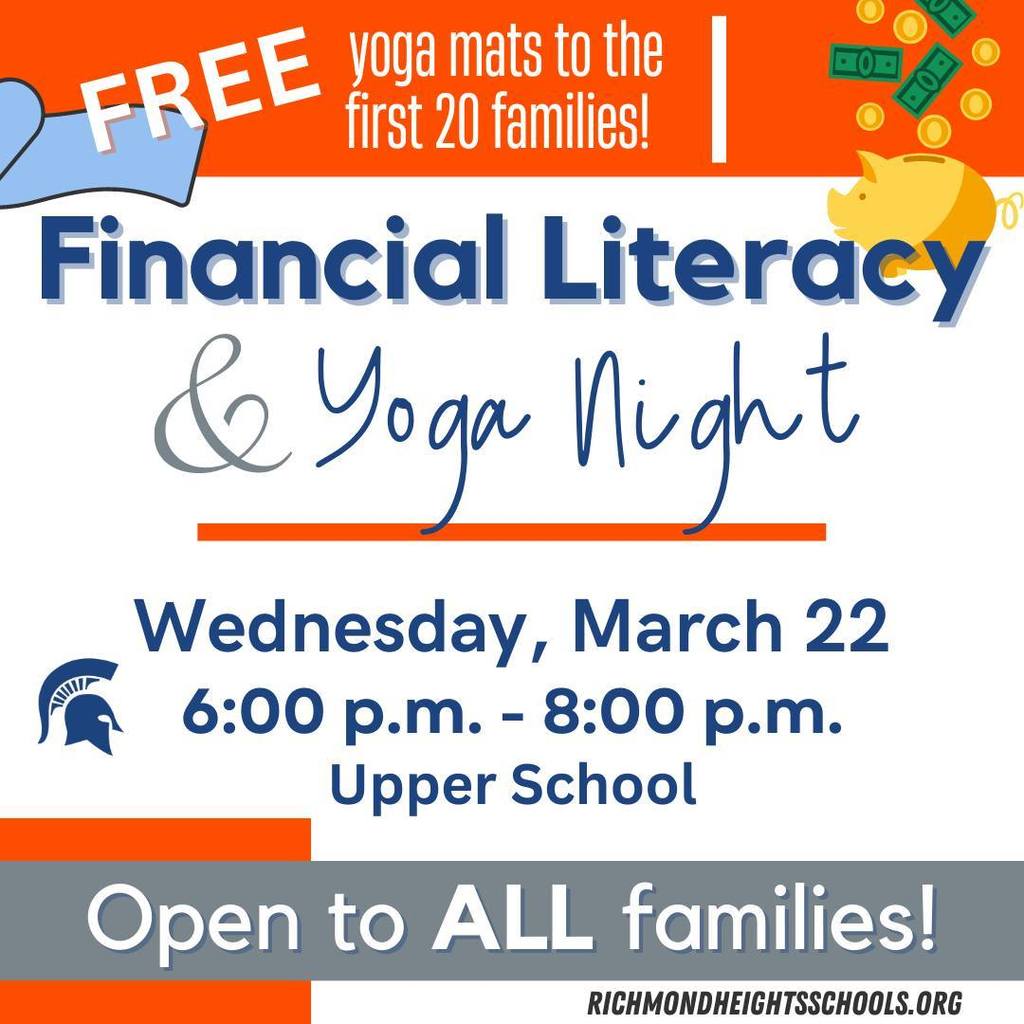 Join us for the Richmond Heights Local Schools PTO Meet and Greet this Wednesday Dec. 14th at the Upper School room 125. 6:30PM Light refreshments will be served.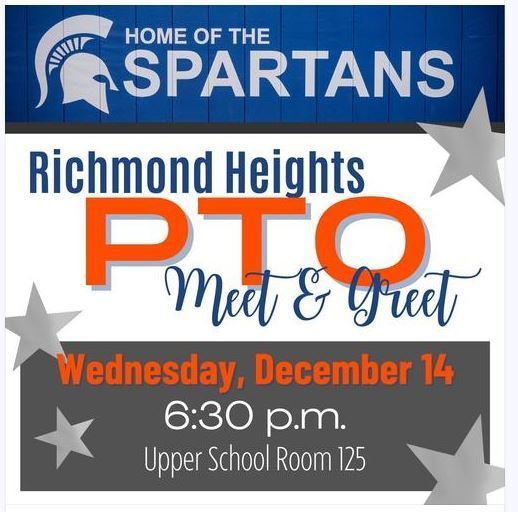 Richmond Heights is giving away coats to any student and/or family member in our community who is in need. For details of the Coat Giveaway see the attached flyer. To participate in the Coat Giveaway click on the link or access the QR Code below to fill out the GOOGLE form. Richmond Heights Local Schools Coat Giveaway Form
https://forms.gle/GX9h8Q9v9sBiTmwu7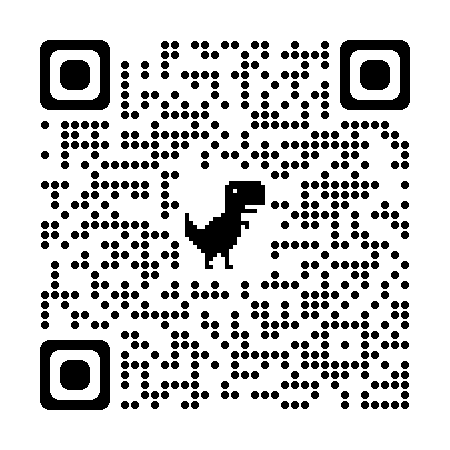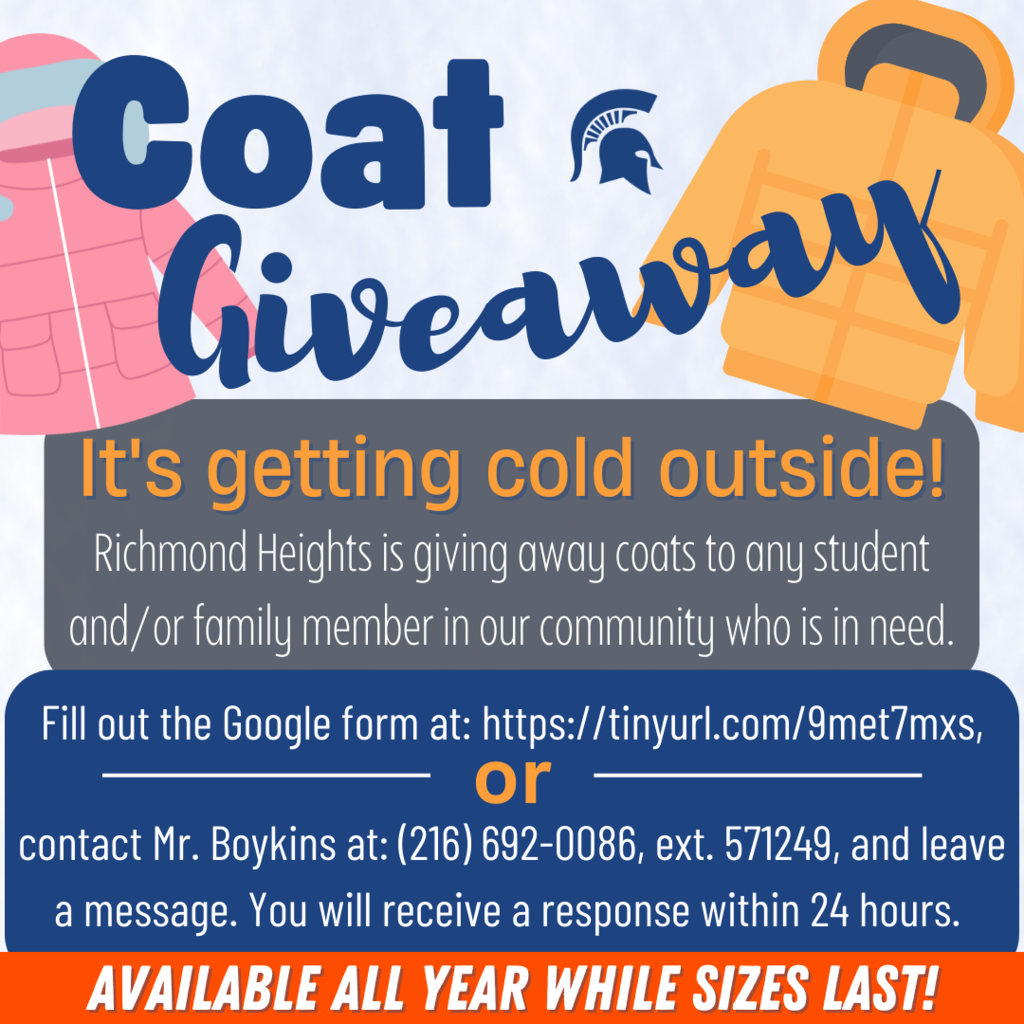 Congratulations to our School Board President, Nneka Slade Jackson on being selected as The 2022 School Board Member of the year.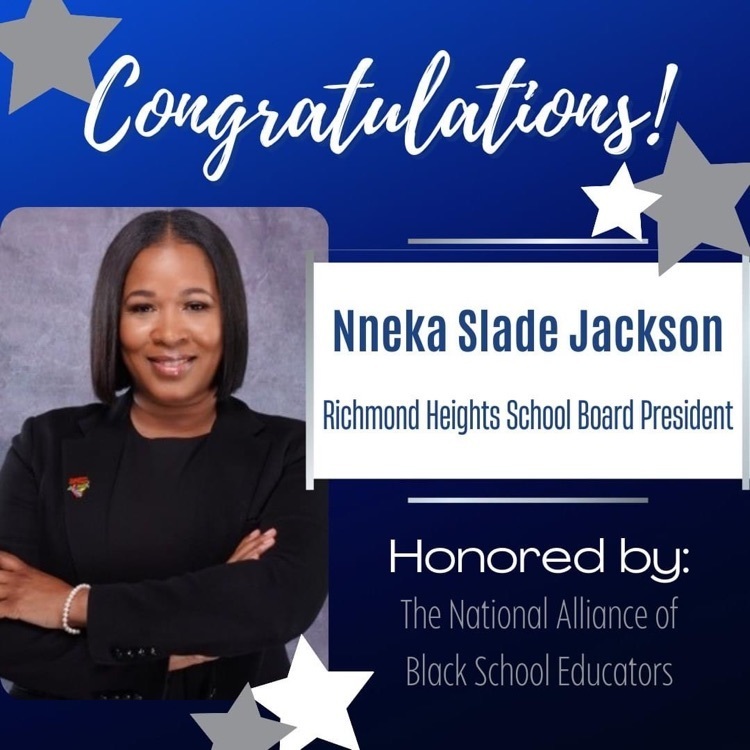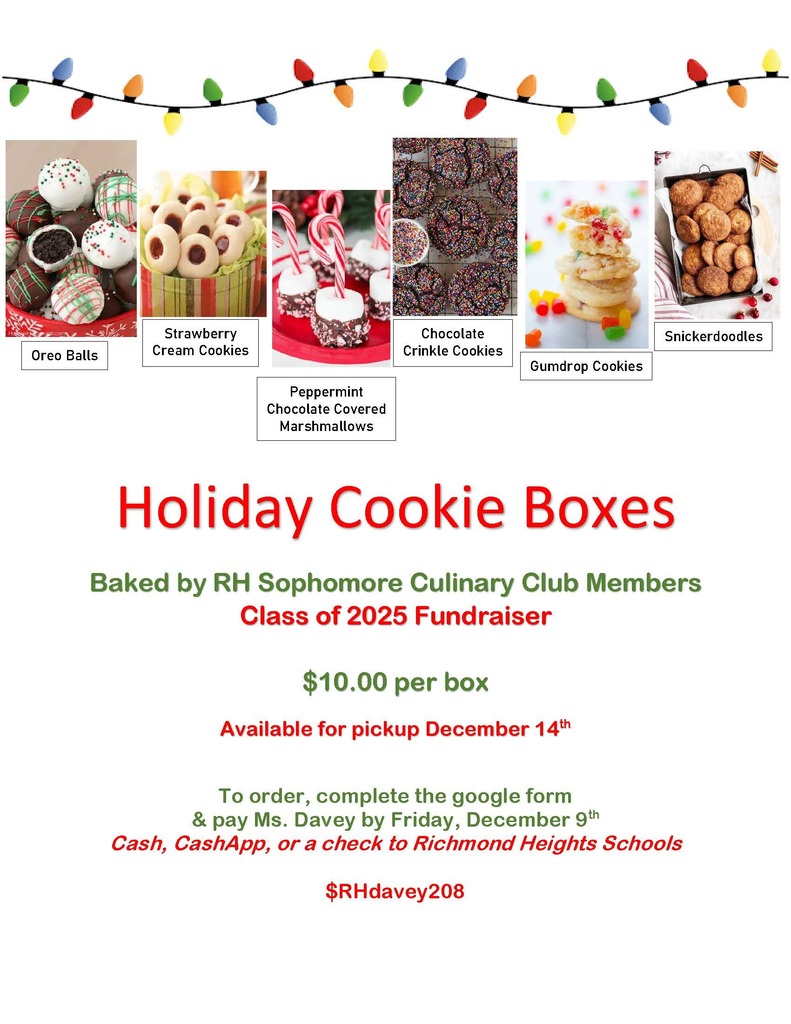 Family Fun Event Winter Wonderland at Greenwood Farm Community Park...❄️ 264 Richmond Road, Richmond Heights, Ohio 44143 Come and enjoy this holiday event with so many fun activities on Saturday December 11, 2022, from 1:00 pm to 3:00 pm. See the attached flyer for more details.☃️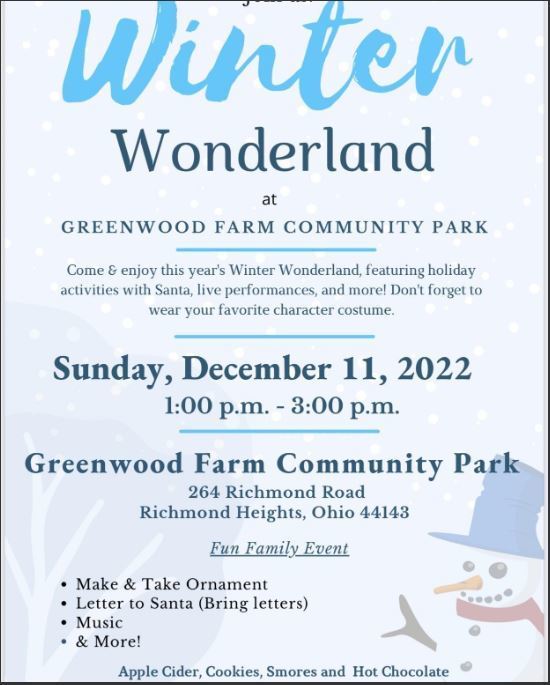 Greetings Parents, FYI…. ALL parents should complete a lunch program application. We have found in the past other benefits from the government being tied to this form being completed. Even if you don't think you qualify for free or reduced lunch it's still a good idea to complete it. It can be found on our school website under school lunch program. We have been notified that Nov. 10th will be our last chance to have this info submitted.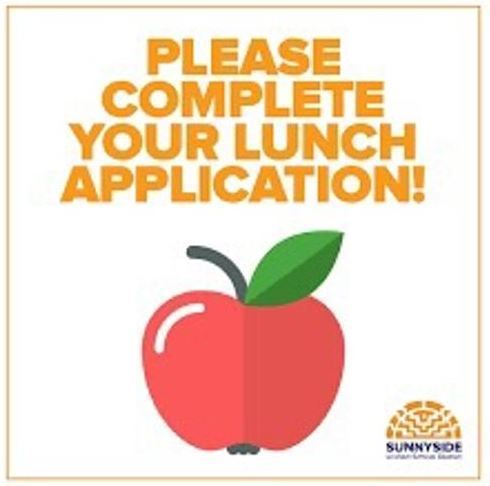 Girls Volleyball Sectionals Sat. Oct 22, 2022, 6 PM Richmond Heights vs. Badger Badger High School 7119 State Route 7 Kinsman, Ohio 44428 Tickets can be purchased at;
https://www.ohsaa.org/tickets
Division IV Region 13 (Brooklyn) Game starts at 6:00 PM Ticket Cost: Students $6; Adults $8 Fan bus will leave the school Saturday at 4:00 PM Fans must confirm seats by Friday 2:30 PM All tickets must be purchased online, no cash sales at the venue. You must have a ticket to board the bus.

Spartan Parents, ⚕️Does your son or daughter want to be a medical professional? We have been informed of an excellent networking opportunity to give 3rd-12th grade students a connection for inroads into the profession. Register TODAY! See the flyer for details of the activities.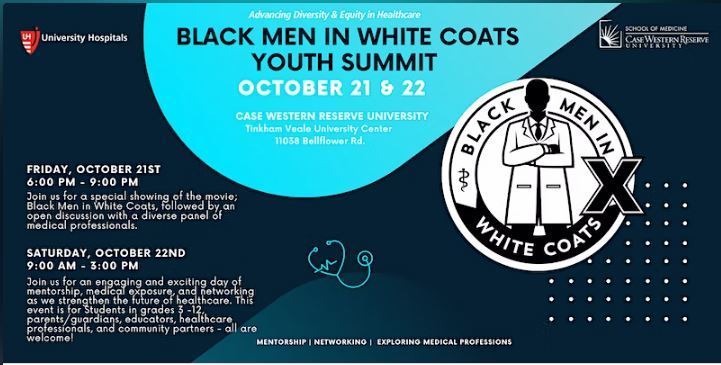 🎃🎃It's that time of year again! If you don't feel like doing a lot of walking from house to house or you want to have extra fun and still walk house to house then next Friday Oct. 28th we need all parents to bring your children to "Trunk or Treat". This is presented by Velocity Church on 474 Trebisky Rd. It also is our favorite word "FREE" for everyone. More details are on the flyer. Tell a friend to tell a friend. Living in the community is "not" a requirement. All are welcome. There was a nice turn out last year and they hope for the same this year.🎃🎃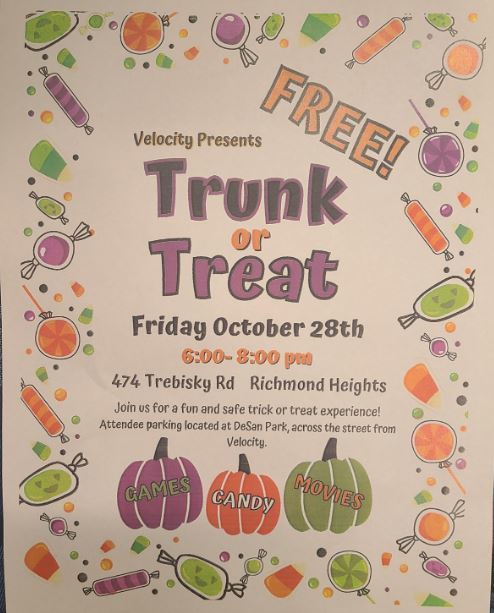 Register for the Timothy Project Apprenticeship Recruitment Luncheon Saturday, October 8, 2022 Noon until 2pm FREE Tizzano's Party Center 1361 East 260th Street Euclid, OH 44132 Ages 17 -25 (male and female) Meet and Greet the Participants scheduled for this BIG event - Ironworkers JATC, Roofers JATC, Painters and Allied Trades JATC, Pipefitters JATC and Bricklayers Registration - Timothyprojectohio.com (see box titled luncheon registration) *Note Timothy Project will pay any application fees associated with any of the programs for all those who attend this luncheon.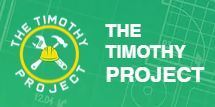 Thank You Spartan Parents for supporting our chocolate bar fundraiser. We have sold almost all of our boxes. 🤸‍♀️The fundraiser is being extended for one more week to see if we can sell the last 30 boxes. 👏If you didn't get to participate you still have time. All money will have to be in by next Friday, Sept. 30th so students can receive their rewards the following week. ~Richmond Heights Elementary School THANK YOU!!