❓Did you know❓You can stay connected to our district by following us on our social media platforms! You can also download our FREE app 📲 today! ➡️ For Android users:
https://bit.ly/3mj7m14
. ➡️ For iPhone users:
https://apple.co/2ZqEz0G
. Don't miss out on all that is happening in Spartan Nation! #RHSpartanPride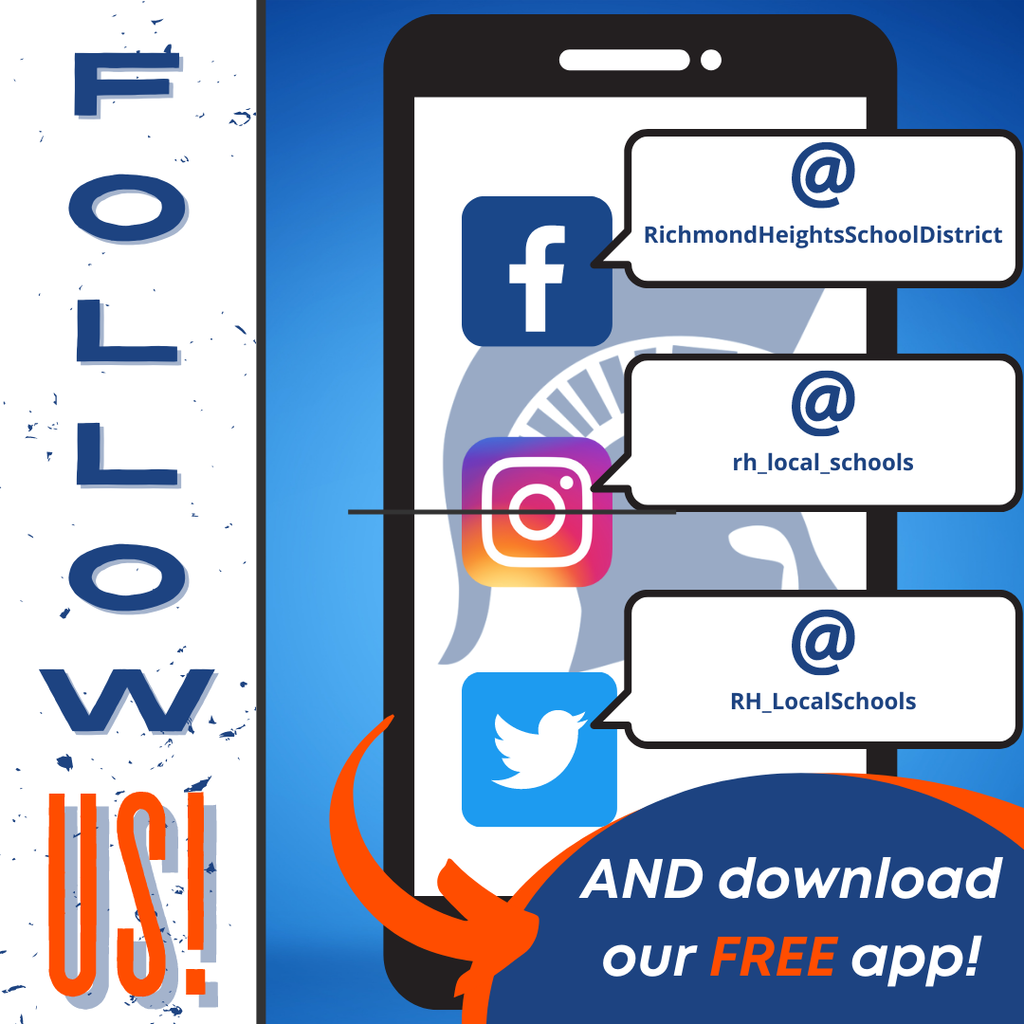 💌 Richmond Heights Local Schools invites all engaged Spartan parents of Richmond Heights to attend the 🍋 Black Lemonade Parent Taster Event 🍋 on Tuesday, April 26 at 6:00 p.m. ✨ This event is a taste of the larger parent education workshop series scheduled for next fall, and is a proactive experience designed to maximize shared experiences and beliefs in pursuit of mutual goals for the success of our children in school, community and life in general, particularly coming out of a global pandemic. 💙 Join us for an evening dedicated to sharing experiences and beliefs in pursuit of attaining one, specific goal - promoting success of children in school, the community and life! #RHSpartanPride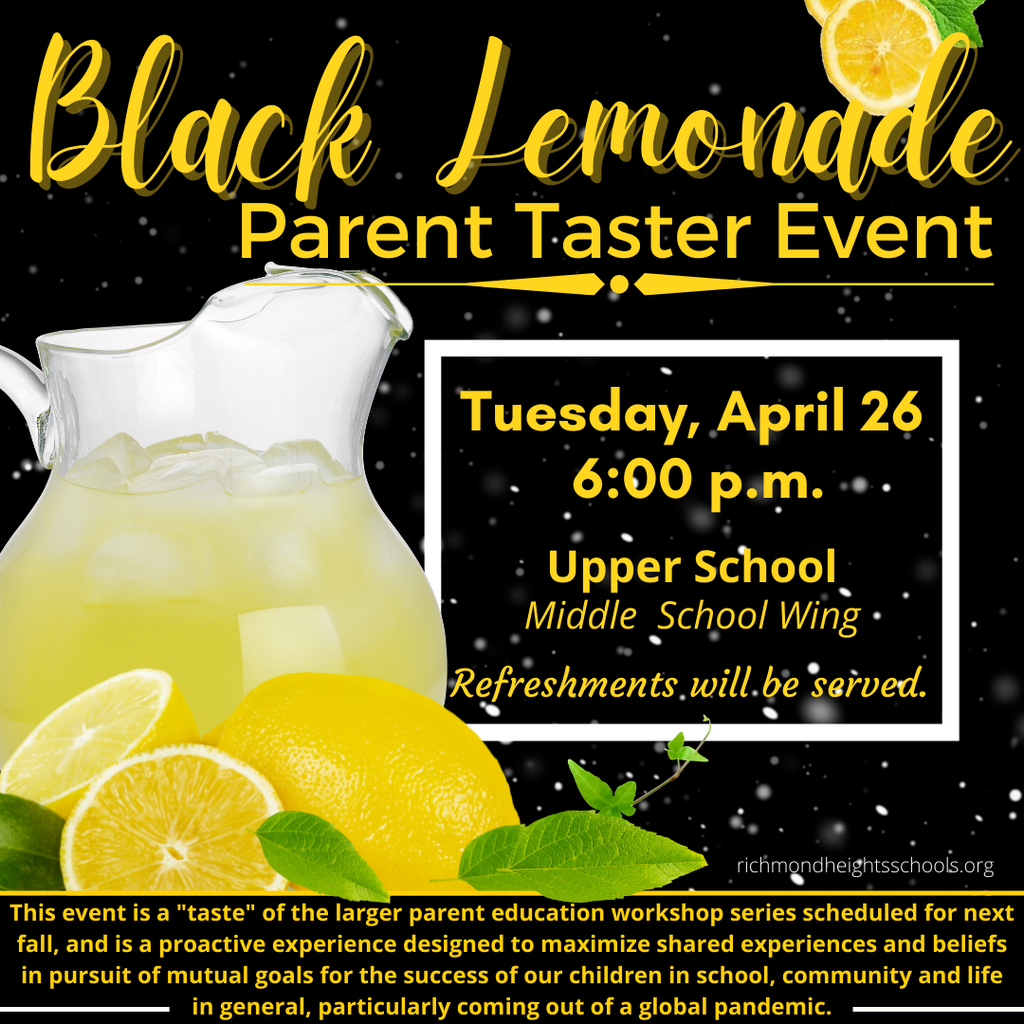 Our staff enjoyed training with our partners from the 👮 Richmond Heights Police Department! #RHSpartanPride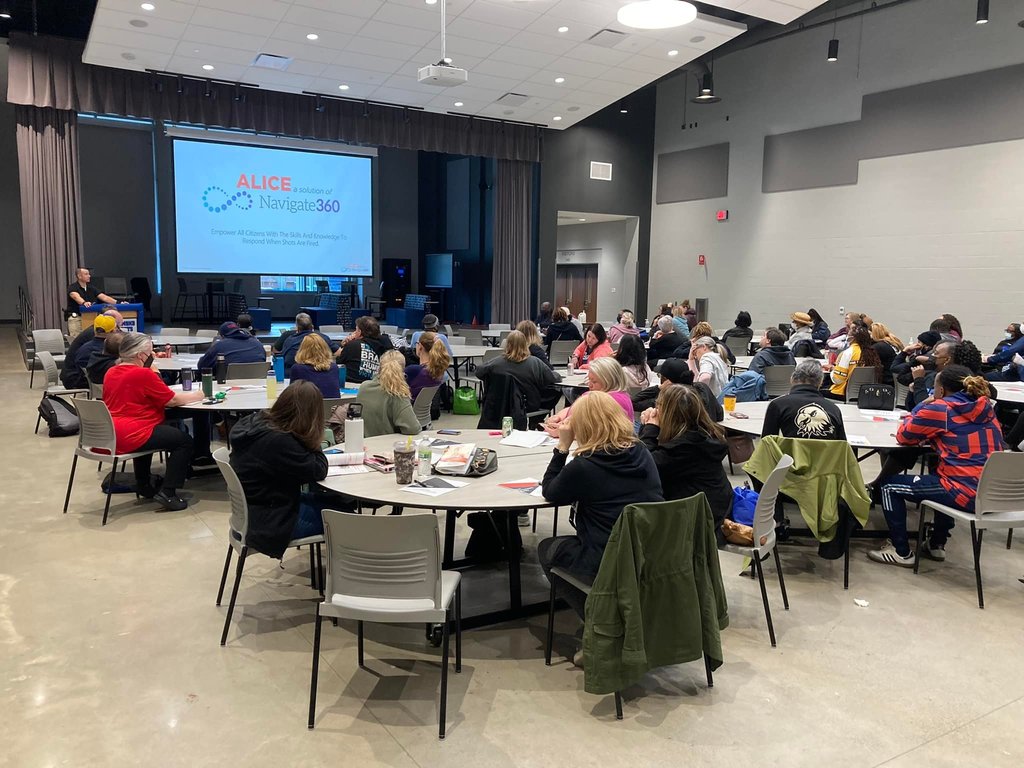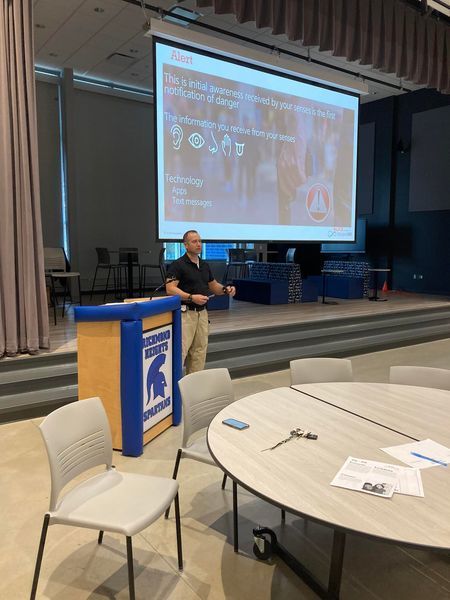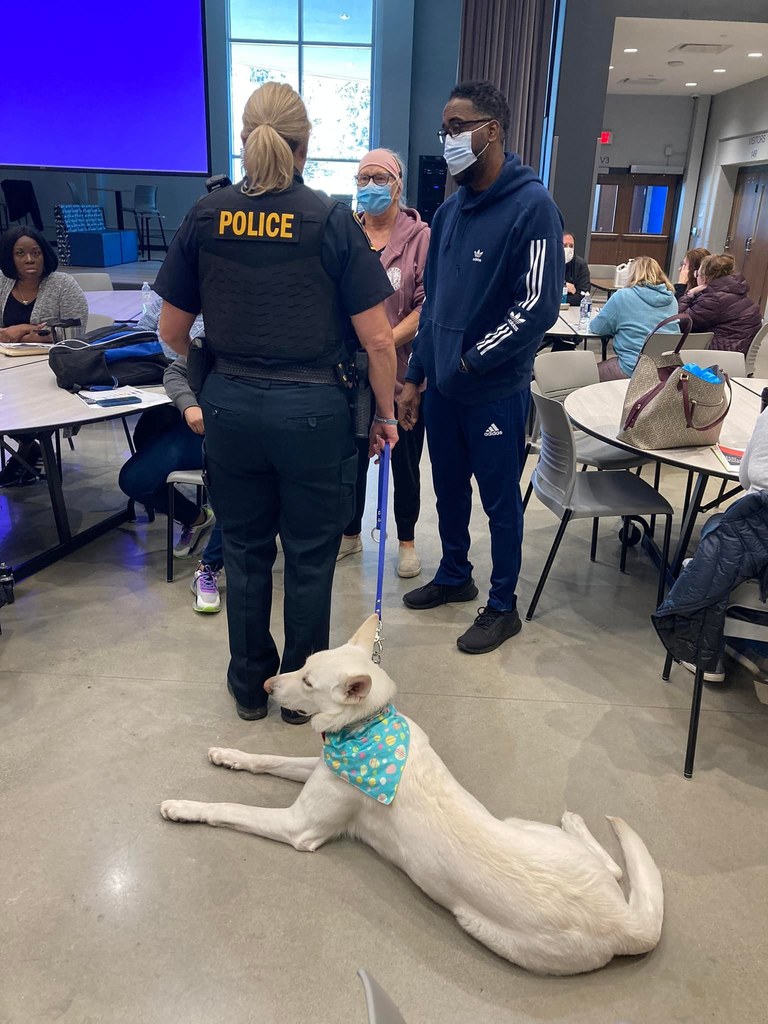 A Place to be a Kid! 🤸🏼🤸🏼🤸🏼🤸🏼 Every day at Right At School is a chance to learn, play and grow. Safe and on-site at your school, in a place full of caring educators, new and best friends, and heaps of fun! Click this link to ENROLL TODAY!
https://www.rightatschool.com/districts/richmond-heights-oh/
and find out what you and your child can expect from this program! Don't let your child miss out on the excitement!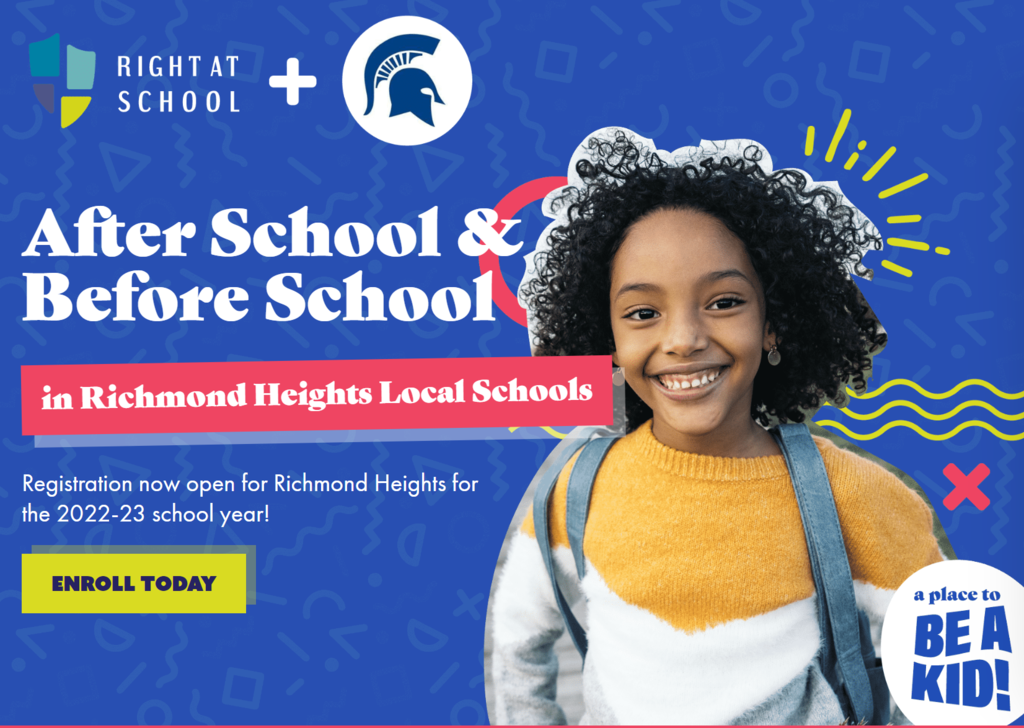 RICHMOND HEIGHTS - BASKETBALL STATE CHAMPIONSHIP CELEBRATION🏀 Help support the Richmond Heights Boys' Basketball Team as they have brought home the first ever state championship. The sports banquet will be May 26th for the players and their families. Let's make this an elegant affair. Click this link to make a donation:
https://www.payschoolsevents.com/events/details/20270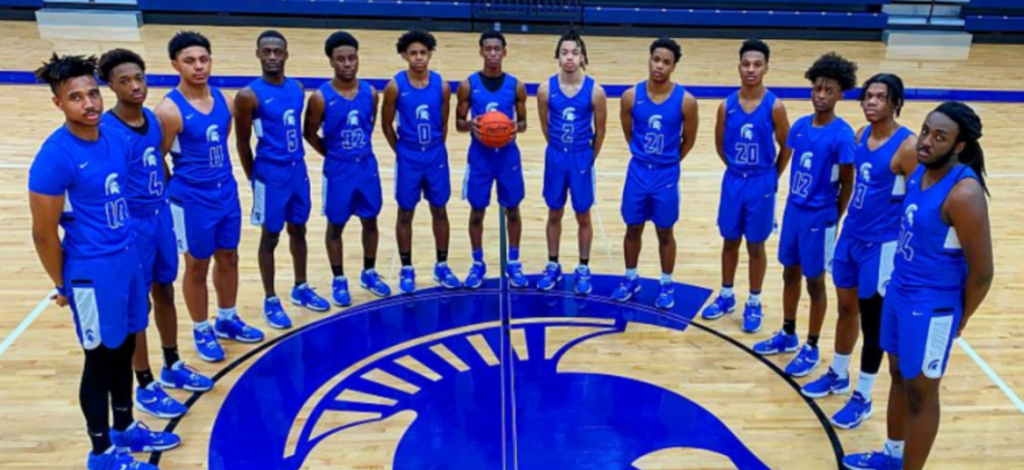 🌼 Spring is a time to refresh! As a reminder, school will be closed tomorrow, Thursday, 📅 April 14 for professional development and Friday, 📅 April 15 through Monday, April 18 for the second part of spring break. Spartans, enjoy your long weekend and we look forward to seeing you back in classes on Tuesday, April 19! #RHSpartanPride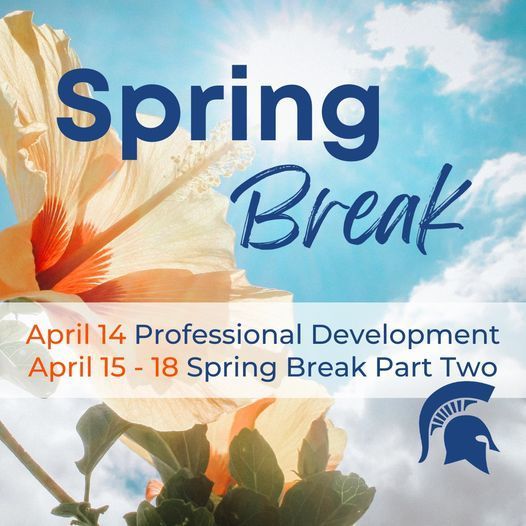 As we continue our College and Career Awareness Series we are looking for career speakers in the Public Safety career fields.⛑️ The purpose of the College & Career Awareness Series is to: - Provide a realistic picture of the workplace. - Help students make the connection between school and the workplace. - Elevate students' comfort level in interacting with adult professionals. - Enable students to begin identifying areas of career interest. This event will be held on Wednesday April 13, 2022 from 10 - 1PM. Please reach out to anyone you may know that may be interested in participating and send them the google form below to complete the sign-up form.
https://docs.google.com/forms/d/e/1FAIpQLSd-k3AmQ9gkbp2RavGq3vFqdnmF37L-wTuT7VJDY5uY2M6mIg/viewform
Career speakers will have 20 minutes to speak to students and there will be about a 10 minute break time between each speaker. The last speaker will conclude at 12:50PM. Thank you!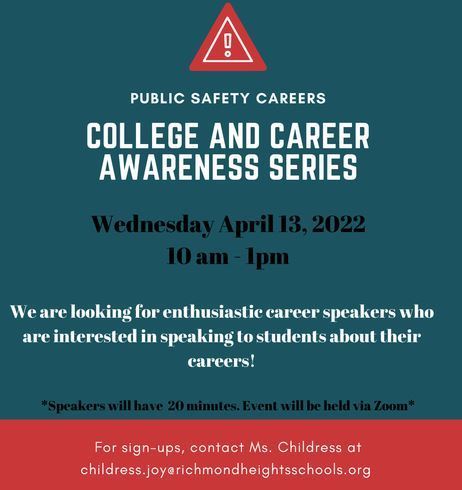 🏊Student Council is excited to have the opportunity to partner with Kalahari this May for an excellent Group Rate opportunity. On Monday, May 30th you can stay at Kalahari with your family and friends for the low rate of $134+tax & fees. For each room booked SC will receive $10 to support our endeavors for the upcoming school year. All reservations need to be made by April 30th to ensure that we receive the credit for the fundraiser. A limited number of rooms have been reserved just for Richmond Staff, Family, & Friends. Use our name when booking your rooms. Each room will have 2 queen beds and provide you with 4 waterpark passes. Please review the attached flyer for more detailed information. Hoping to see everyone at Kalahari in May. Please share this with all your families and friends.
https://5il.co/18cnb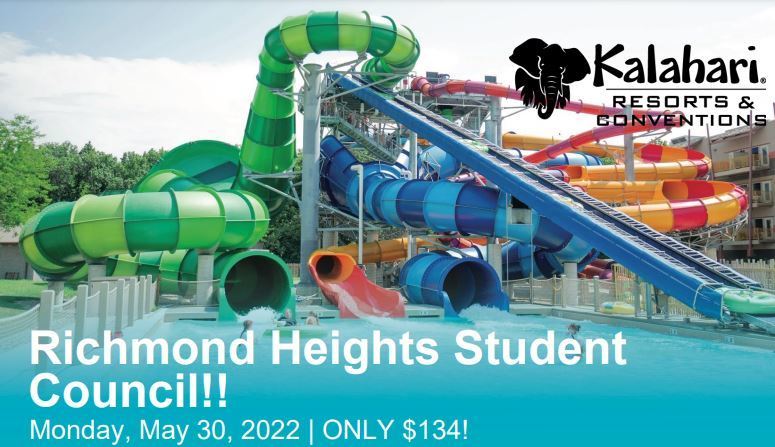 🐰Pancake Breakfast and Egg Hunt with the Easter Bunny Saturday April 9, 2022, from 9 am to 1 pm Adults $7 / Students and Seniors $6 / Children 5 and under $5. 🥚Egg Hunt begins at 10 am at The Richmond Heights Kiwanis Lodge, 27285 Highland Road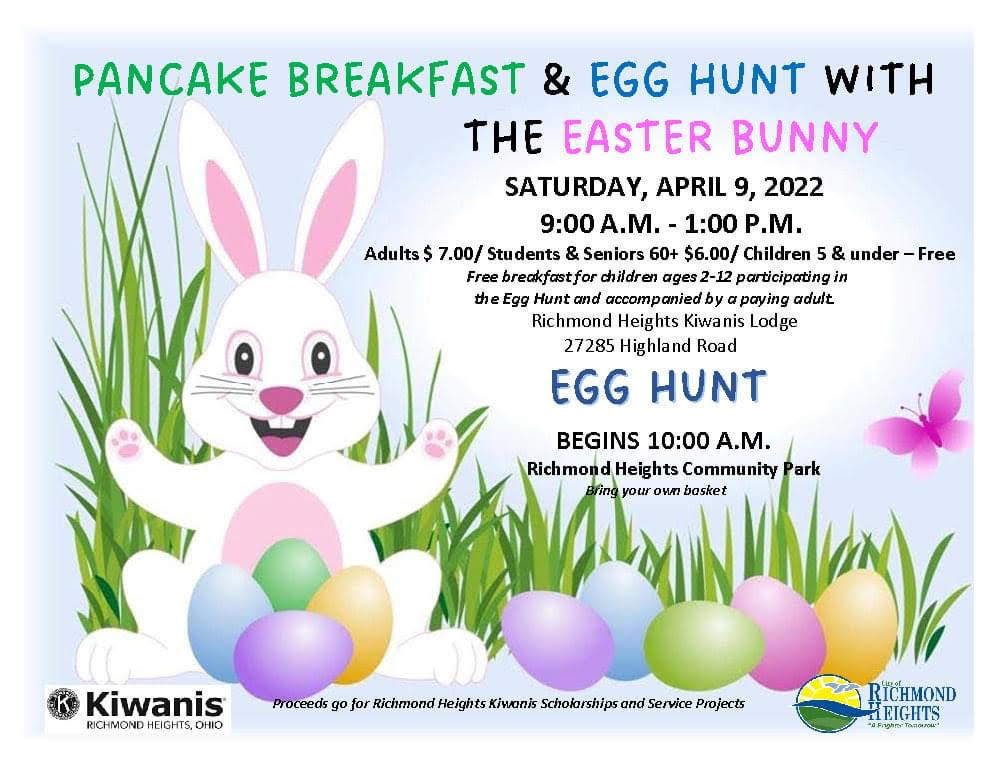 "A hero is someone who has given his or her life to something bigger than oneself." - Joseph Campbell. Richmond Heights Upper School ended Women's History Month (March) with alumna, Da'janae Smith, speaking to the eleventh-grade AVID students and guests about the 🪖 Army National Guard®. This Friday, students will have the opportunity to see an actual army base via Zoom®. 🙌 Da'janae, thank you for your service to our country. We are full of #RHSpartanPride to call you our own! #MotivationalMonday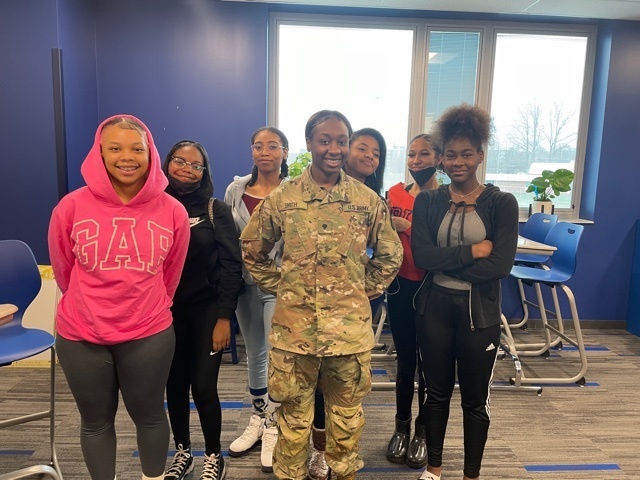 Some of our students had the opportunity to attend the U.S. Senate and Ohio primary candidates gubernatorial 🎤 debate at Central State University and got a chance to experience real politics up close. ❓DID YOU KNOW❓This is the first time in the state of Ohio that a political debate has been held at a historically Black college and university. This means, our Spartans were able to witness history! 🙌 #RHSpartanPride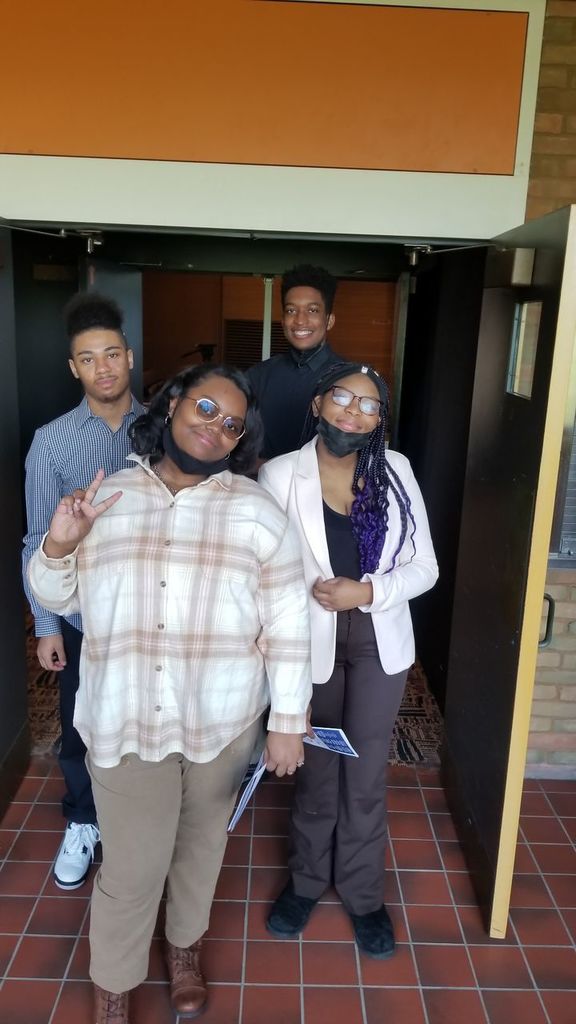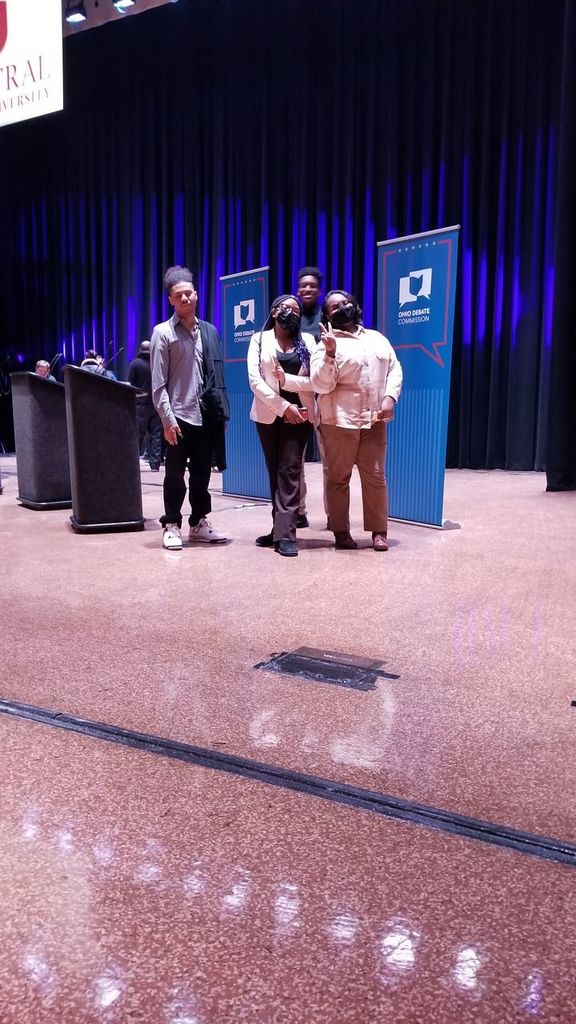 Yesterday was Monday, Spartans! What 📝 goals will you set for yourself this week? #RHSpartanPride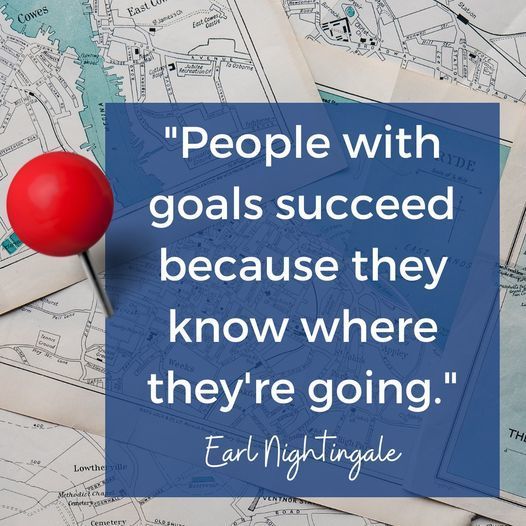 WE ARE THE STATE CHAMPIONS!!! 🏀🏀🏀🏀😍 We won 50 to 29! SPARTANS FOR THE WIN!

WE WON the semifinals!! 59 to 21!!! On to win the State Championship tomorrow❣🏀🏀🏀

Final Four today at 10:45am. GO SPARTANS!!!

🌼 Spring is almost here, which means it's time for spring break! Spartans, enjoy your week off and we look forward to seeing you back in classes on Monday, March 28! #RHSpartanPride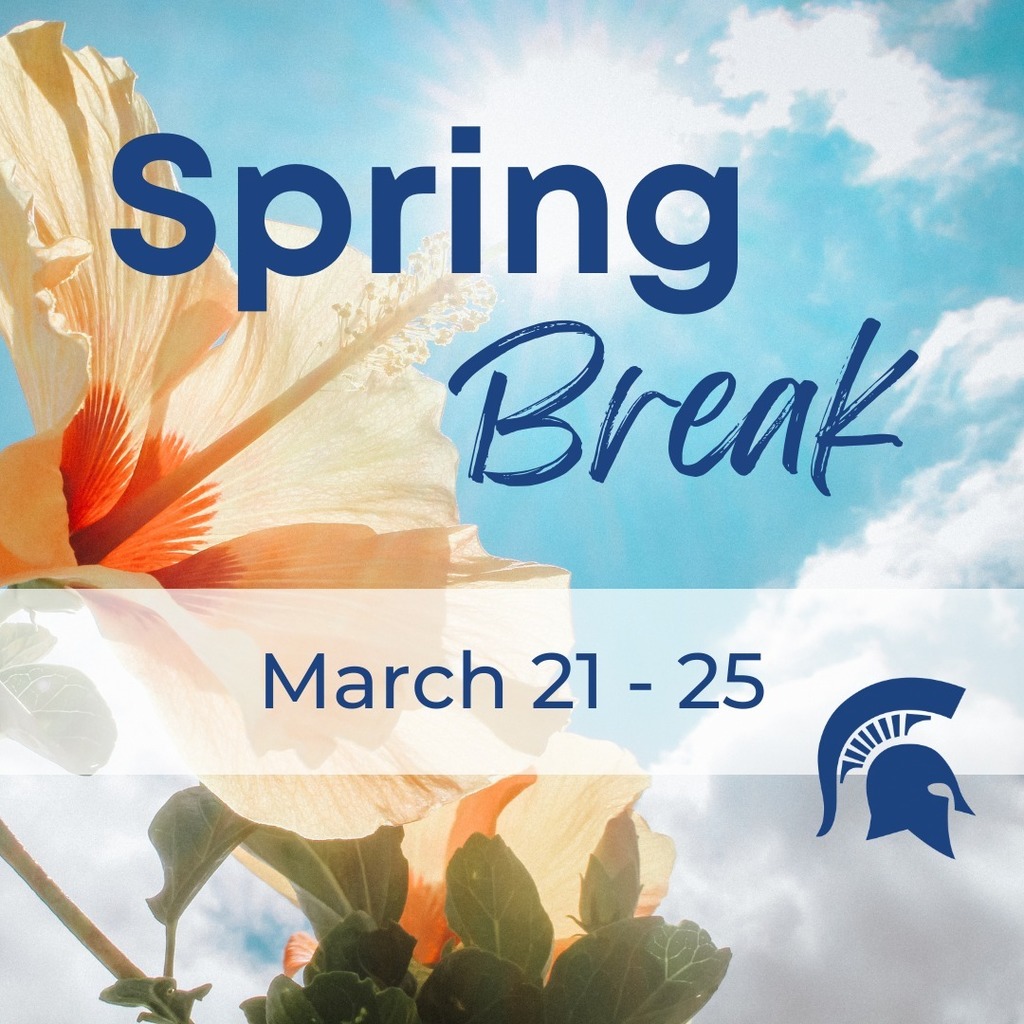 ✋ "Fidelity, Bravery, Integrity." On Tuesday, March 8, Mr. Patty took his class on a field trip to the FBI field office in Cleveland and got a first-hand look at what our federal agents do. Students went on a tour, learned how to remove ☝️ prints from a crime scene, worked a 🏦 bank robbery case and learned about the history of the FBI. What an exciting experience for our Spartans! #RHSpartanPride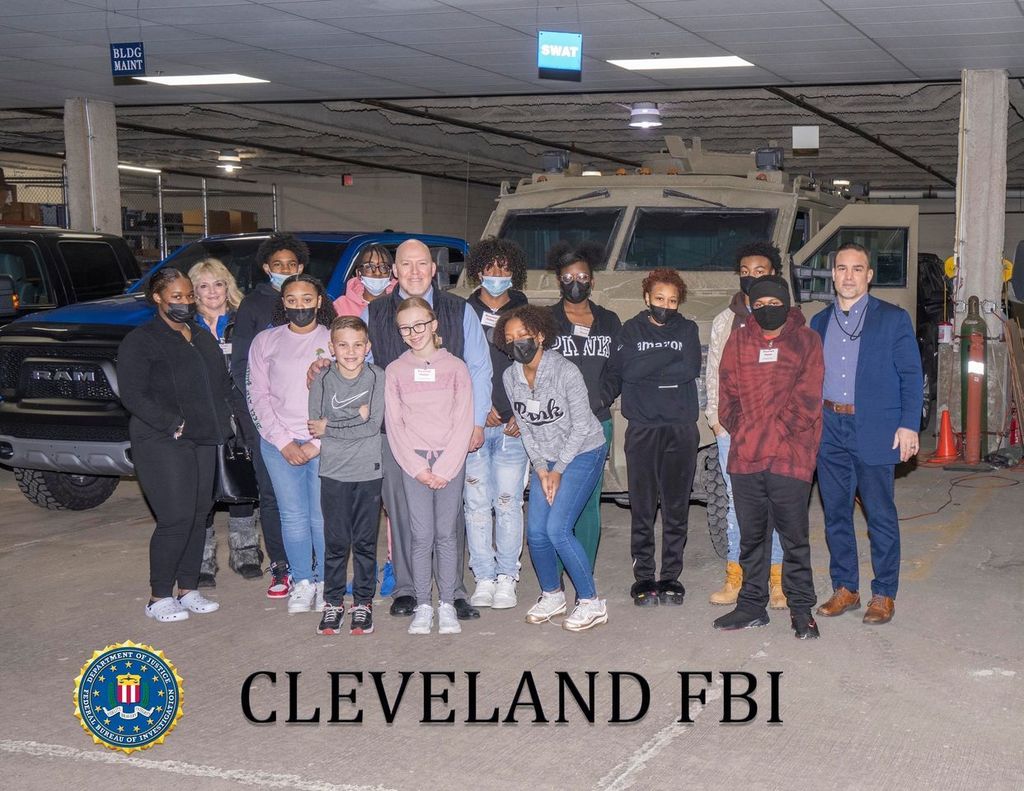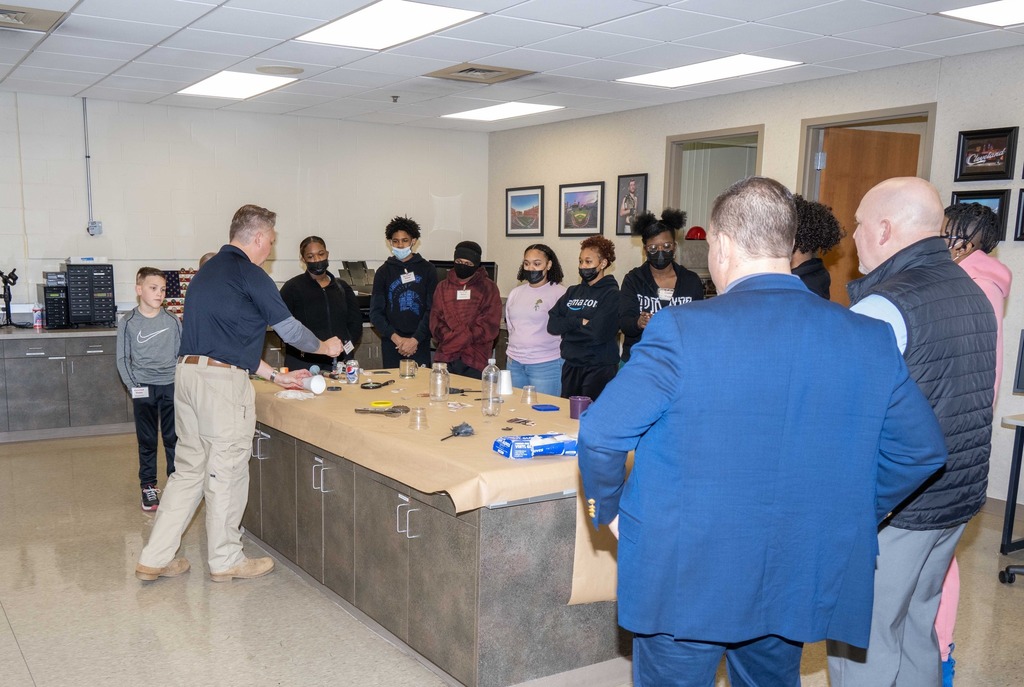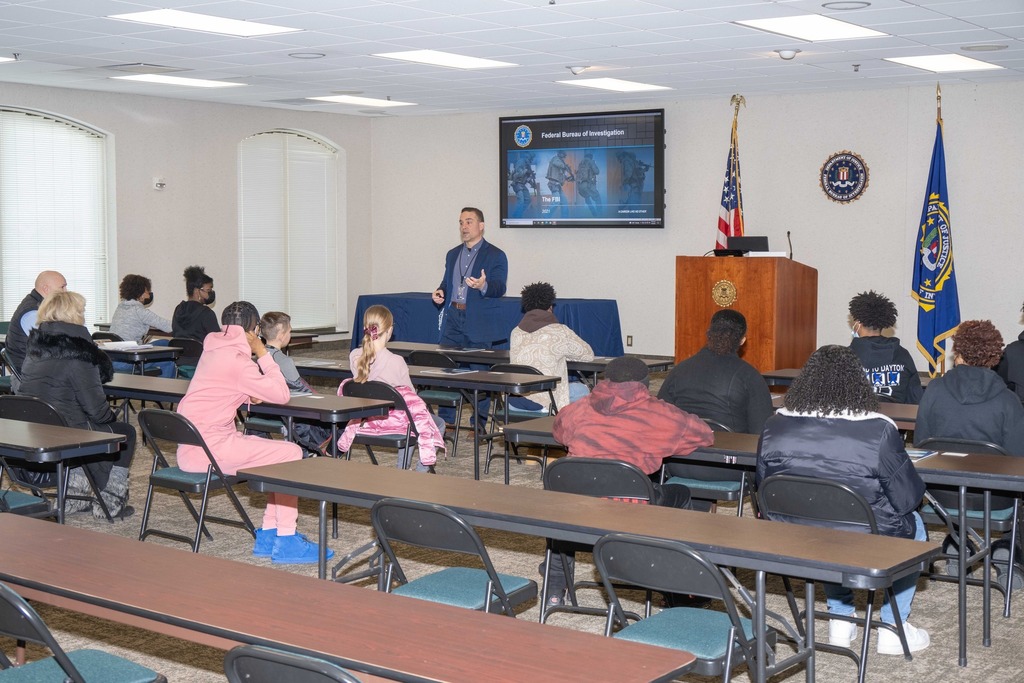 May your day be filled with a lot o' luck and 💰 good fortune! Have a happy 🍀 St. Patrick's Day, Spartans! #RHSpartanPride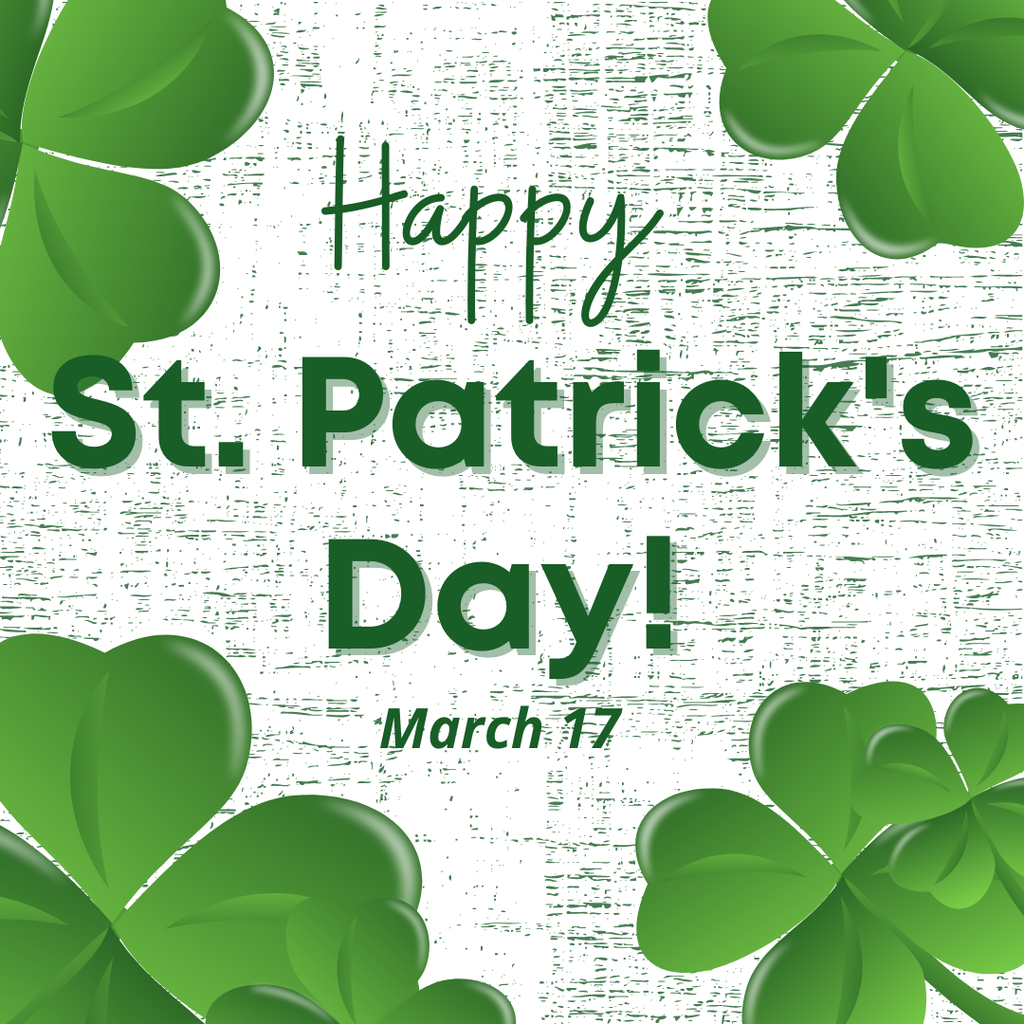 🌟 On Wednesday, March 9, sophomore First Ring Leadership Institute members attended a leadership session in Columbus. Our students presented their research 📈 project to a group of their peers and were able to get feedback on their work. As an added bonus, Hall of Fame 🏈 quarterback, Warren Moon, spoke to the audience! What a great opportunity for our Spartans! ➡️ Our students will be presenting their research project to the district administration on May 13. 👏 Great job, Spartans, and we wish you all the best on your future endeavors! #RHSpartanPride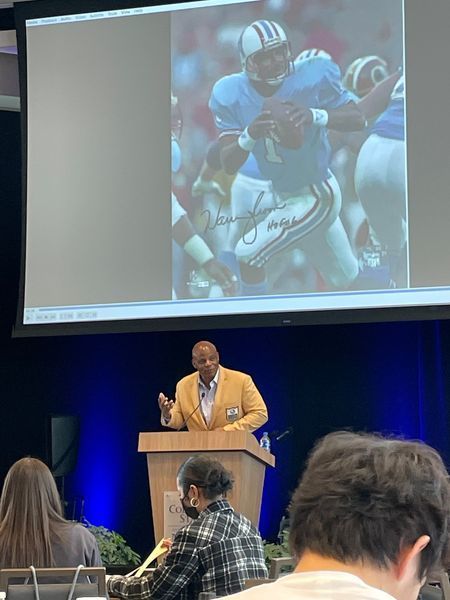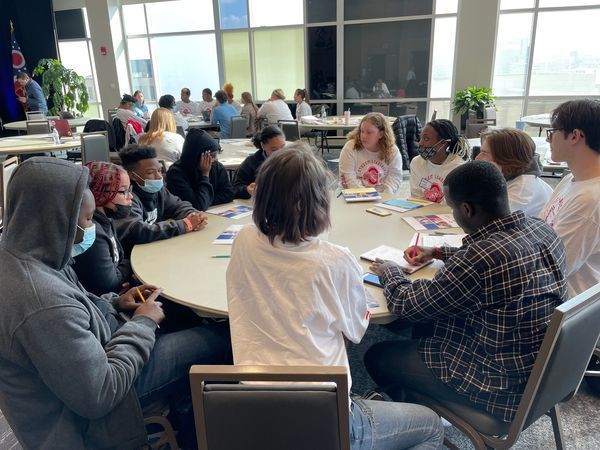 YAAAAY!! Please show our Middle School Girls Team a lot of love as they made it to the Middle School Championship this Saturday at Crestwood. Although they did not win, they had an impressive season, and we are so very proud of them.