Food Services
Peter Burgess at (216) 692-0086 ext. 571237 or by email at burgess.peter@richmondheightsschools.org
Applications for the Free/Reduced breakfast/lunch program may be completed online at PaySchools Central.
ATTENTION PLEASE:
School Lunch Information for 2022-23
We have enjoyed serving meals at no cost to all students. However, current guidance from the USDA does not allow us to serve free meals to students in the 2022-23 school year without an approved 2022-23 Free & Reduced Lunch Application on file. Paid breakfast for K-12 will be $1.75; paid lunches will be $3.00 for grades K-6 and $3.25 for grades 7-12; you are encouraged to fill out an online Free & Reduced Lunch Application for your family. Please complete the Application found here at PaySchools Central.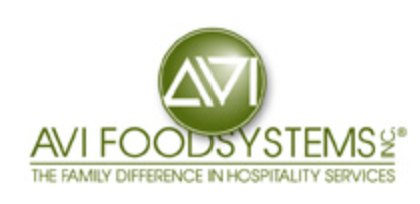 AVI Food Systems, Inc. is our new food service company!
Welcome to AVI Foodsystems – the family difference in hospitality services. We're America's largest, family-owned and operated food and hospitality provider, serving prestigious clients in the business, education, healthcare and leisure sectors. Celebrating 60 years of continued success, AVI continues to grow and expand into new geographic markets and business segments. We invite you to explore more about AVI… and experience the family difference.
Download the Media APP on Apple and Android platforms!