Middle and High Schoolwide Plans 2023-2024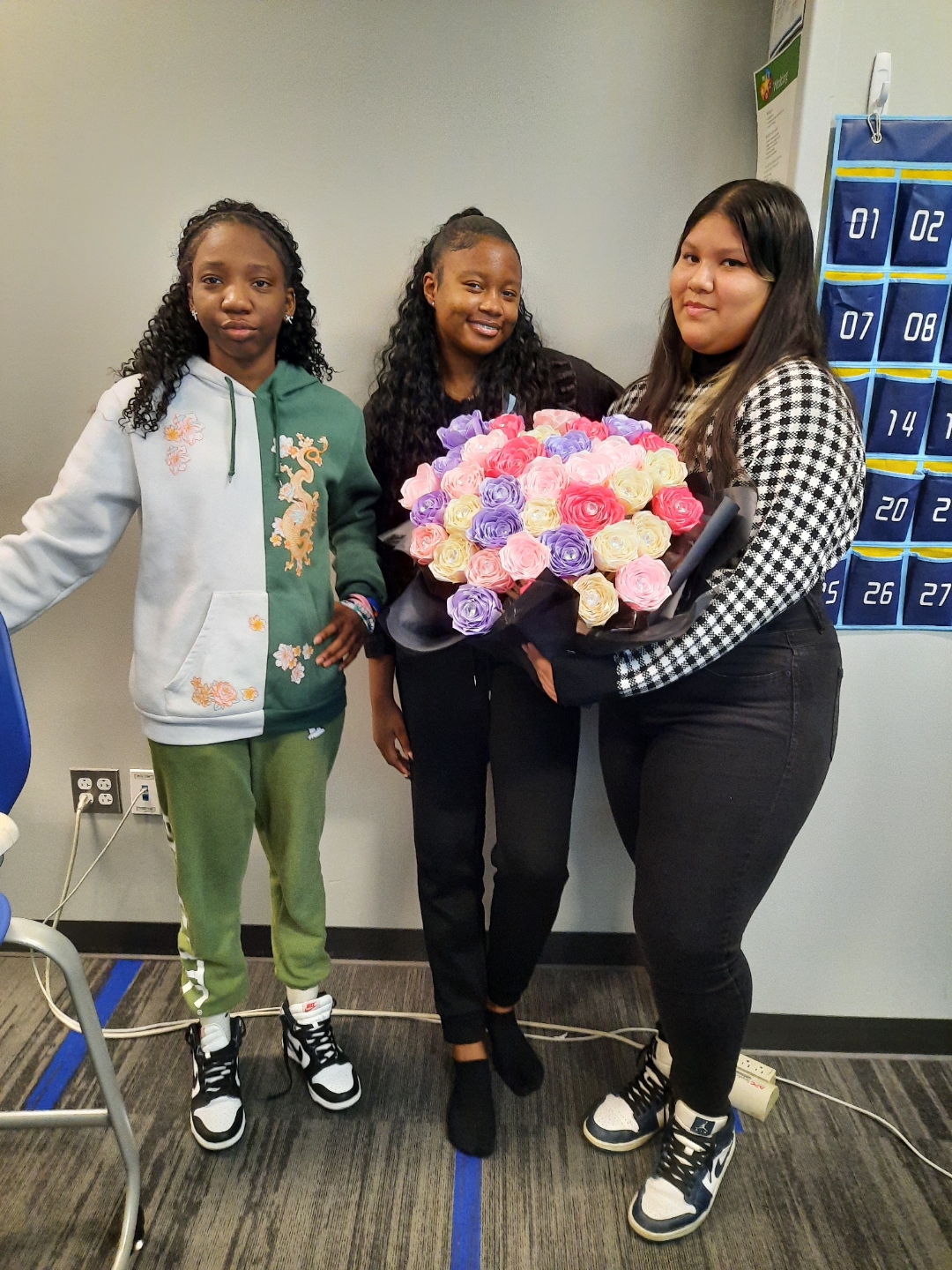 Karen Hernandez, Madison Thompson, and Melissa Campbell in Mrs. Mulcahy's Restorative Practice are class showing off Karen's final project of Ribbon Flowers!!
Tea Time

🫖

Seven ladies tea room in Chardon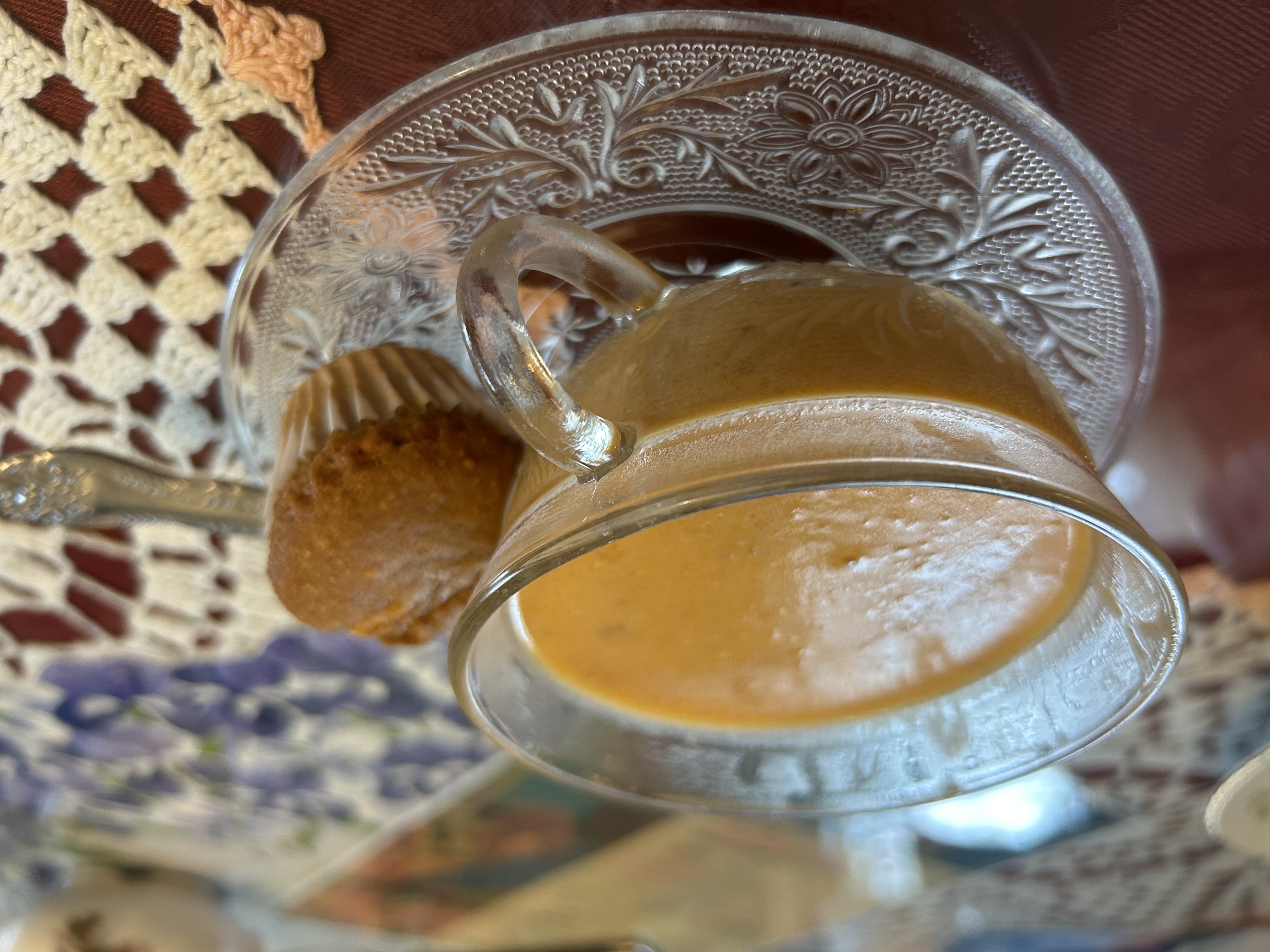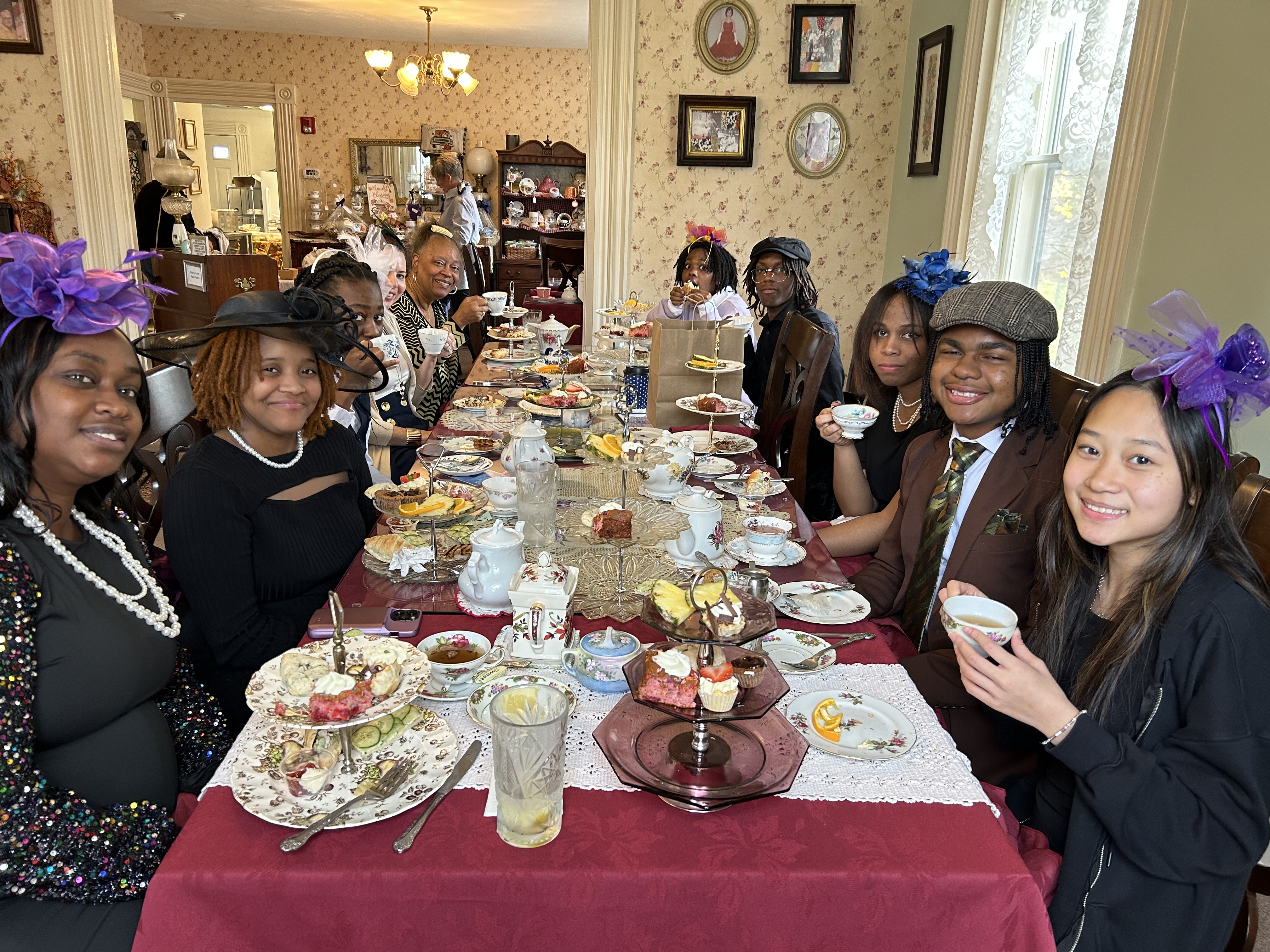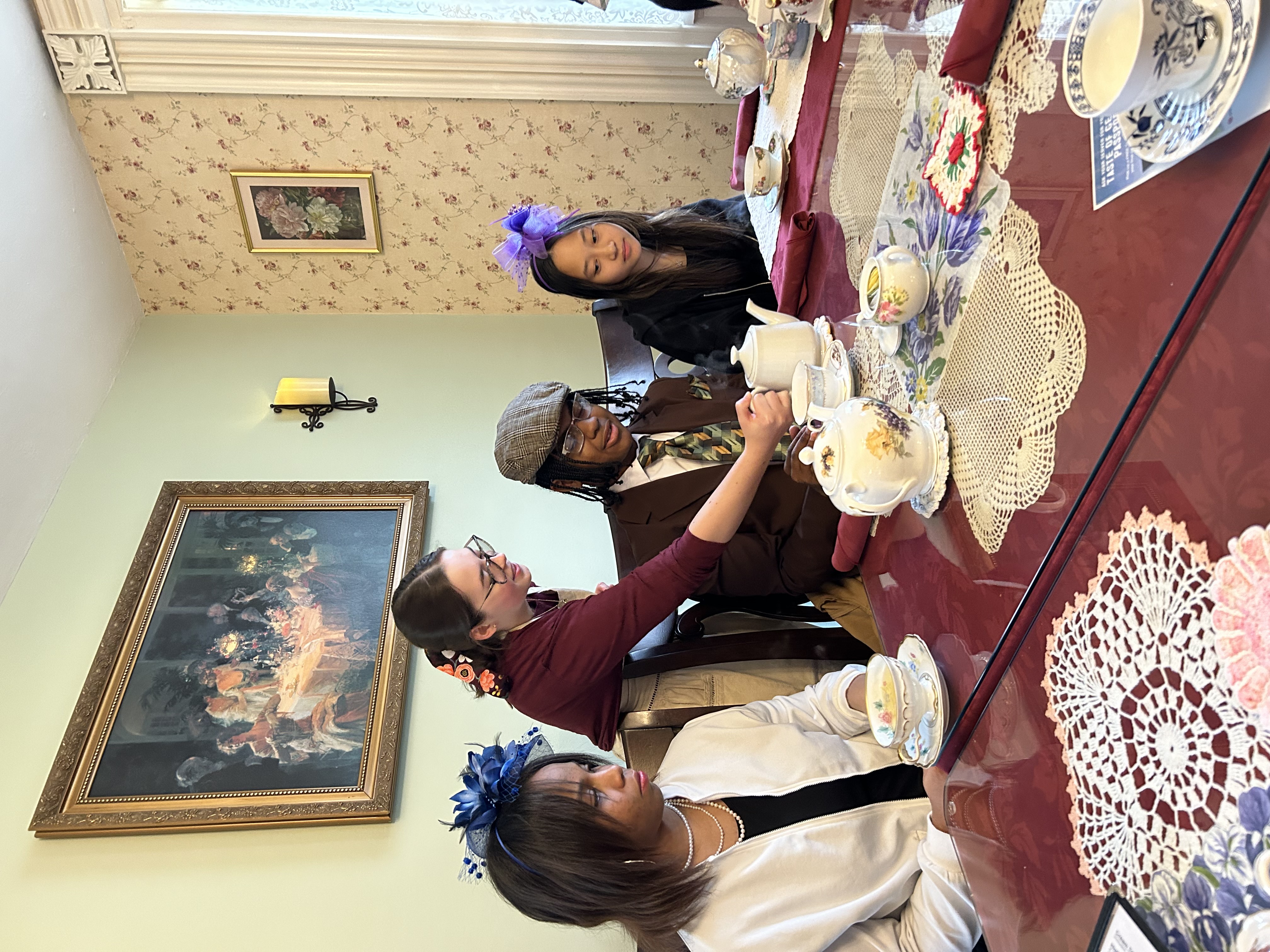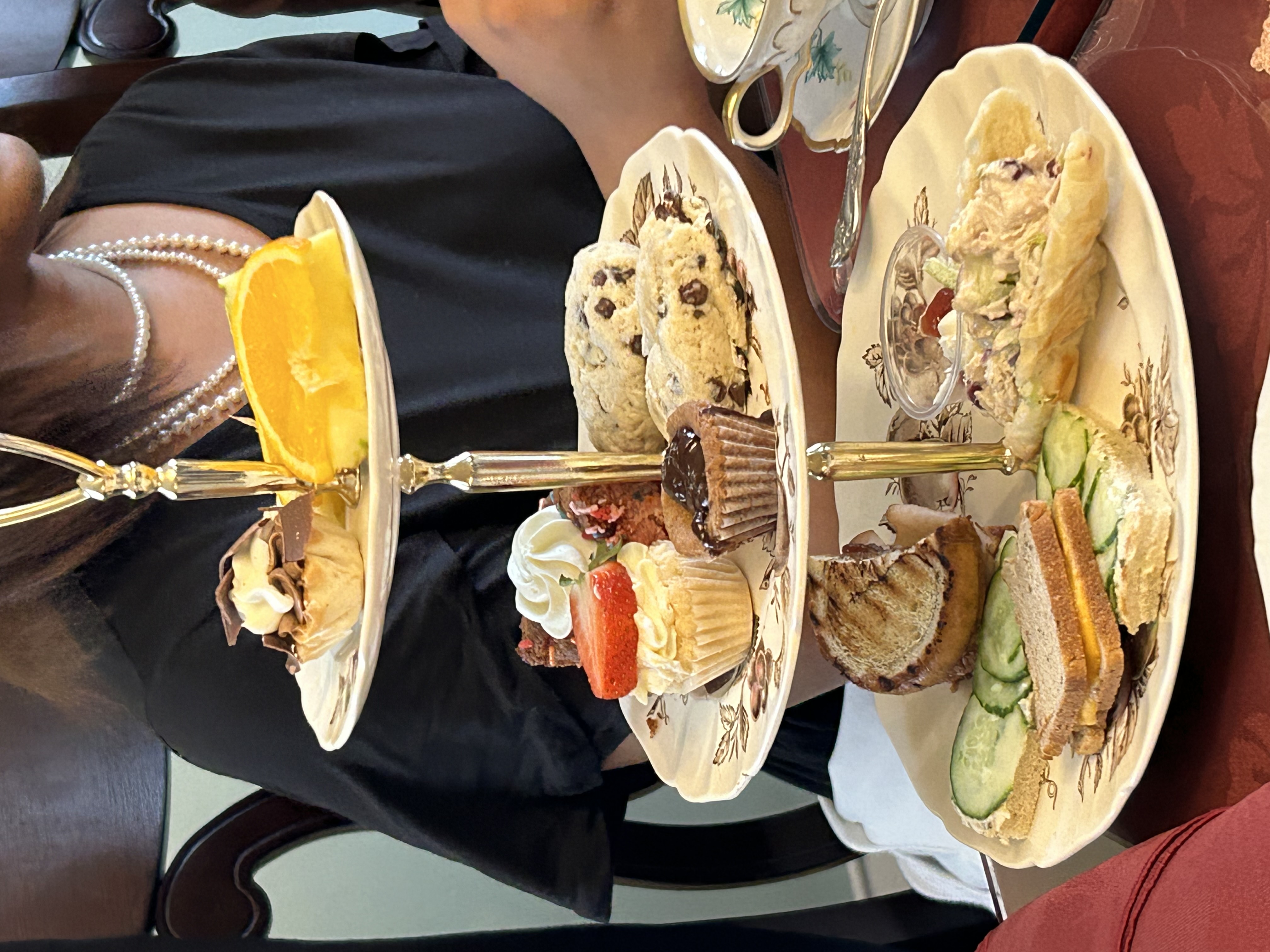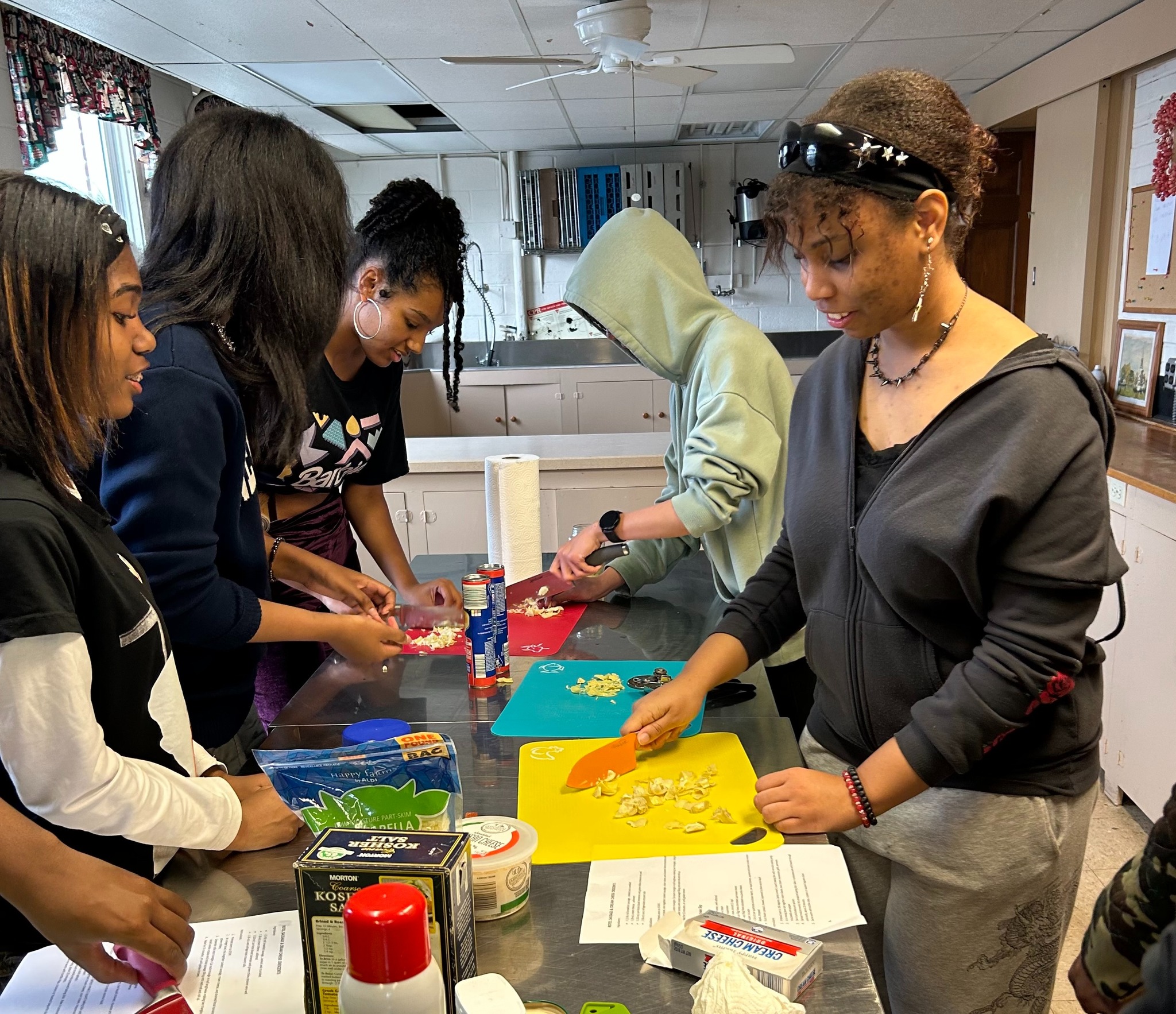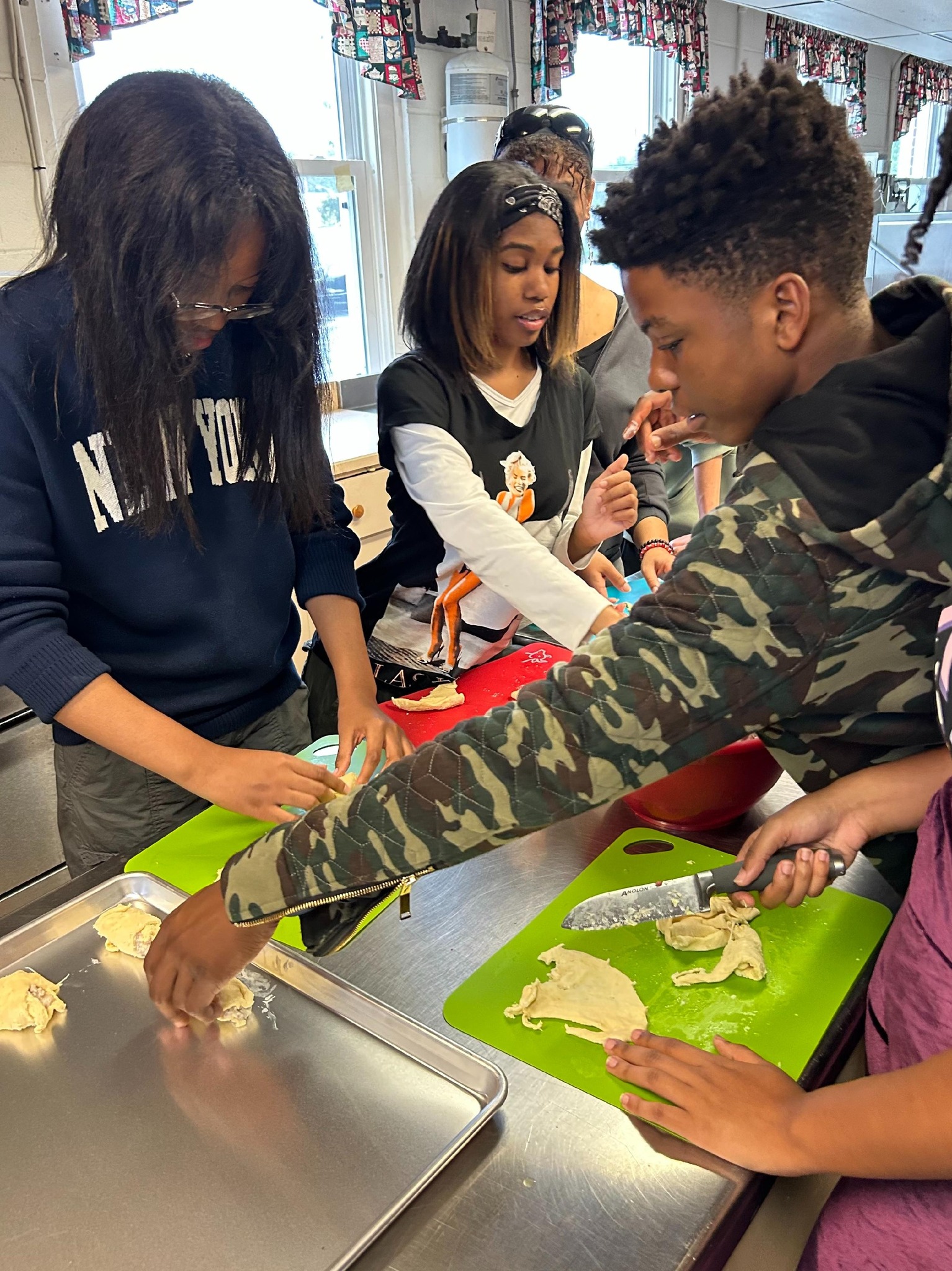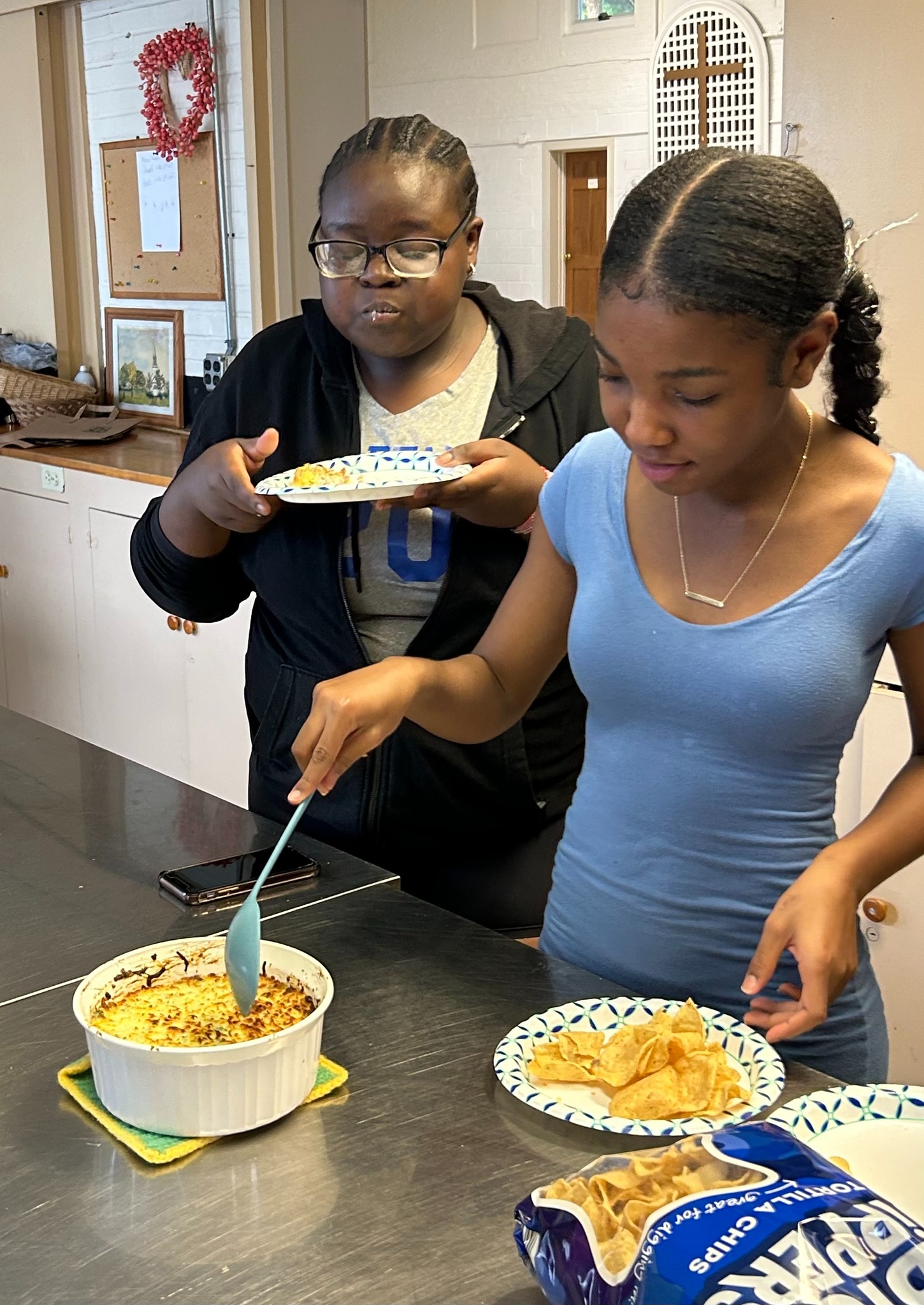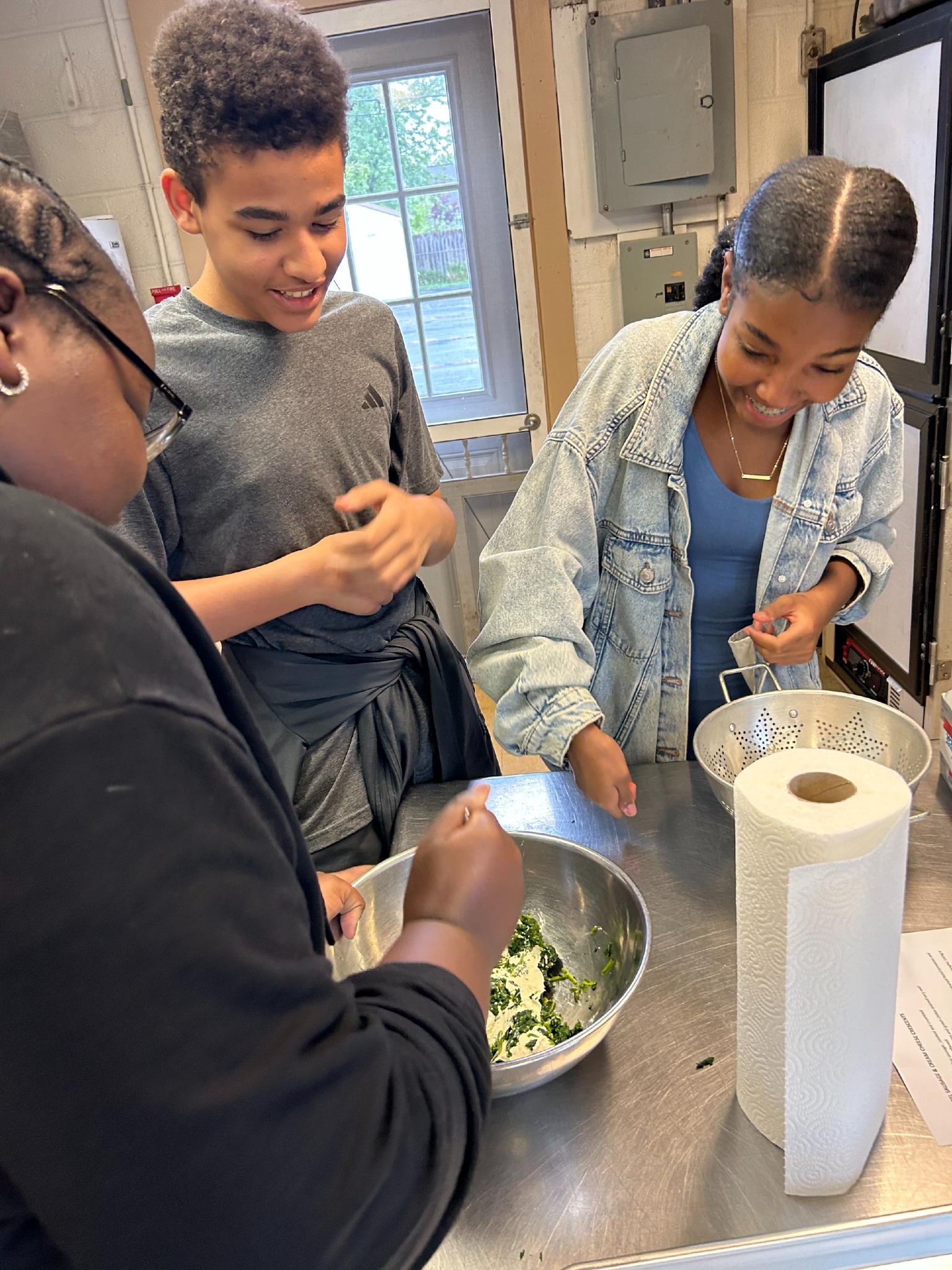 🧑‍🍳 Several new members of our Culinary Club joined Ms. Davey in the kitchen for game day fare. The menu? Spinach and artichoke dip and sausage and cream cheese rollups! 😋 #RHSpartanPride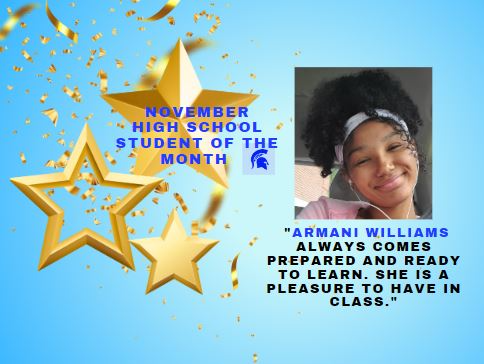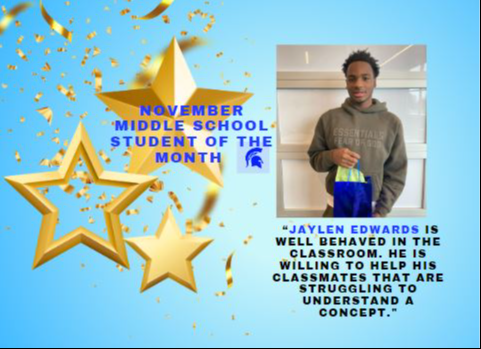 ⚙️ @jpattts_55 and his class had an amazing time at the Great Lakes Science Museum for Manufacturing Day! Our students got the incredible opportunity to learn from some of the best engineers and advanced manufacturing experts from Swagelok , @thetimkencompany, @ppgpaints, Heroux-Devtek, and @rokautomation. Not only did our Spartans gain valuable insights into the world of manufacturing, but they also participated in exciting hands-on activities that opened up new horizons for career pathways in this field! 🙌 #RHSpartanPride
Richmond Heights Upper School teacher turned skydiver - Is there anything Mr. Josh Patty can't do?! 🛩️ 🪂 Mr. Patty was nominated by SSgt. Kevin Atalig, of the Cleveland Heights recruiting office, last year to jump with the Army Golden Knights on August 22, 2023, and successfully completed a 12,500 tandem jump! Several educators from across the state and bordering states, along with a superintendent and several state/federal policymakers, also participated in this chance of a lifetime. 👏 Way to go, Mr. Patty! We are proud of you for soaring to new heights in ALL you do! (And, we are thrilled to have you back on solid ground.) 🙌 #RHSpartanPride ➡️ Check out this video of Mr. Patty's incredible experience! ➡️ https://www.facebook.com/RichmondHeightsSchoolDistrict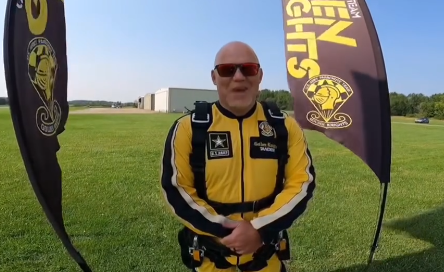 Click the images below to sign up for and schedule
High School and Middle School Parent Teacher Conferences.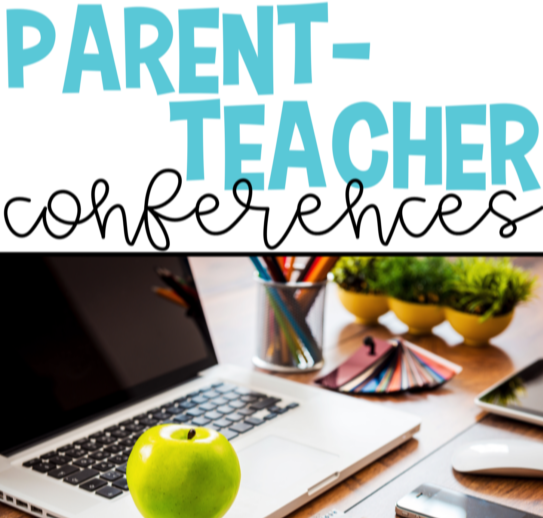 Hello SPARTAN Families this is for you...
I am thrilled to welcome our students and staff back to school. It has been a busy summer at the Richmond Heights Upper School for those students who attended our district-wide summer learning experience. We hope that you were able to relax and make special memories with your friends and families as we try to embrace our new normal. Now it is time to look forward to a wonderful new school year!
Please click here to continue reading important information for you to know.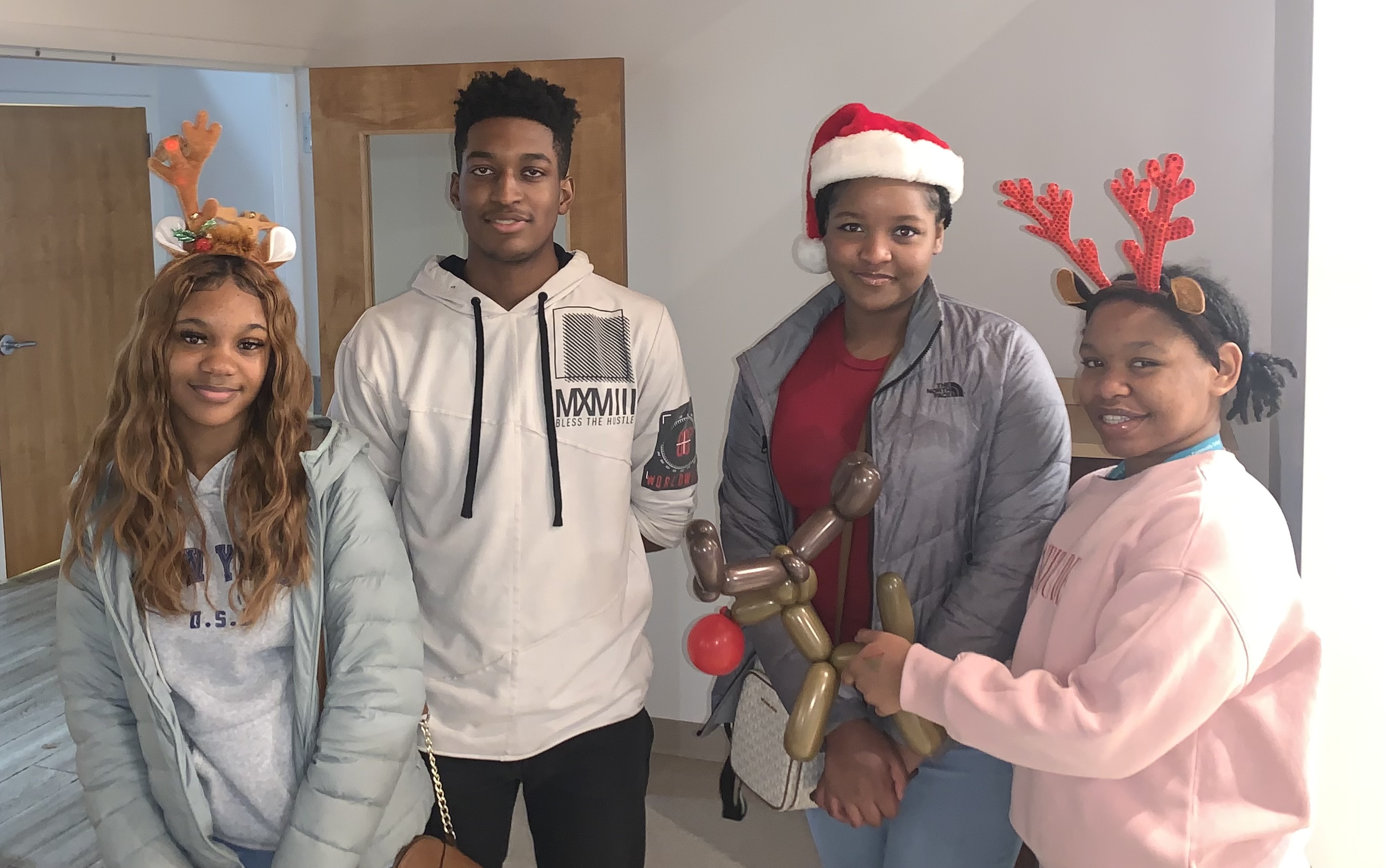 National Honor Society - Breakfast with Santa!
WELCOME TO RICHMOND HEIGHTS UPPER SCHOOL, THE PATHWAY TO SPARTAN SUCCESS
Listen to all the innovative classes and programs the Richmond Heights Upper School has to offer. Our boutique school district will cater to your child's educational needs and expand their horizons!
This is a videotaping of Governor DeWine's visit to our district from a few weeks ago where he held a press conference. However, he was largely here to see the Aviation and Manufacturing Programs in action!
Please share this good news item, especially with parents as we want to continue the momentum of taking our district, our students, our staff, and our families to higher heights.
You all ROCK!!!!
This week's installment of "Cooking With Ms. Davey" is all about cheese! The class spent time in their hands-on kitchen located at Faith United Church of Christ and made homemade broccoli and cheese soup. Students tested their skills even further and tried pressed panini sandwiches with: fresh mozzarella, tomato, turkey, brie, and apricot preserves. Is your belly rumbling with hunger yet? #RHSpartanPride