Middle and High Schoolwide Plans
Hello SPARTAN Families this is for you...
I am thrilled to welcome our students and staff back to school. It has been a busy summer at the Richmond Heights Upper School for those students who attended our district-wide summer learning experience. We hope that you were able to relax and make special memories with your friends and families as we try to embrace our new normal. Now it is time to look forward to a wonderful new school year!
Please click here to continue reading important information for you to know.
Spotlight... Spartan Student of the Week!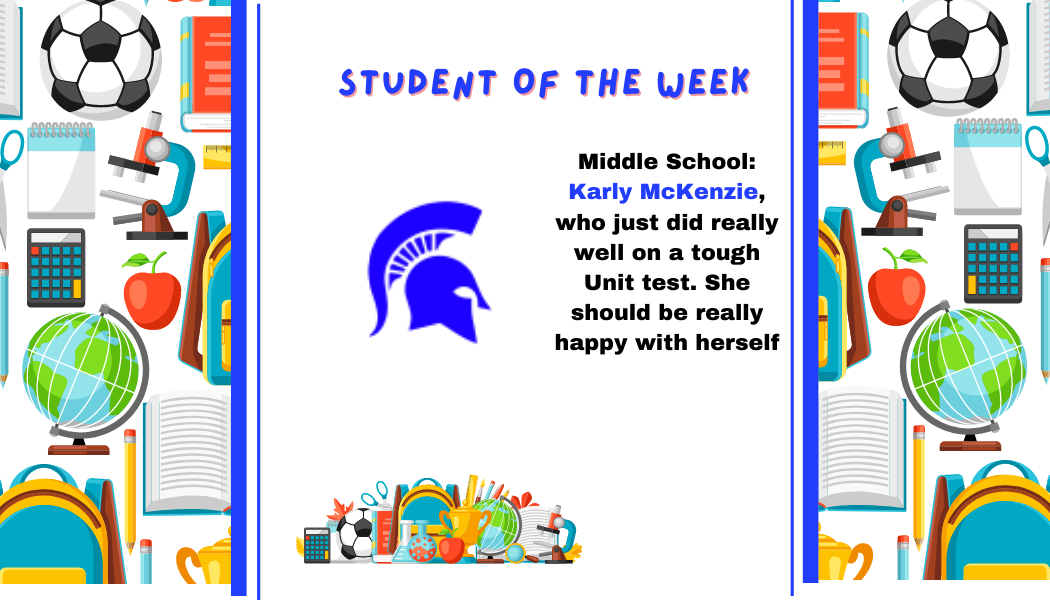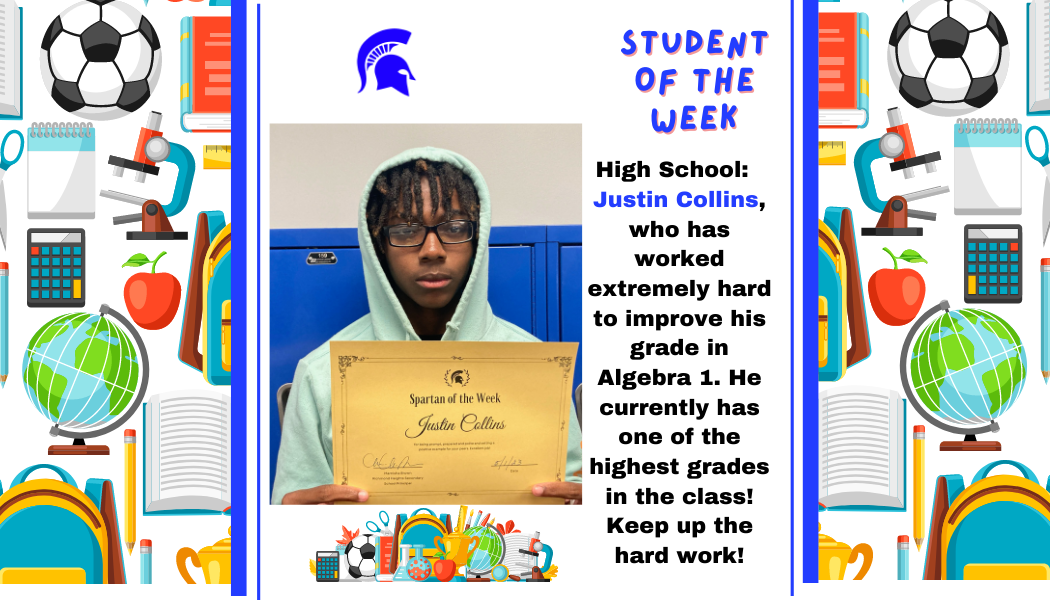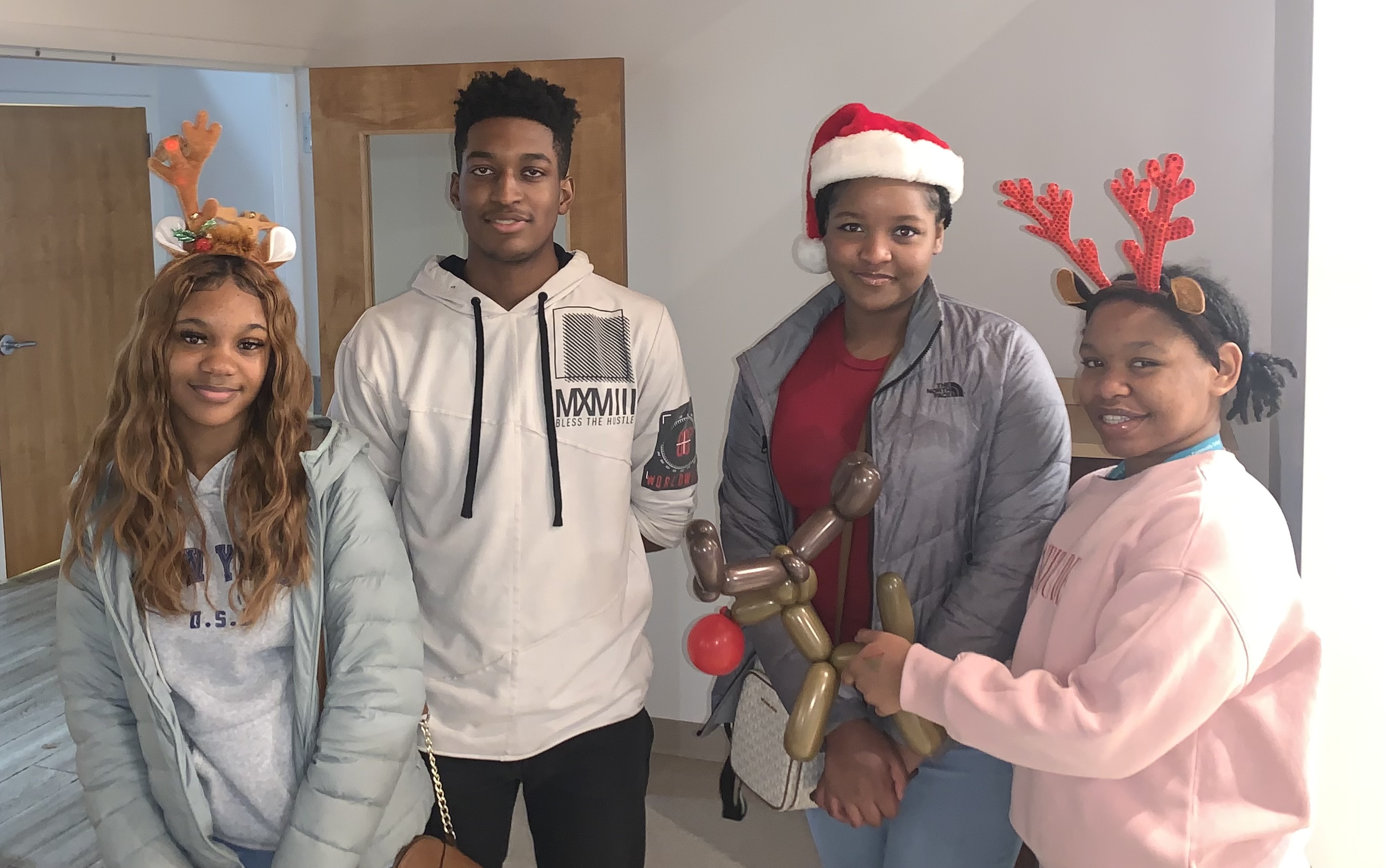 National Honor Society - Breakfast with Santa!
WELCOME TO RICHMOND HEIGHTS UPPER SCHOOL, THE PATHWAY TO SPARTAN SUCCESS
Listen to all the innovative classes and programs the Richmond Heights Upper School has to offer. Our boutique school district will cater to your child's educational needs and expand their horizons!
SPARTAN GIRL'S VOLLEYBALL🏐 2022-2023
Calling all 7th through 11th-grade girls interested in playing volleyball please contact Coach E at 216-965-1996.
This is a videotaping of Governor DeWine's visit to our district from a few weeks ago where he held a press conference. However, he was largely here to see the Aviation and Manufacturing Programs in action!
Please share this good news item, especially with parents as we want to continue the momentum of taking our district, our students, our staff, and our families to higher heights.
You all ROCK!!!!
This week's installment of "Cooking With Ms. Davey" is all about cheese! The class spent time in their hands-on kitchen located at Faith United Church of Christ and made homemade broccoli and cheese soup. Students tested their skills even further and tried pressed panini sandwiches with: fresh mozzarella, tomato, turkey, brie, and apricot preserves. Is your belly rumbling with hunger yet? #RHSpartanPride