"To make a difference in someone's life you don't have to be brilliant, rich, beautiful, or perfect. You just have to care." - Mandy Hale This week, Richmond Heights Local Schools are celebrating 🚌 National School Bus Safety Week! The theme for 2021 is "1 Bus + 1 Driver = a BIG impact on education." For many students, our bus drivers are the first faces they see in the morning and the last faces they see when their school day is over. The impact our transportation team has on students may never be fully realized, but we want to extend our gratitude to each of our drivers for making a difference in the lives of our Spartans! 🚸 #RHSpartanPride #NSBSW #MotivationalMonday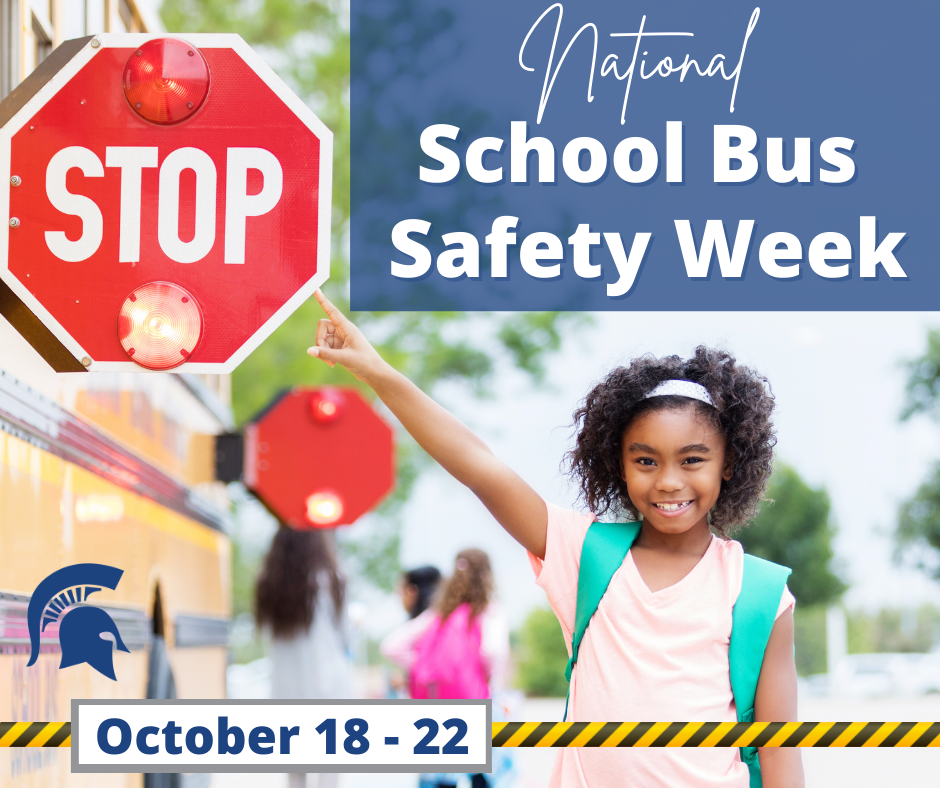 This week's installment of "Cooking With Ms. Davey" is all about 🧀 cheese! The class spent time in their hands-on kitchen located at Faith United Church of Christ and made homemade broccoli and cheese 🥣 soup. Students tested their skills even further and tried pressed panini 🥪 sandwiches with: fresh mozzarella, 🍅 tomato, 🦃 turkey, brie and apricot preserves. Is your belly rumbling with hunger yet? #RHSpartanPride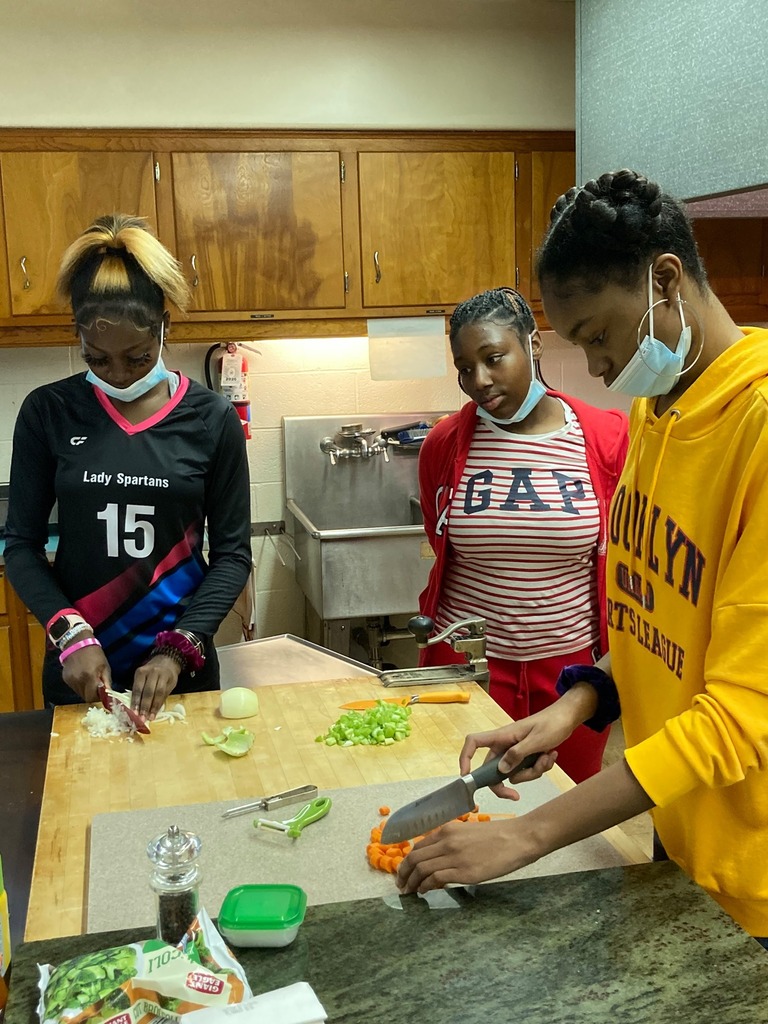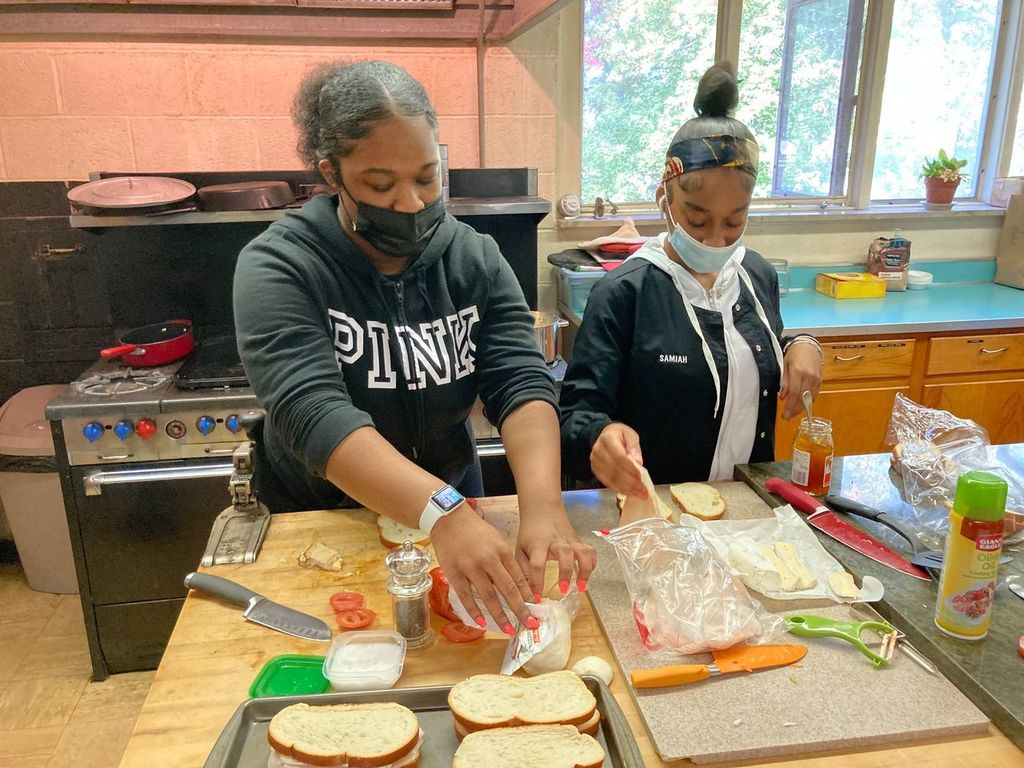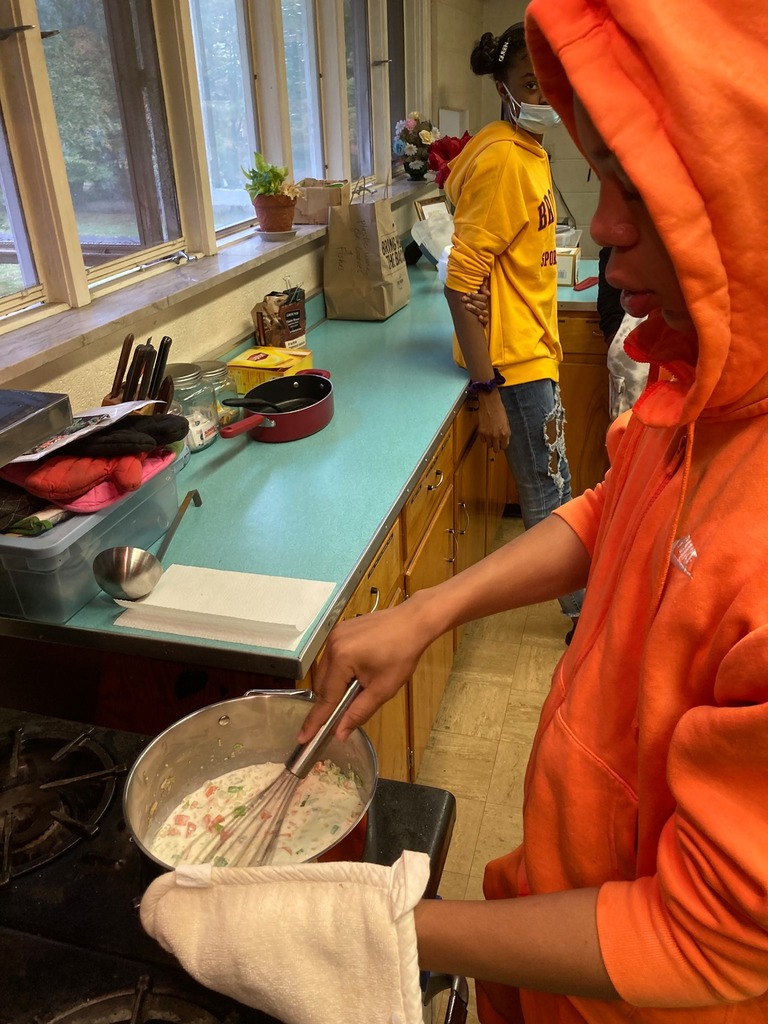 ⭐ Exciting things are happening here in Spartan Nation as we seek new ways to prepare our students for the future! Tuesday, Governor Mike DeWine visited our campus, and we were pleased to share with him the initiatives we have set forth. We appreciate the support we have from both our local community and the State of Ohio! #RHSpartanPride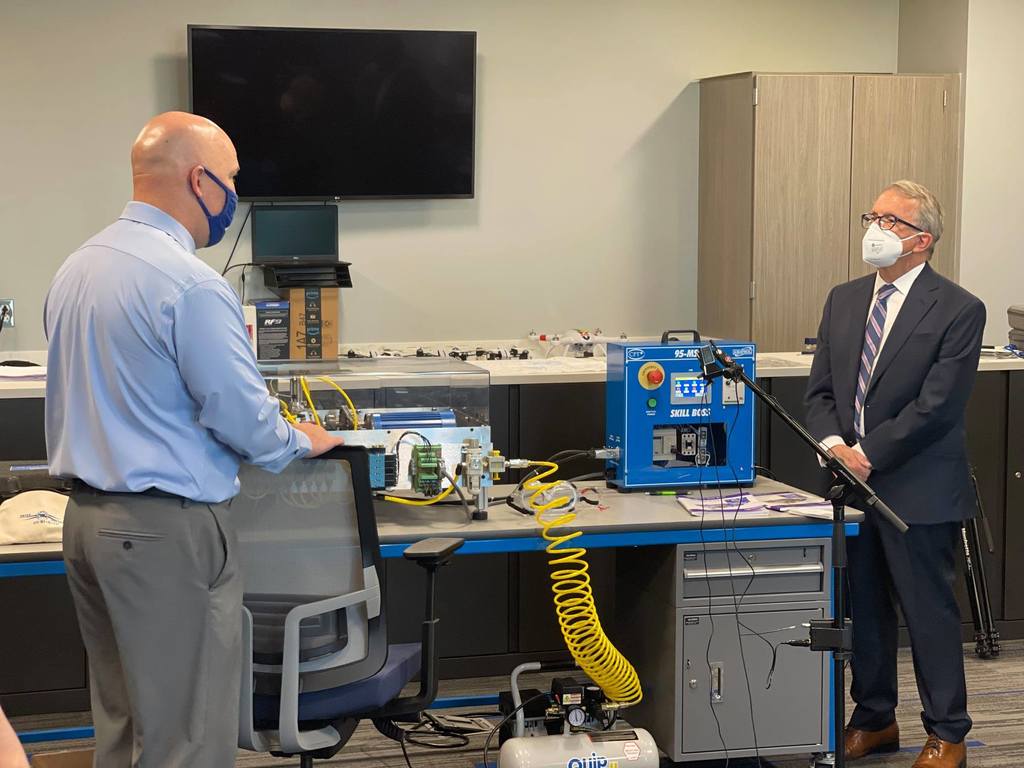 🍓 This week is National School Lunch Week! President John F. Kennedy initiated the creation of this week as a way to encourage healthy food choices. Richmond Heights Local Schools appreciate the nutritious meals our food service and nutrition specialists create for our students. Let's get "WILD About School Lunch!" #NSLW21 #RHSpartanPride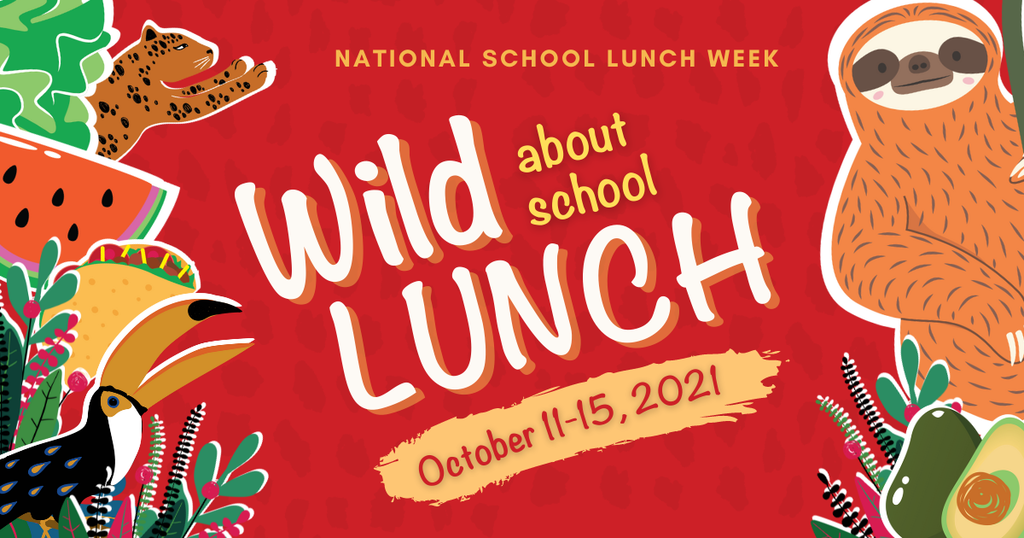 🍽️ Ms. Davey's class is taking their culinary arts to the next level! Dr. Kandice Marchant, owner of Marchant Manor Cheese in Cleveland Heights, visited the class and shared how artisan cheeses 🧀 are made. The students even got to sample: goat 🐐 cheese, a triple cream French, two aged cheddars and a blue cheese. A little bit of cheese makes everything better! #RHSpartanPride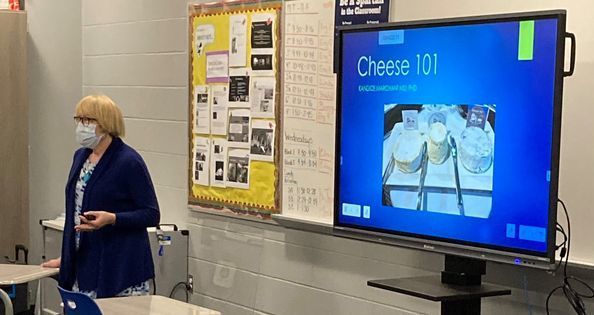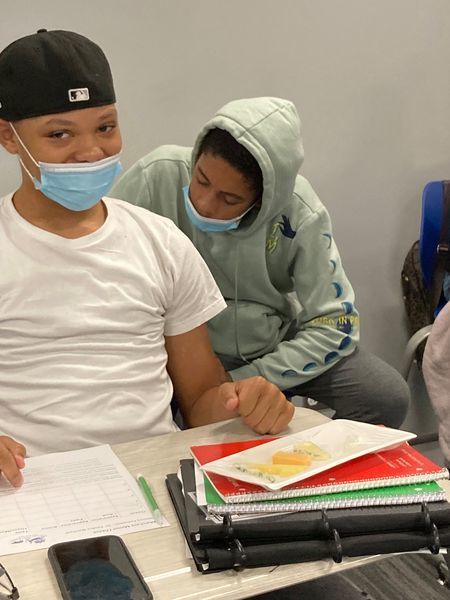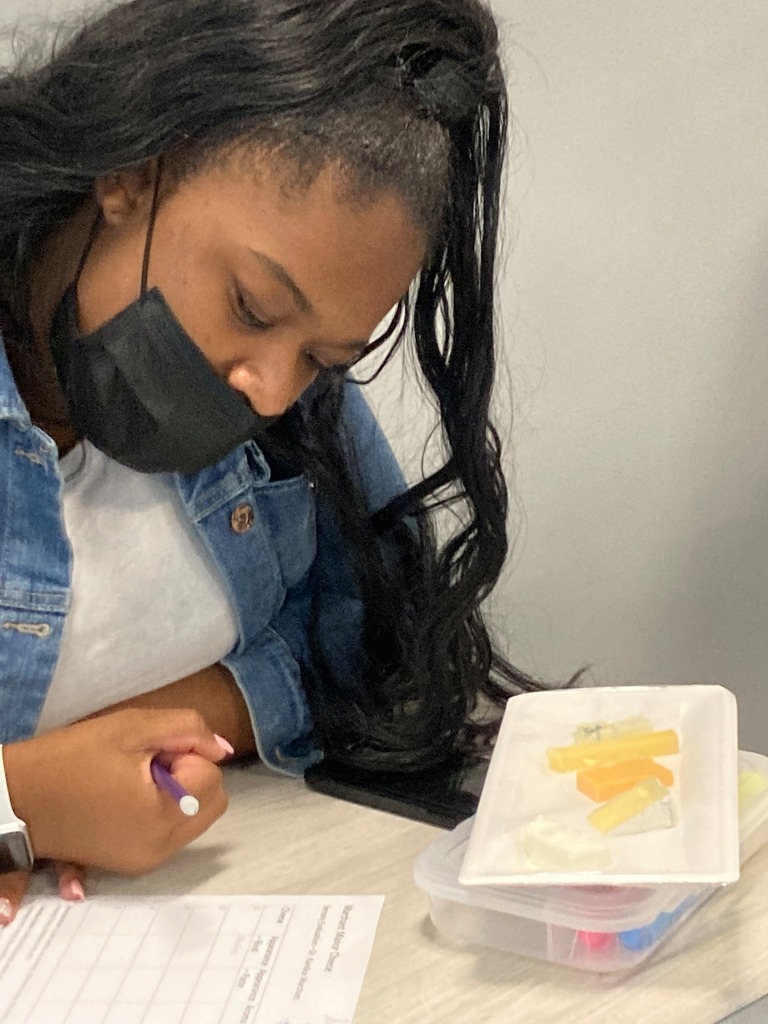 Spartans, now is the time to let your voices be heard! 🗳️ Today, Tuesday, October 5 is the first day of early voting for the November 2 election. Visit:
www.voteohio.gov
to find out how you can make a plan to get to the polls. #RHSpartanPride #VoteEarly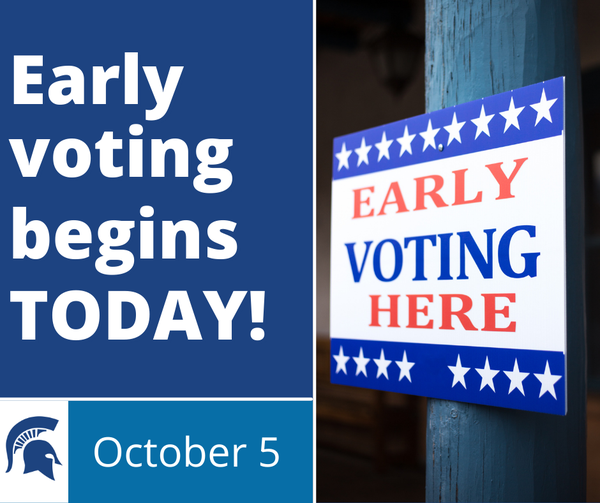 👂 Do you know what a chirping sound from your detector means? This week, October 3 - 9 is 🔥 Fire Prevention Week, and Richmond Heights Local Schools encourages our Spartans to visit:
https://tinyurl.com/4sfvc3tk
to learn more about how they can prevent fires and stay safe in case a fire has started. Knowing the sounds of fire safety saves lives! 🧯 #FirePreventionWeek #WeRPrexies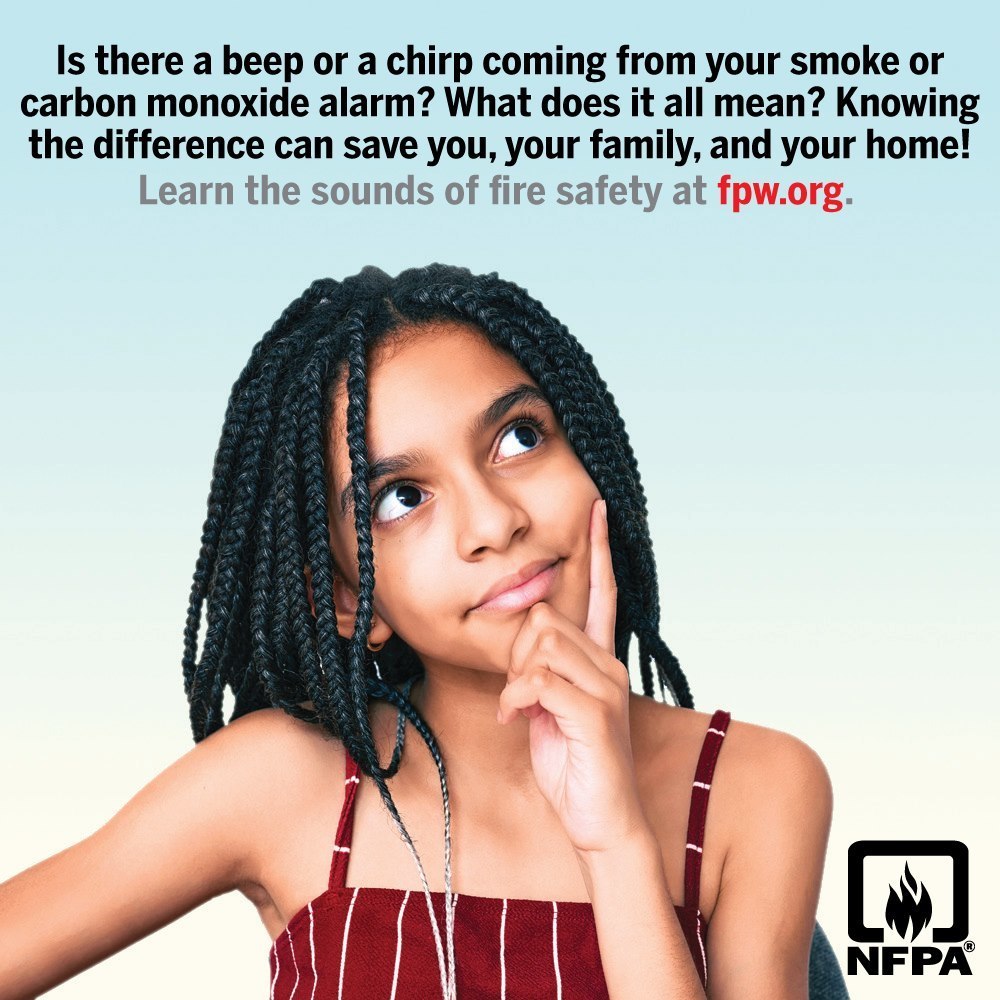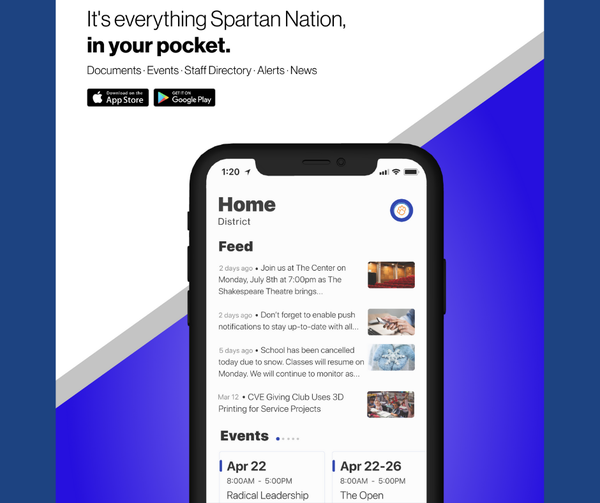 🗳️ Spartans, are you ready to make a difference? Today, September 28, is #NationalVoterRegistrationDay and we encourage you to visit
www.voteohio.gov
to get yourself #VoteReady for upcoming elections! #RHSpartanPride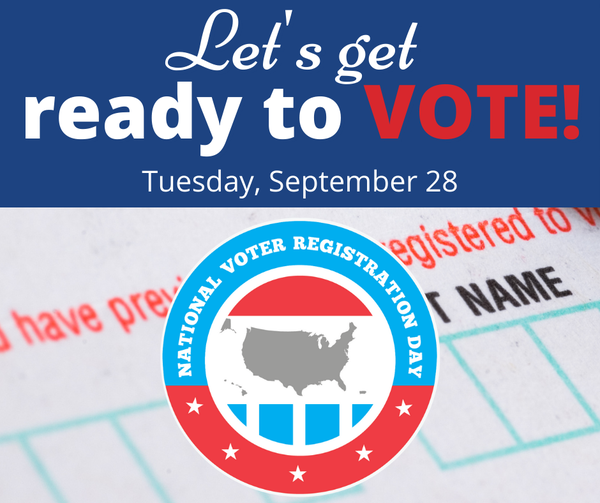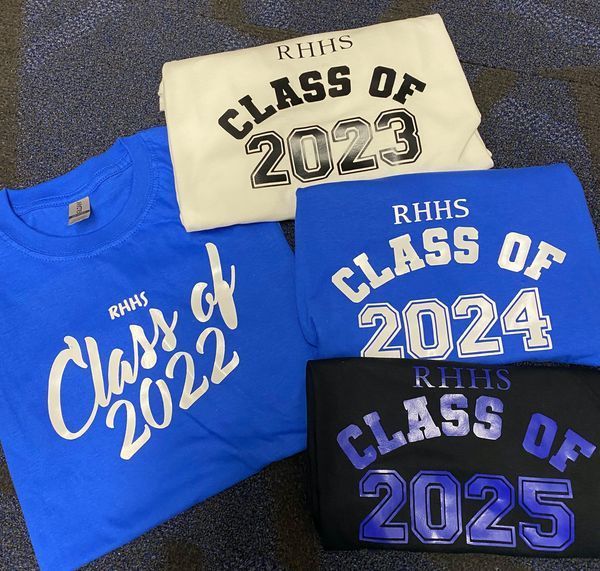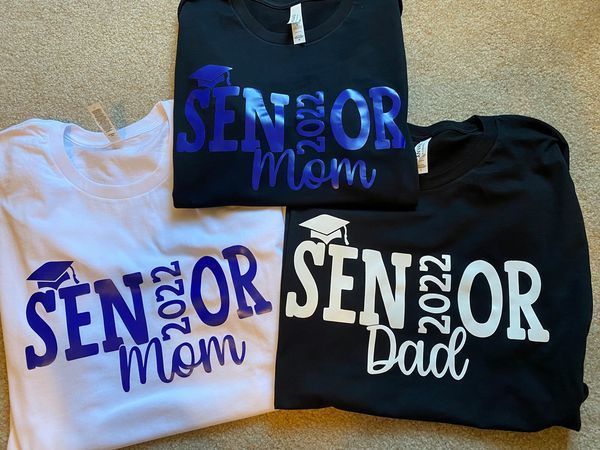 🚶‍♂️ Spartans, we have an exciting event for you! Richmond Heights Local Schools invite fathers, male relatives and male mentors to our Fathers Walk 2021. Read below 👇 for more information: 📅 Date: Thursday, September 23. ⏰ Time: Participants will meet at Richmond Mall at 7:45 a.m. and the walk will begin at 8:00 a.m. 📍 Route: Walkers will travel down Richmond Road to the Richmond Heights Local Schools campus. ☔ In case of inclement weather, walkers will meet at the mall and drive to the high school. Mark your calendars, put on some comfortable shoes and join us for this wonderful event! #RHSpartanPride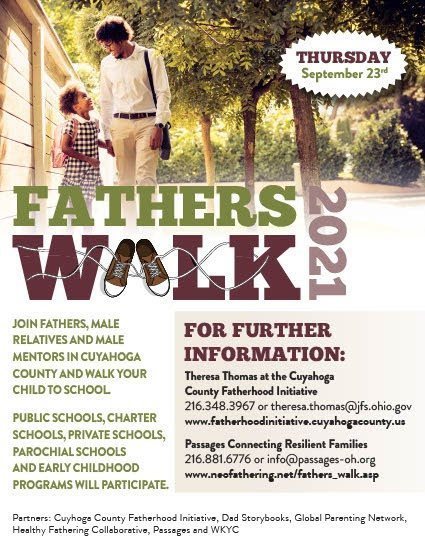 Happy Monday, Spartans! Give this week a little umph 💪 and make it the best one yet! #RHSpartanPride #MotivationalMonday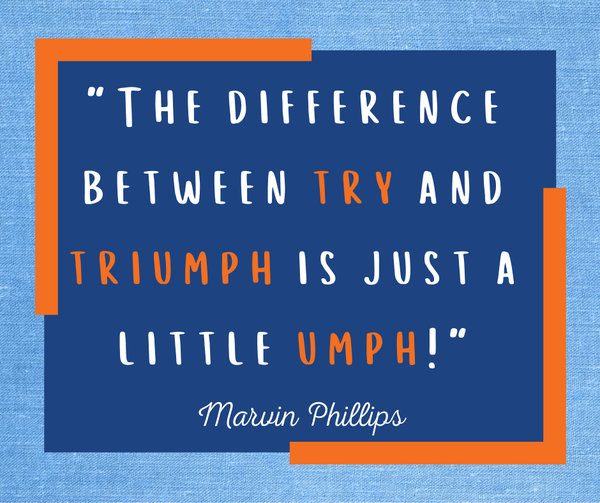 ❓Did you know❓You can stay connected to Spartan Nation by following us on our other social media platforms! #RHSpartanPride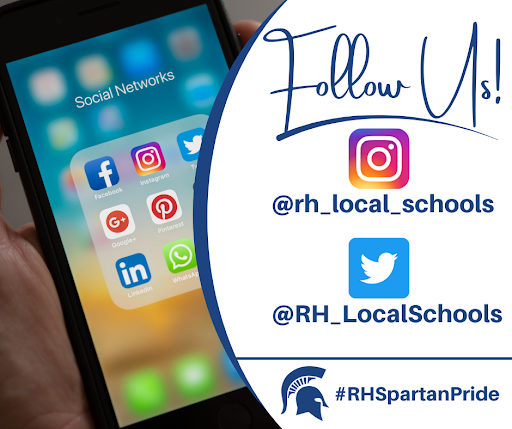 👏 This is your reminder that you are doing an AMAZING job! Have a great week, Spartans! #RHSpartanPride #MotivationalMonday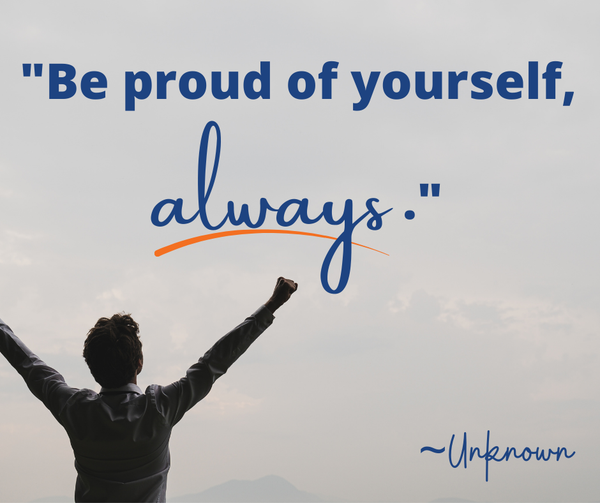 Today, September 10, is World Suicide Prevention Day (WSPD). This day provides an opportunity to bring awareness and attention to suicide and suicide prevention around the world. To learn more about how you can help, visit
https://tinyurl.com/4xzc66ra
. #WSPD2021 #RHSpartanPride Student mental health and well-being is very important to Richmond Heights Local Schools. Our district has many resources available to support students who are facing challenges. We encourage students to reach out to our school counselor or any staff member for assistance. We are here for you. Candice Mientel - School Counselor: 📞 216-692-0086 ext 571421 447 Richmond Rd. Applewood Counseling Services (Districtwide): 📞 216-692-0086 ext 571298 447 RIchmond Rd.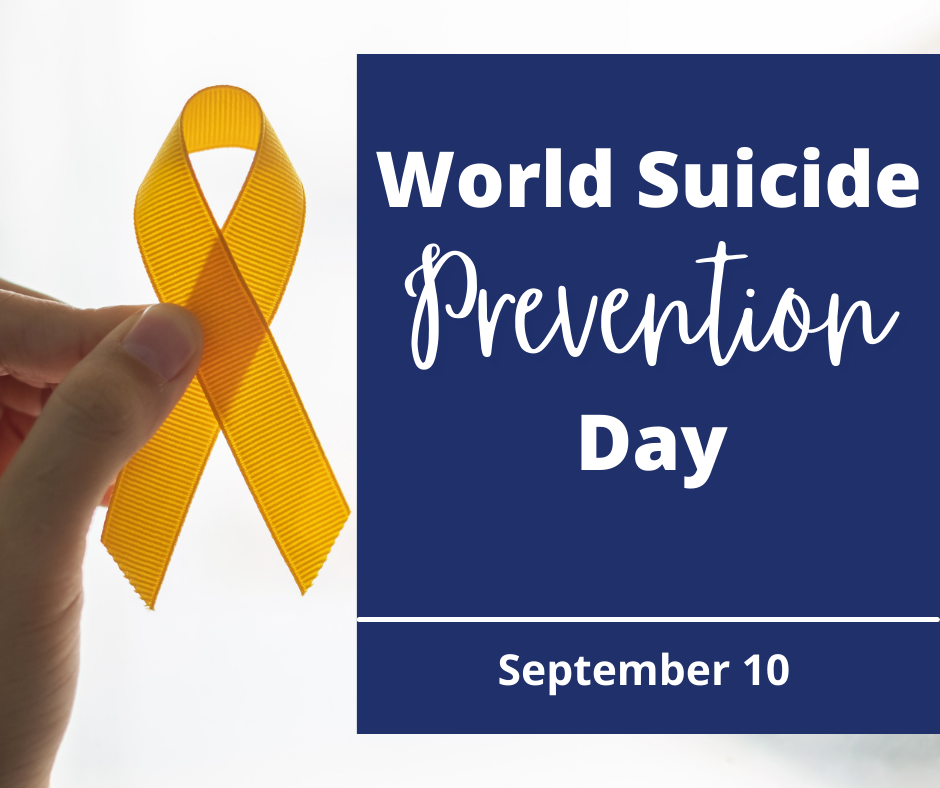 🇺🇸 Happy Labor Day, Spartans! Today, we honor the contributions American workers have made in our country. Have a wonderful and safe day! #RHSpartanPride #LaborDay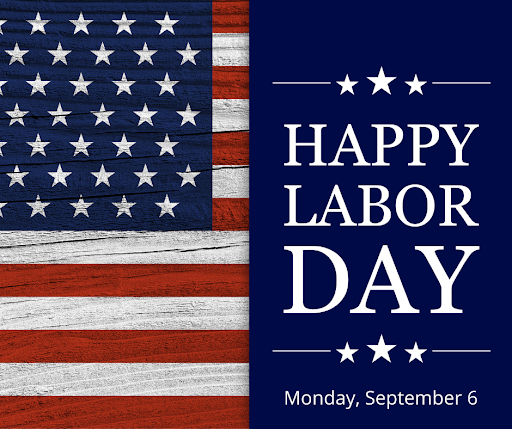 📅 As a reminder, Richmond Heights Local Schools will be closed on Monday, September 6 in observance of Labor Day. Have a wonderful weekend, Spartans, and we look forward to seeing you back in school on Tuesday! #RHSpartanPride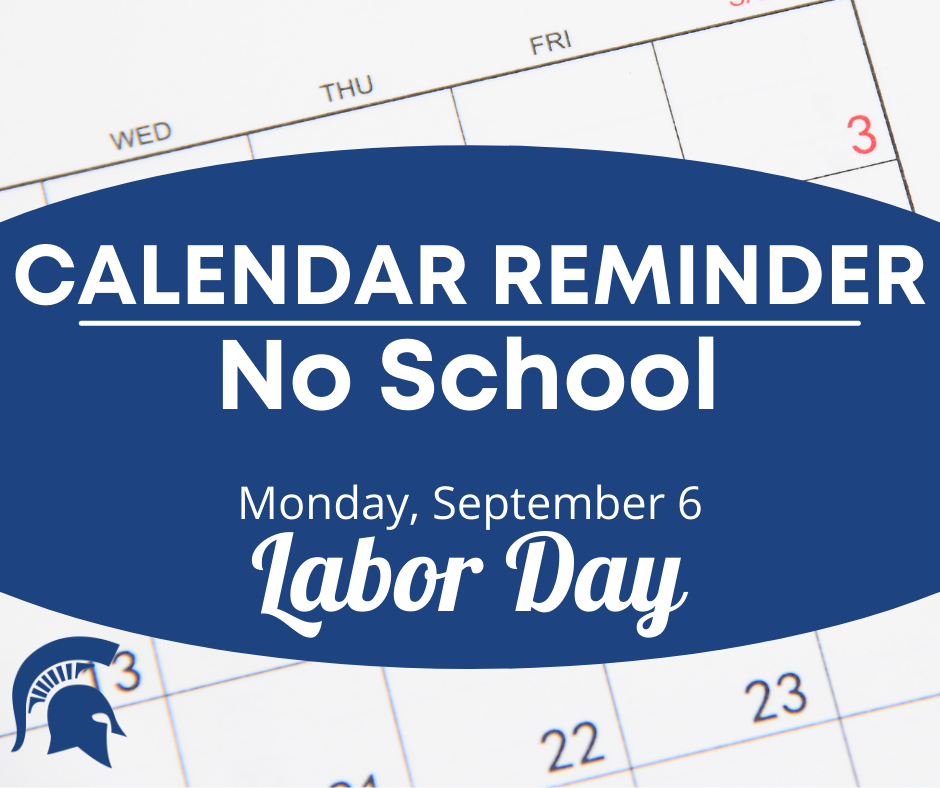 📢 ATTENTION, Spartans! Richmond Heights Local Schools' Rise Up! after-school program is set to begin on Monday, September 27. This program provides: academic tutoring, intervention, homework assistance and student clubs for our secondary schools. See below 👇 for more details: 💲 This is a FREE program! 🏫 Enrollment is open to students in grades 7-12. 📅 Programming is offered Monday through Friday from 2:45 p.m. - 5:15 p.m. and Wednesdays from 1:30 p.m. - 3:30 p.m. 🚌 Transportation is provided! 💻 To register, visit:
https://tinyurl.com/2r2ns4e3
. Help your student rise to their fullest potential! #RHSpartanPride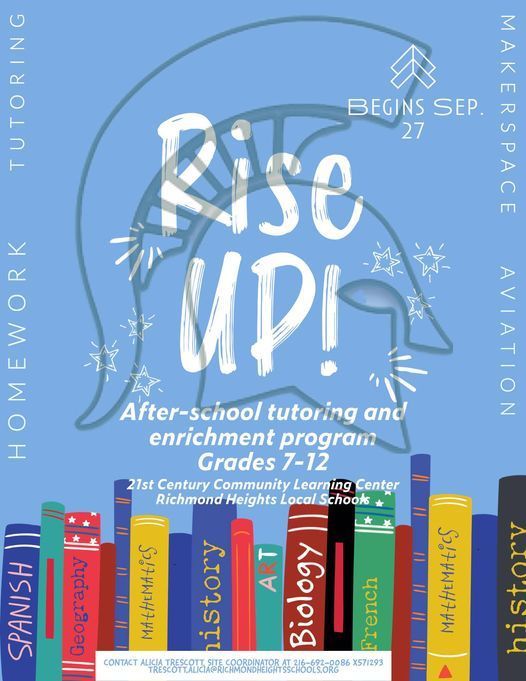 🥾 Whether you take this new school year one week at a time, one day at a time, or one step at a time, just keep moving forward. You've got this, Spartans! #RHSpartanPride #MotivationalMonday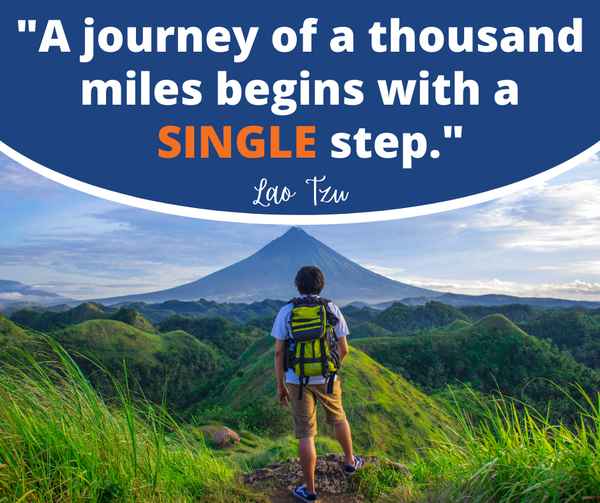 ⭐ These empty classrooms will be filled TODAY with new students, new dreams and new beginnings. Have a wonderful first day of school, Spartans! #RHSpartanPride #MotivationalMonday