🙌 We are celebrating #BlackHistoryMonth with this #MotivationalMonday quote by renowned, Black author and social activist, Maya Angelou. Spartans, each new week provides us with new opportunities. Let's take them! ❤️ 💚 💛 #RHSpartanPride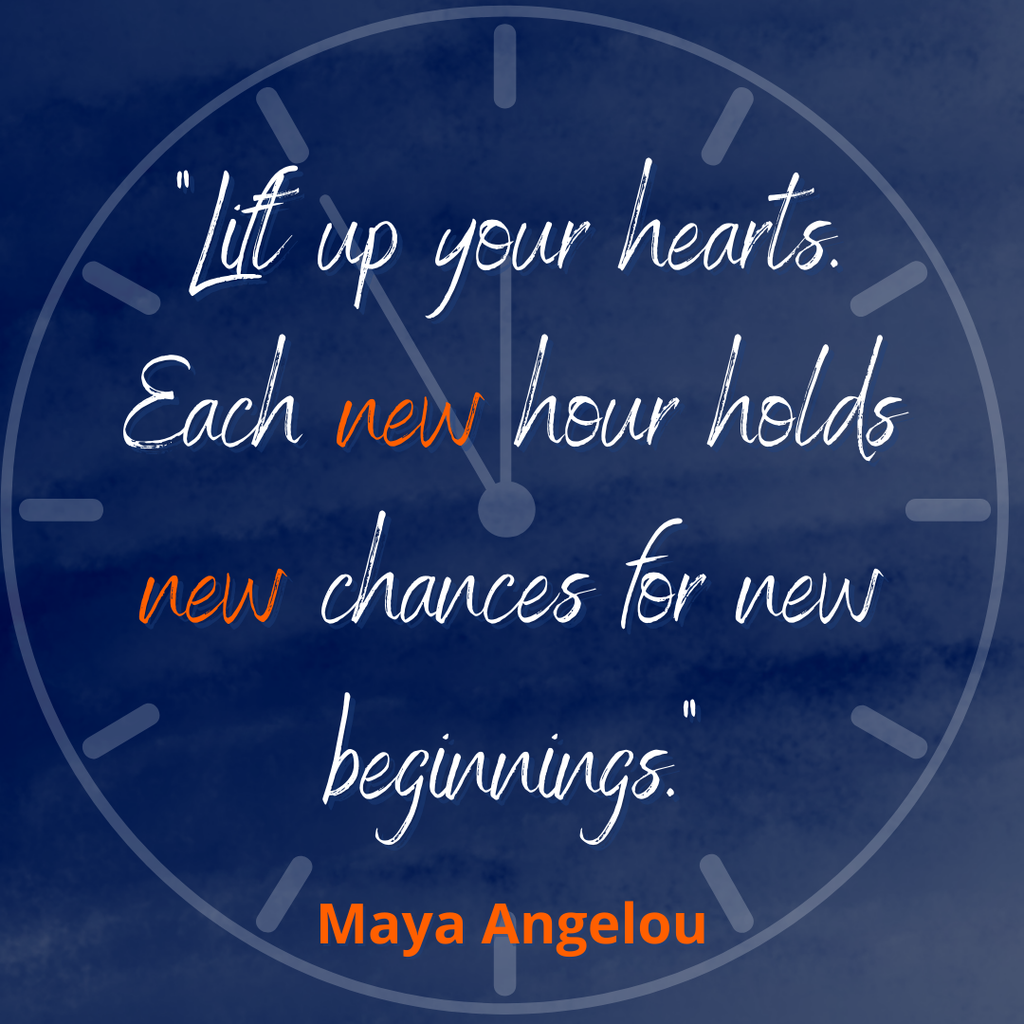 🏫 All upper school Spartans are invited to attend our College Credit Plus (CCP) meeting on Thursday, February 17 at 6:00 p.m. via 💻 Zoom®. For more information, visit Mrs. Meintel in the counseling office. Learn what this exciting program has to offer so that you can start preparing for your academic future! #RHSpartanPride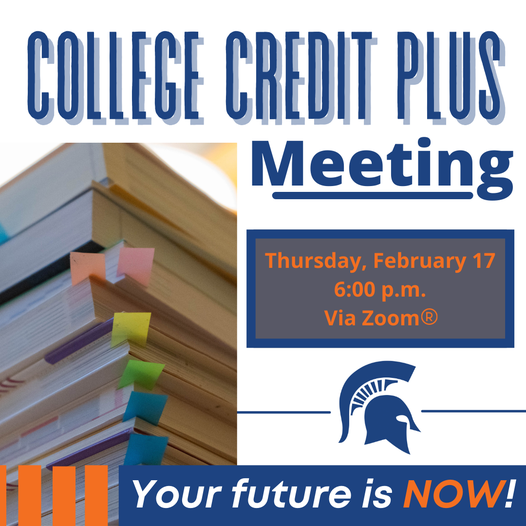 Greetings Spartan Nation, As we continue our College and Career Awareness Series we are looking for parents/guardians to sign up as career speakers. I know that many of our students would love to hear from parents and many are unaware of their parents daily responsibilities at work. This is a fantastic way to provide them with first hand knowledge of what parents are doing in their careers. The purpose of the College & Career Awareness Series is to: Provide a realistic picture of the workplace. - Help students make the connection between school and the workplace. - Elevate students' comfort level in interacting with adult professionals. - Enable students to begin identifying areas of career interest. We are currently looking for parents who are interested in speaking to the students on Wednesday, February 16, 2022 from 10 - 1PM. Teachers, please reach out to the parents you know that may be interested in participating and send them the google form below to complete the sign-up form by February 11th, 2022. Career Speaker Series Sign-Ups:
https://docs.google.com/forms/d/e/1FAIpQLSd-k3AmQ9gkbp2RavGq3vFqdnmF37L-wTuT7VJDY5uY2M6mIg/viewform?usp=sf_link
Career speakers will have 20 minutes to speak to students and there will be about a 10 minute break time between each speaker. The last speaker will conclude at 12:50PM.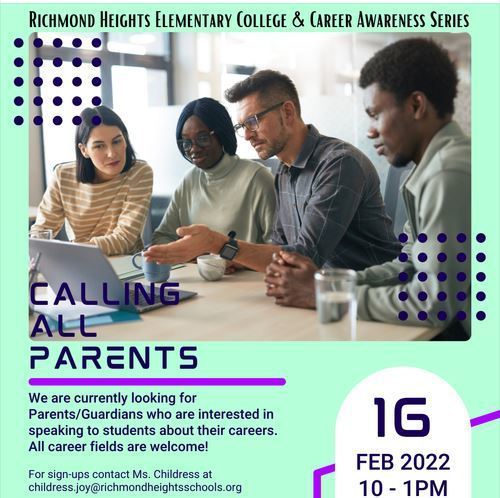 🏁 Monday means a fresh start. Let's do what we can to make this an outstanding week! #RHSpartanPride #MotivationalMonday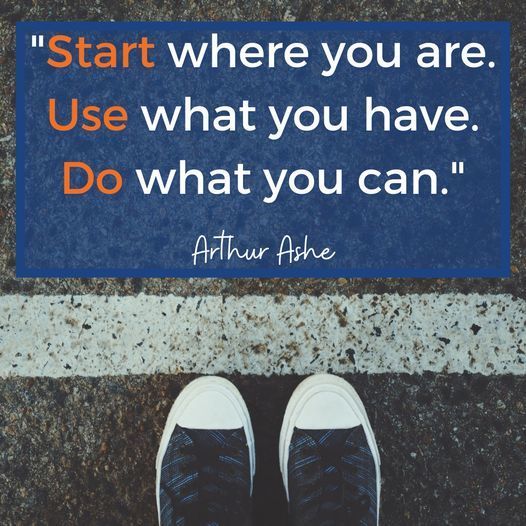 🍽️ Ms. Davey's culinary arts class expanded their taste buds during a luncheon at Paladar in Woodmere, Ohio. Students were treated to popular cuisines such as: salsa, empanadas, churros and more. We think it's safe to say our Spartans are developing an appreciation for Latin food! 😋 #RHSpartanPride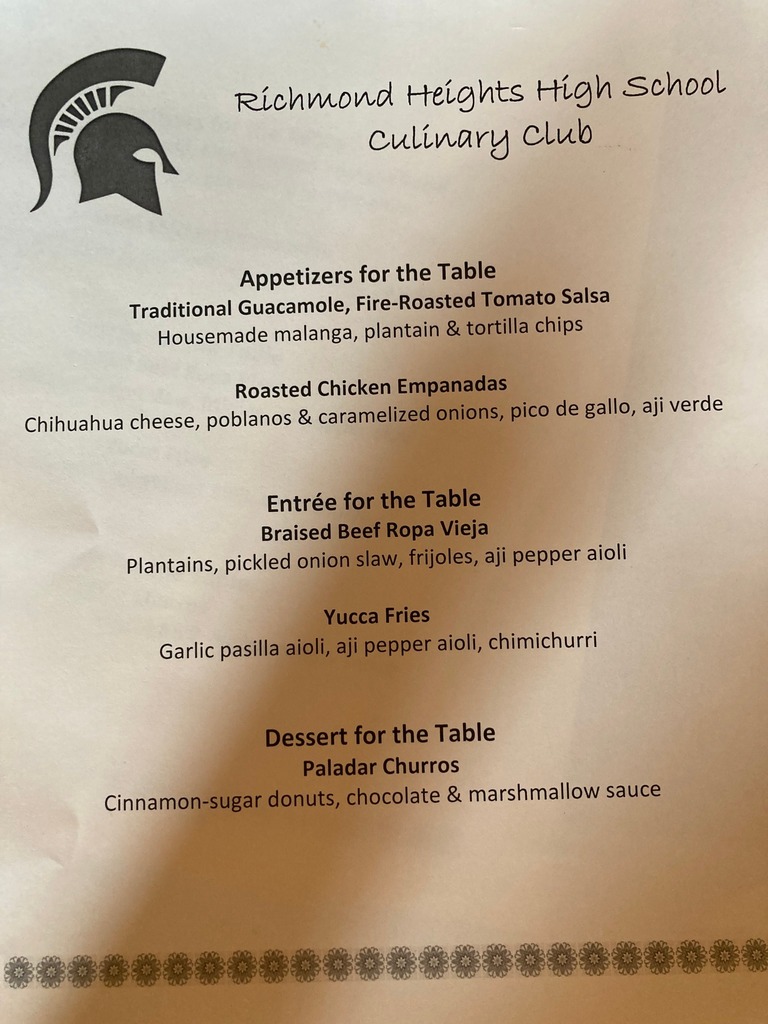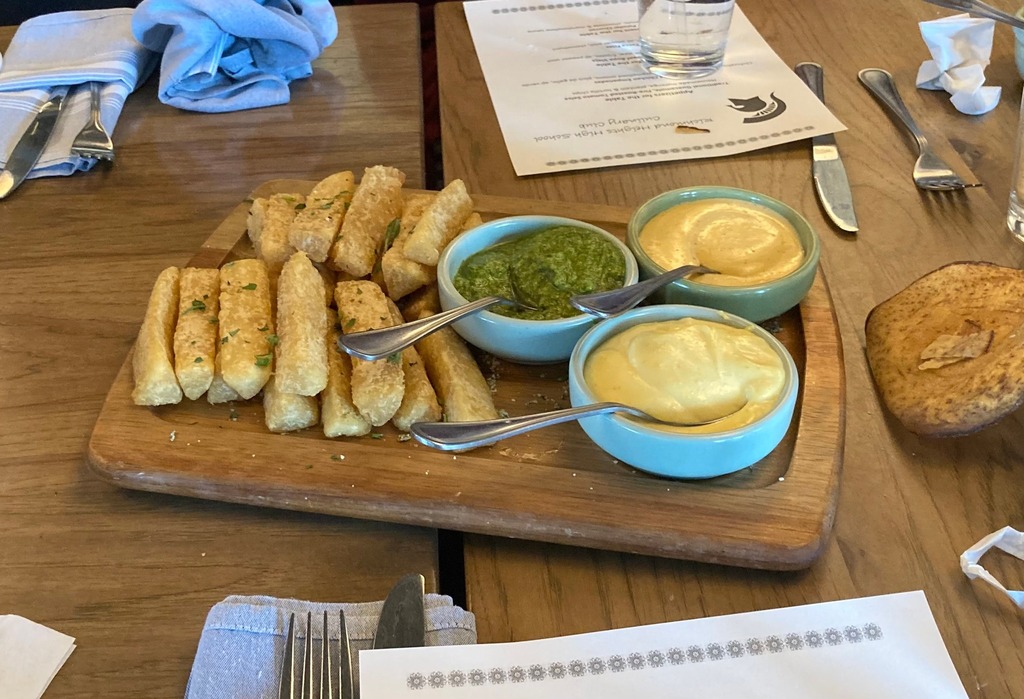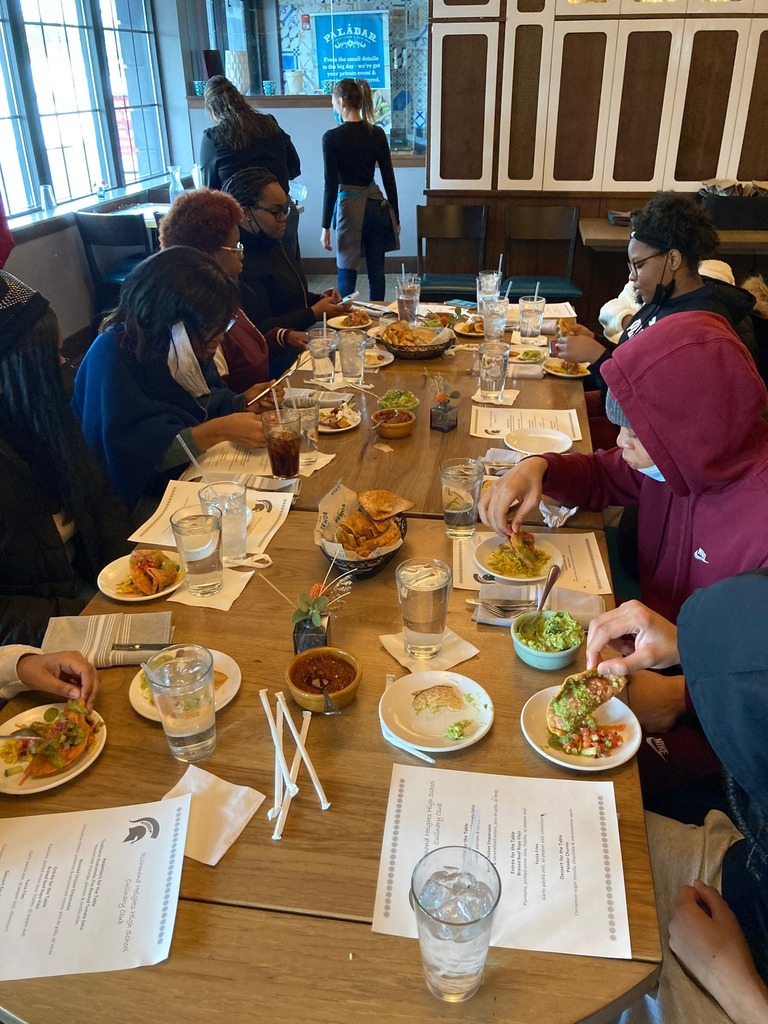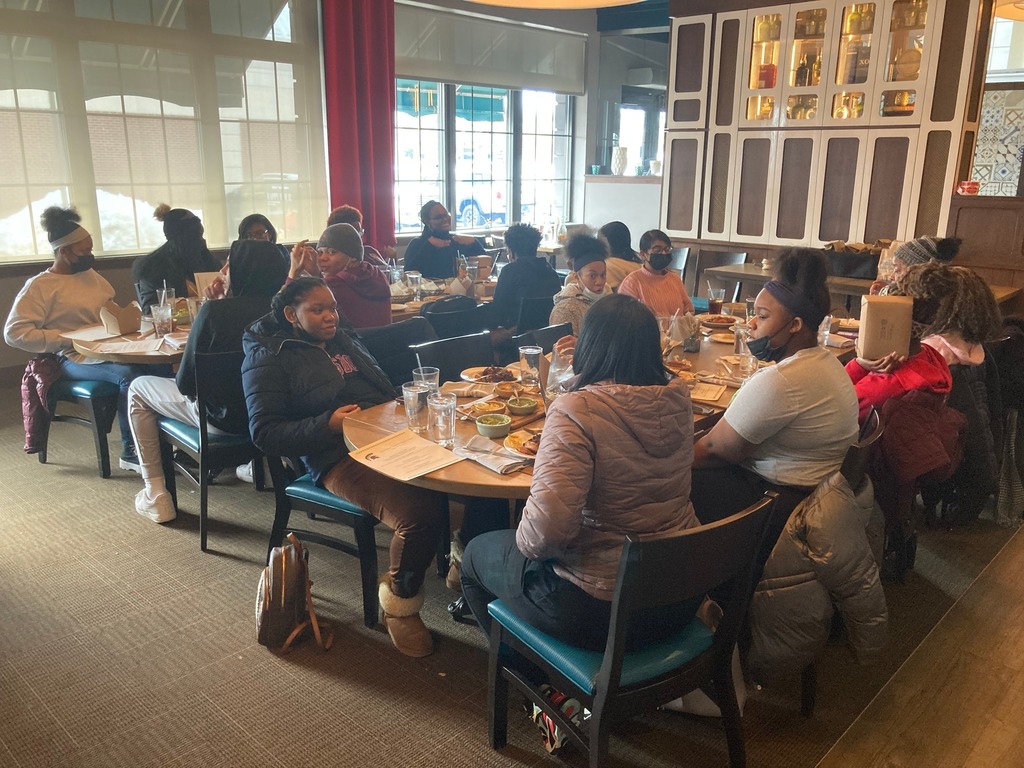 🏫 For the month of January, Richmond Heights Local Schools District is celebrating School Board Recognition Month! We appreciate the hard work of our school board members and the vision they have for the future of our Spartans. Thank you for your leadership, commitment and dedication! #RHSpartanPride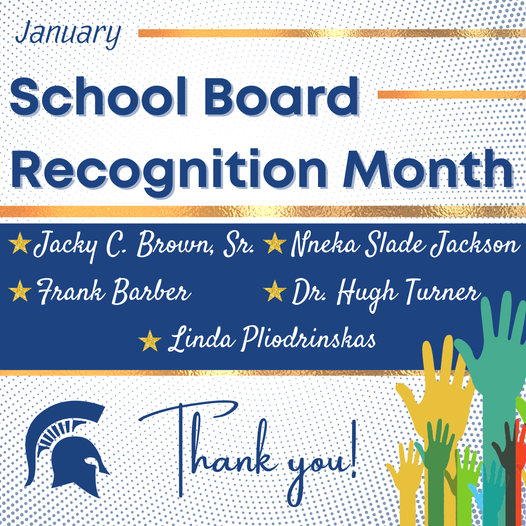 On this day, Monday, January 17, we celebrate the life of Martin Luther King, Jr. and remember the legacy he left behind for us all. Spartans, dream big and keep moving ➡️ forward! #RHSpartanPride #MLKDay #MotivationalMonday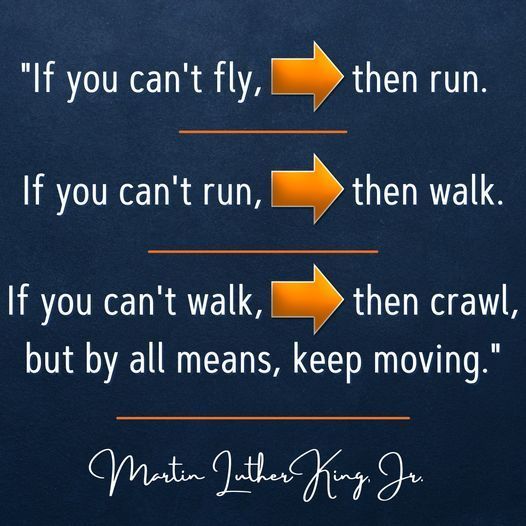 📅 Spartans, school will be closed Monday, January 17 in observance of Martin Luther King Jr. Day. Have a great weekend! #RHSpartanPride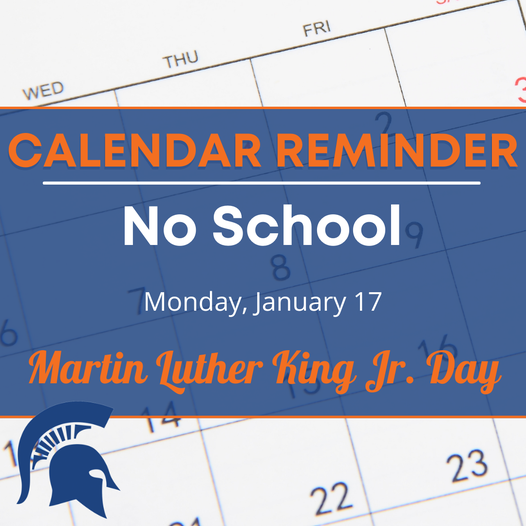 Ms. Davey's culinary arts students are back to trying their taste buds! Recently, students dove into Latin flavors by participating in a Mexican 🍬 candy tasting. Then, the class discovered the similarities and differences between plantains and 🍌 bananas. What a fun way to add some flavor to learning! #RHSpartanPride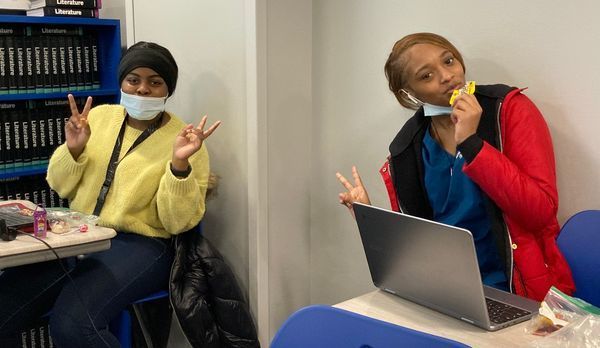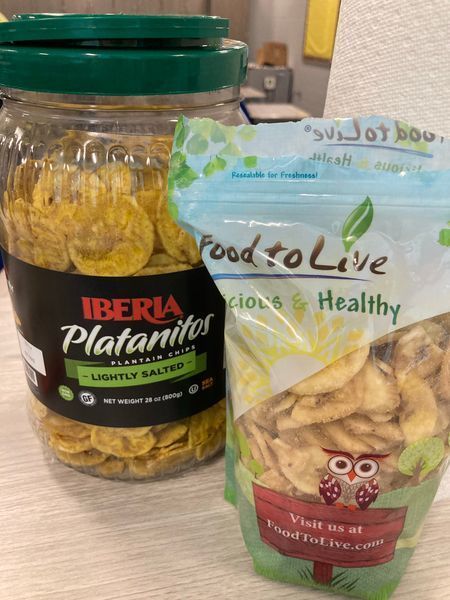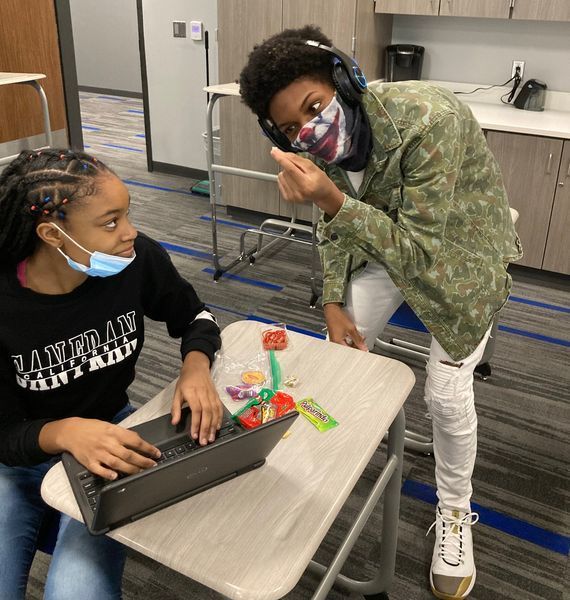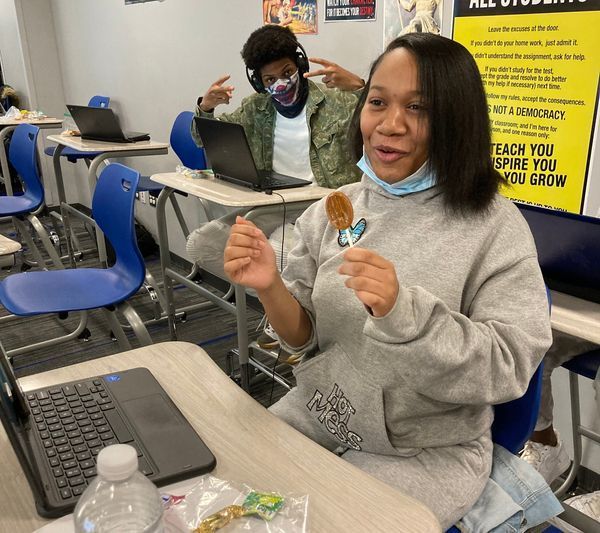 ⭐ Spartan Nation, it's not too late to get your votes in for our very own, Josiah Harris! Josiah is a contender for Top Power Forward in Ohio high school 🏀 basketball. We are asking all of our Spartans to visit
https://tinyurl.com/d5n2cw7v
, read the article and 🗳️ cast your vote for Josiah. Voting concludes at midnight TONIGHT, Wednesday, January 12. #RHSpartanPride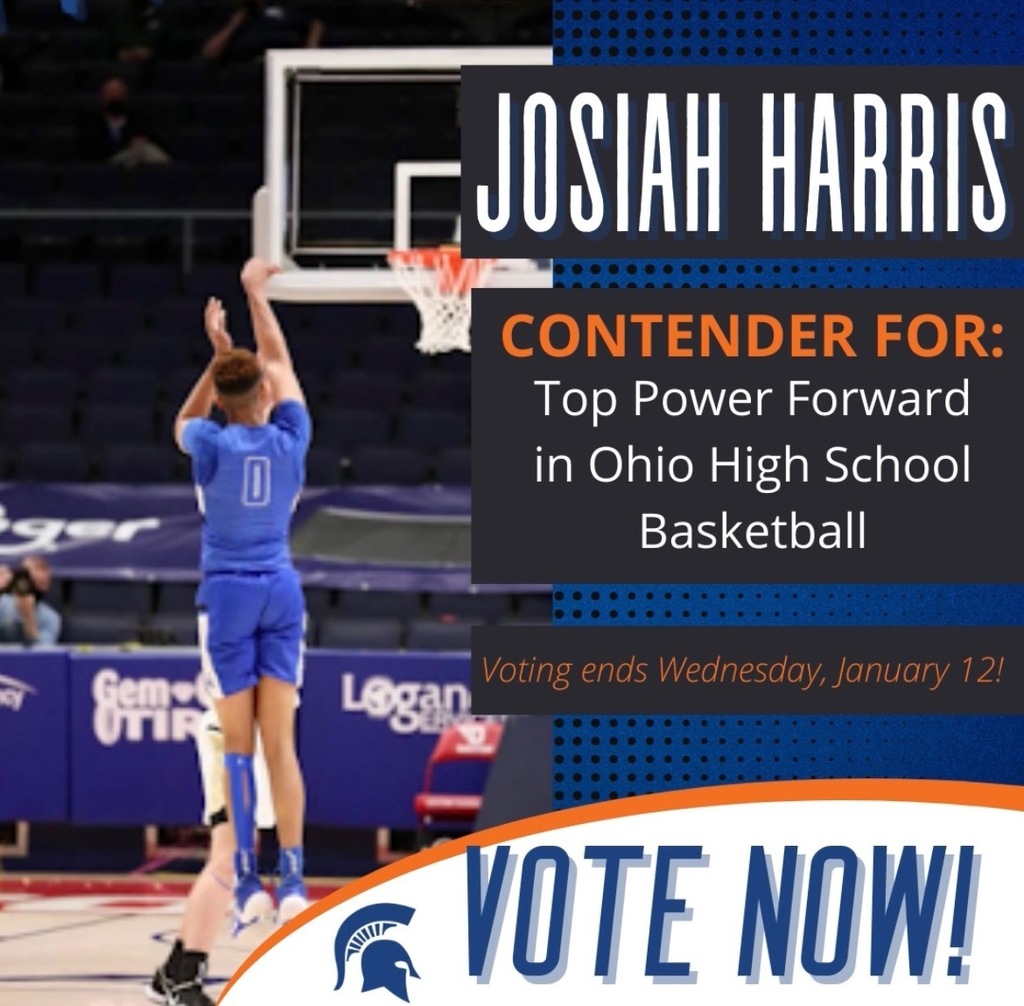 Richmond Heights Local Schools is 🛫 soaring to the next level and our community is taking notice! Visit
https://tinyurl.com/3bvbvwf7
for an article on the journey tda architecture took to making this dream a reality. #RHSpartanPride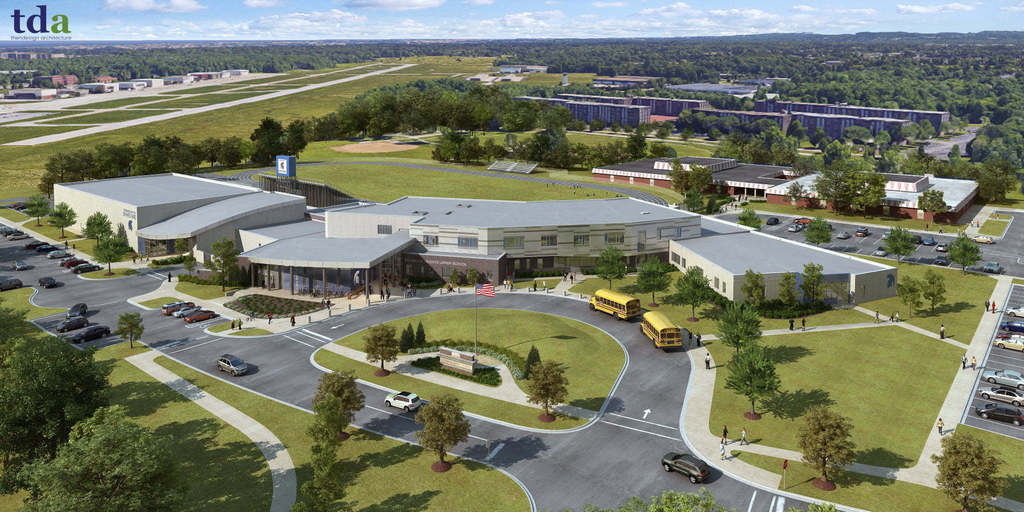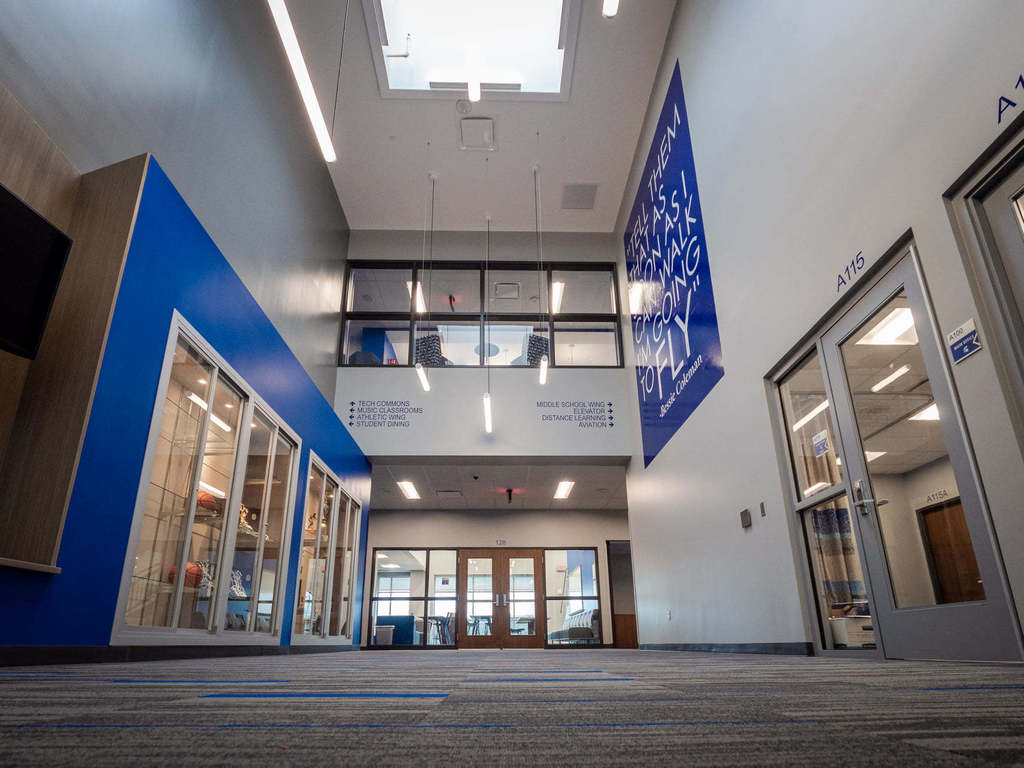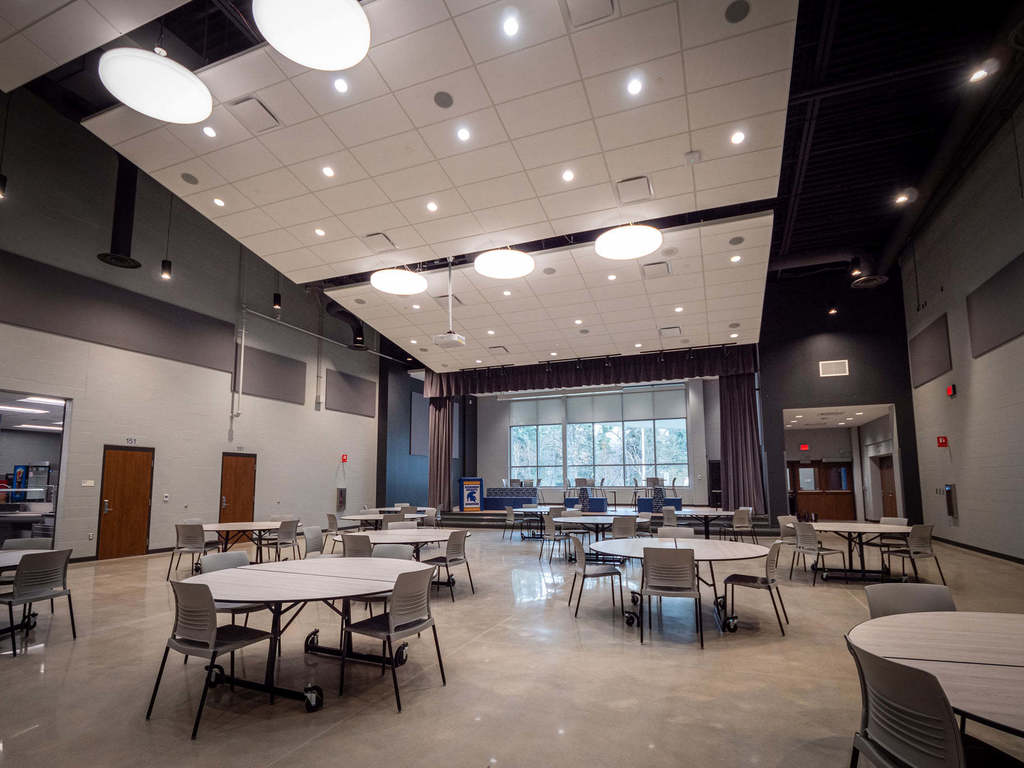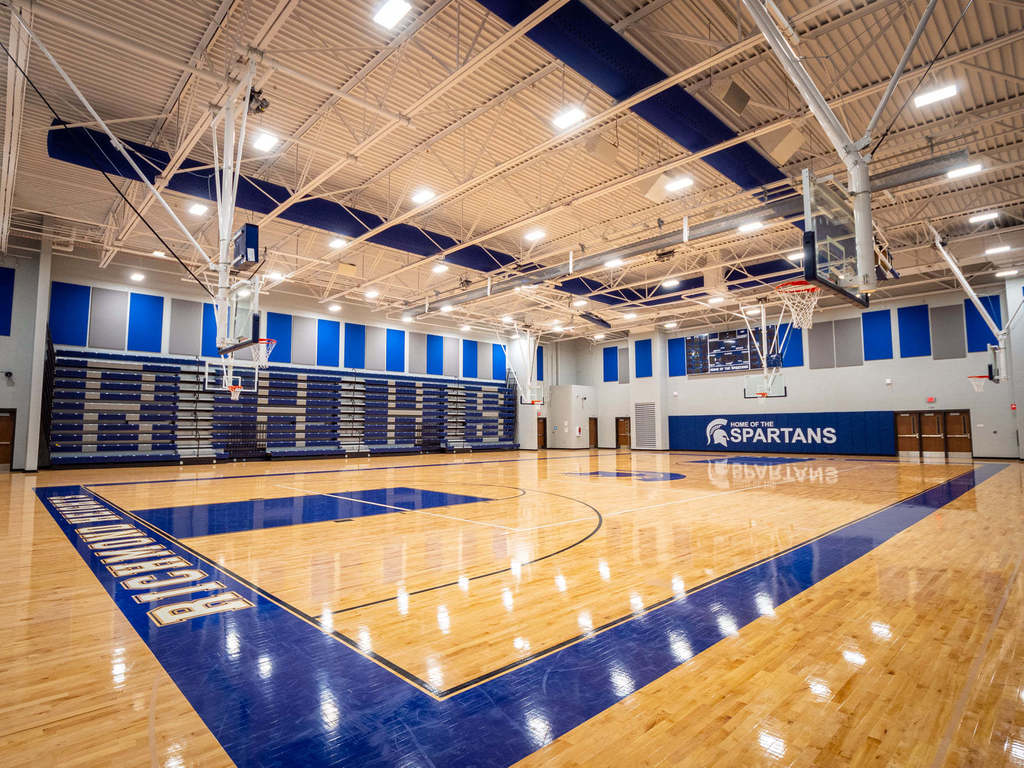 💙 🤍 The spirit of giving is going strong in Spartan Nation! Mr. Patty's employment skills class helped with the 🥫 2021 Cleveland Food Bank, which is located in Richmond Heights and managed by Mayor Elect, Kim Thomas! Students worked selflessly towards helping out community members in need and learned valuable skills such as teamwork and efficiency. We admire the big hearts of our Spartans and appreciate their generosity! #RHSpartanPride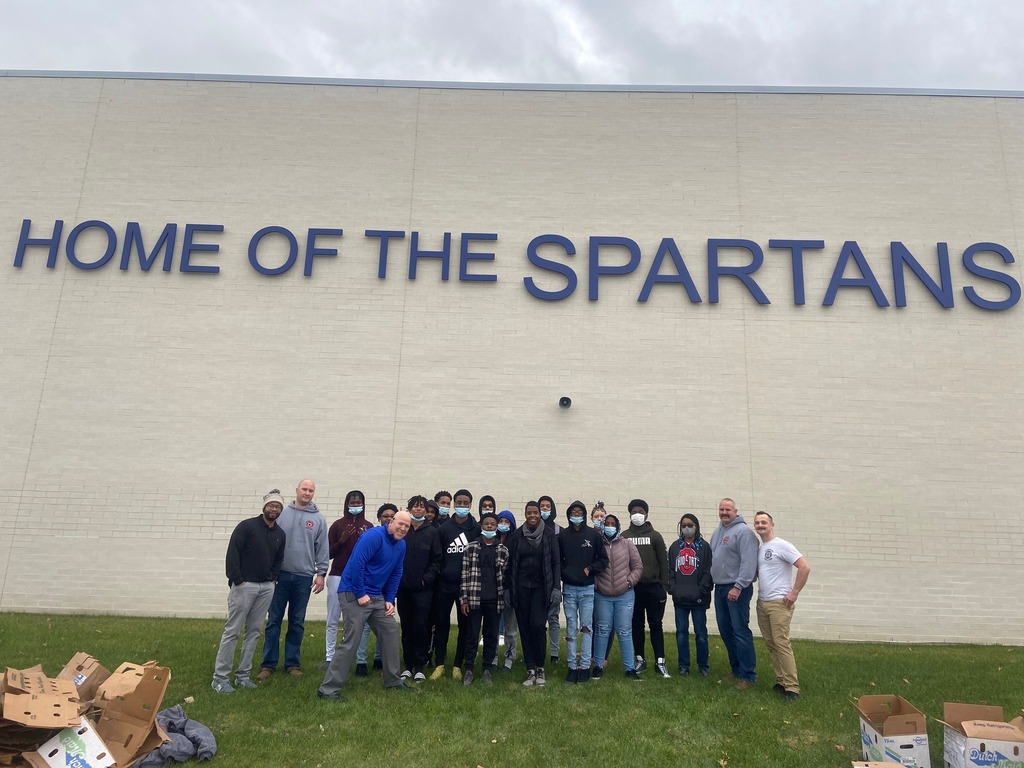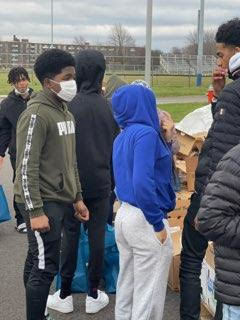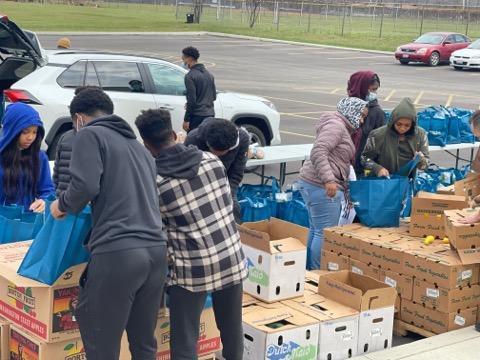 🌟 Spartans, we have exciting plans for the new year in the works and we need your help! We are in the process of planning a College and Career Awareness series beginning January 2022. 🏫 Each month, will have a day dedicated to college and career exposure in our elementary building. We are seeking individuals who are interested in speaking to our students to provide first-hand knowledge about their career paths. ➡️ To jump start this series, we are looking for speakers in the 🏥 health science and entrepreneur career fields for January. If you or someone you know may be interested in participating, visit
https://tinyurl.com/ydby642s
or scan the QR code on the graphic. We appreciate the support and encouragement of our entire Spartan community! #RHSpartanPride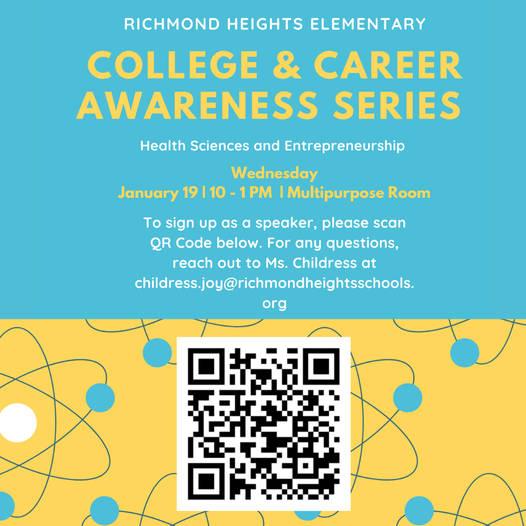 💪 Spartans, don't limit yourself this week. You can do extraordinary things! #RHSpartanPride #MotivationalMonday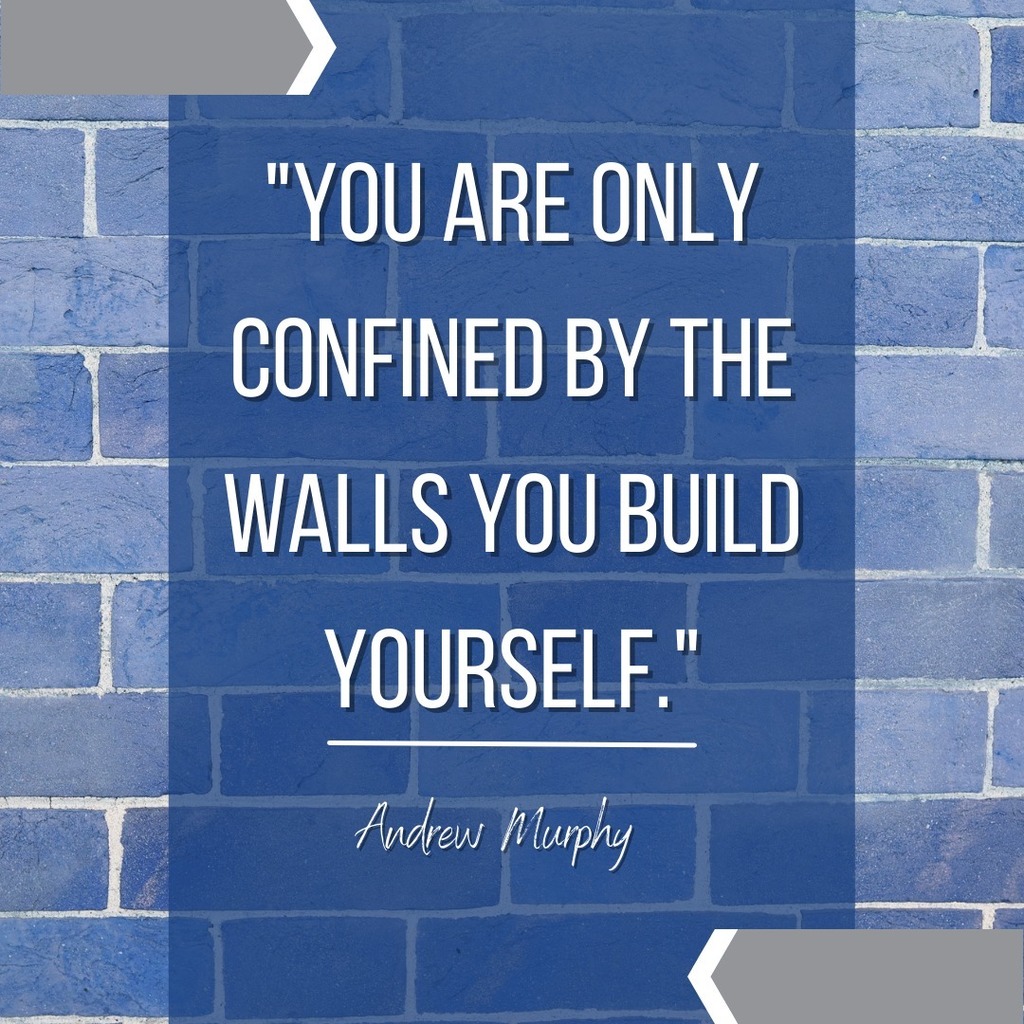 🍬 🍫 🍭 We have a treat for you! Students in Ms. Davey's class participated in a gingerbread 🏠 house competition and the winner of the best design is house number nine, created by students Harmony, Maylon and Naomi. Congratulations, Spartans! #RHSpartanPride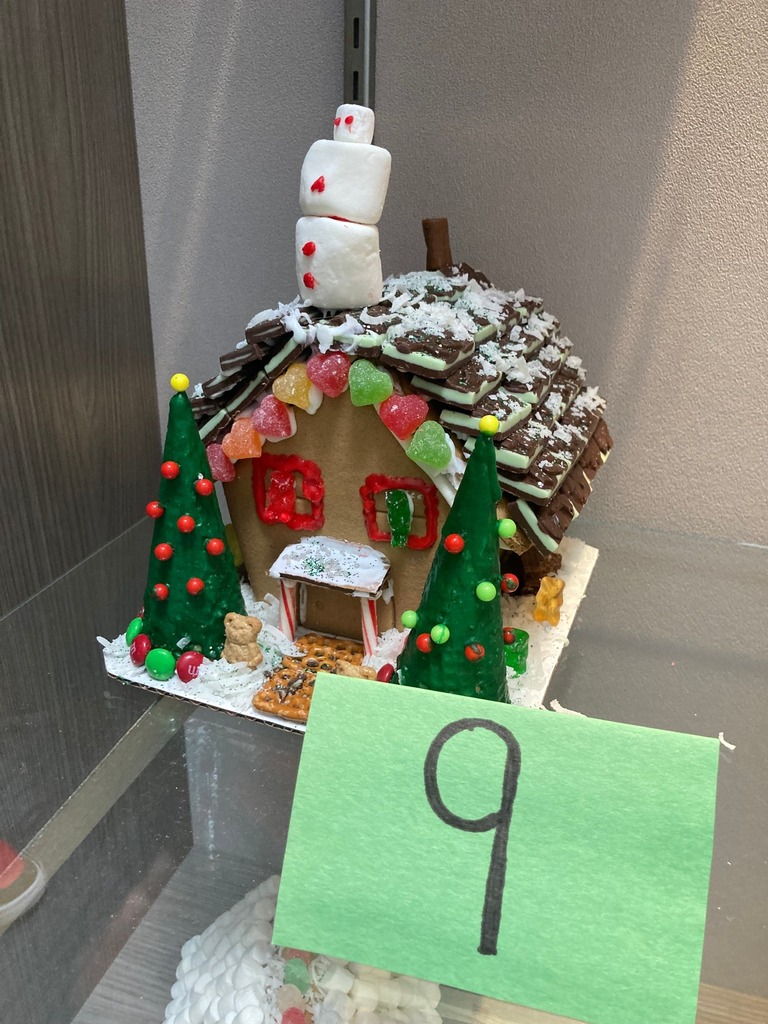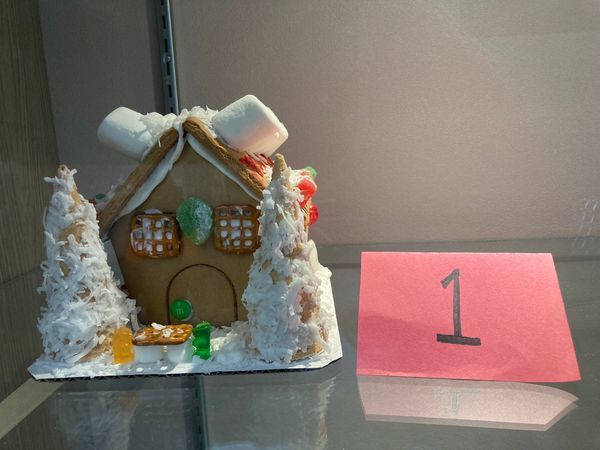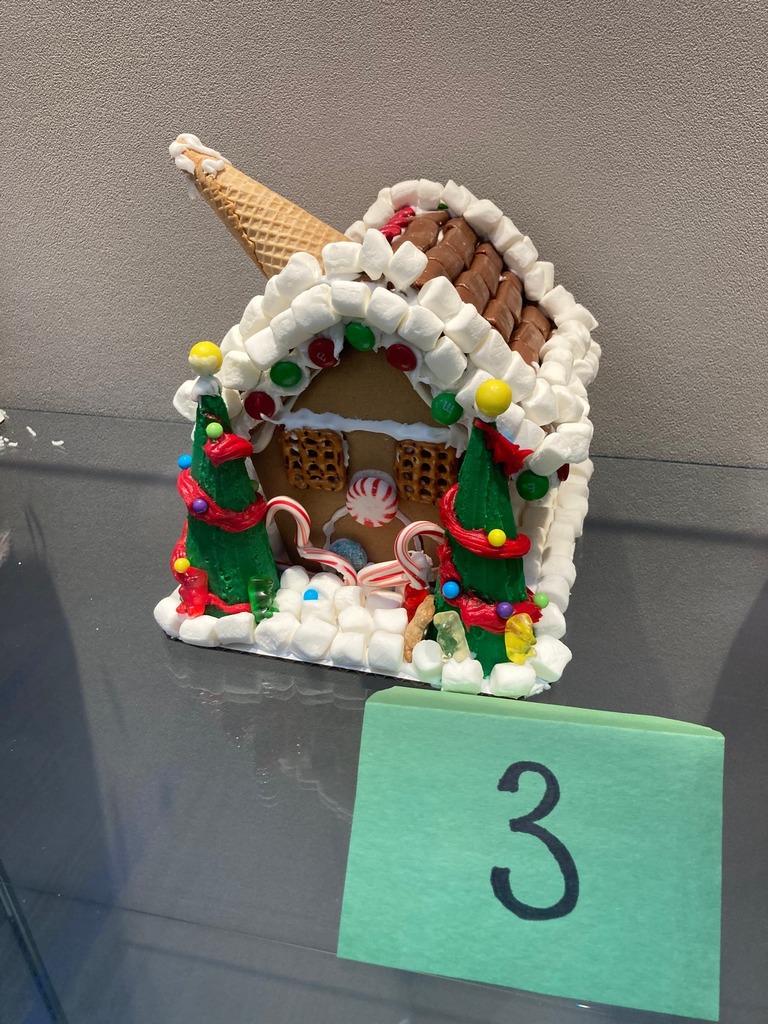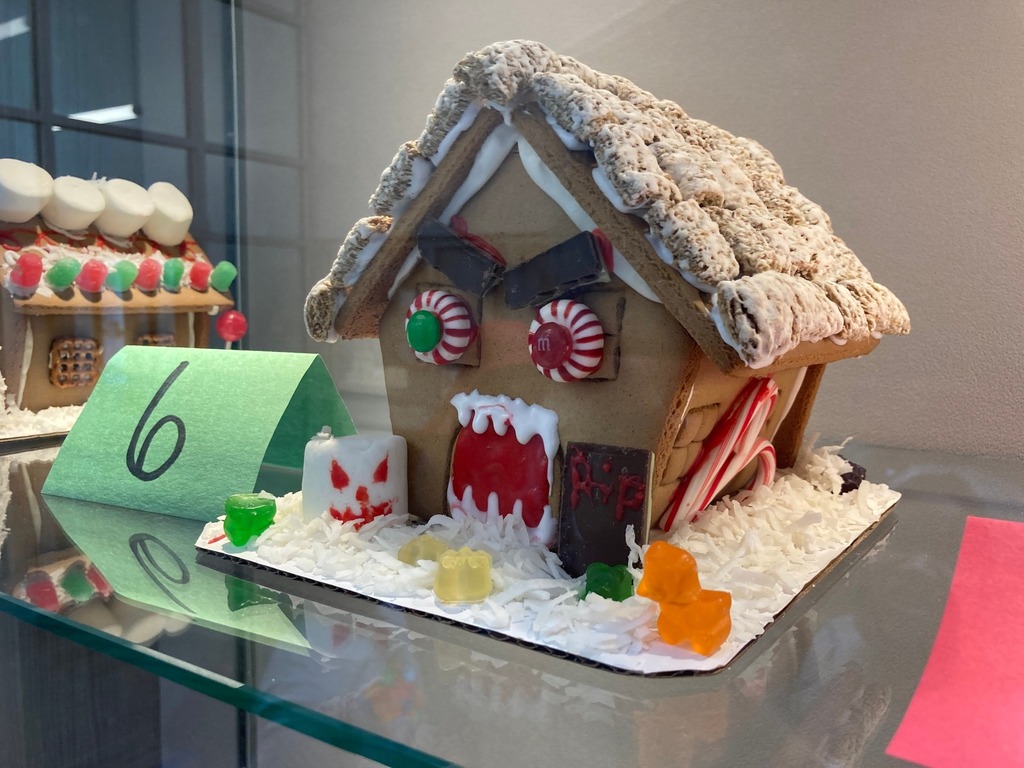 🌟 Spartans, stay positive this week. Remember: You CAN do anything you put your mind to! 💪 #RHSpartanPride #MotivationalMonday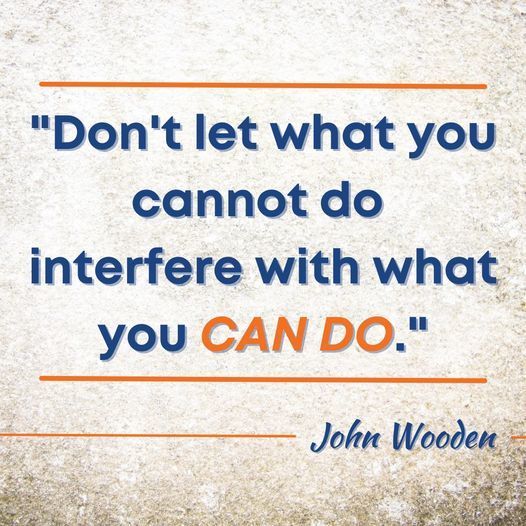 Brightly wrapped gifts are certainly a sight to see this time of year. To get ready for the upcoming holiday season, some of our Spartans enjoyed a 🎁 gift-wrapping and 🎀 bow-making tutorial from Ms. Davey. In the end, our students mastered the art of adding that extra special touch! #RHSpartanPride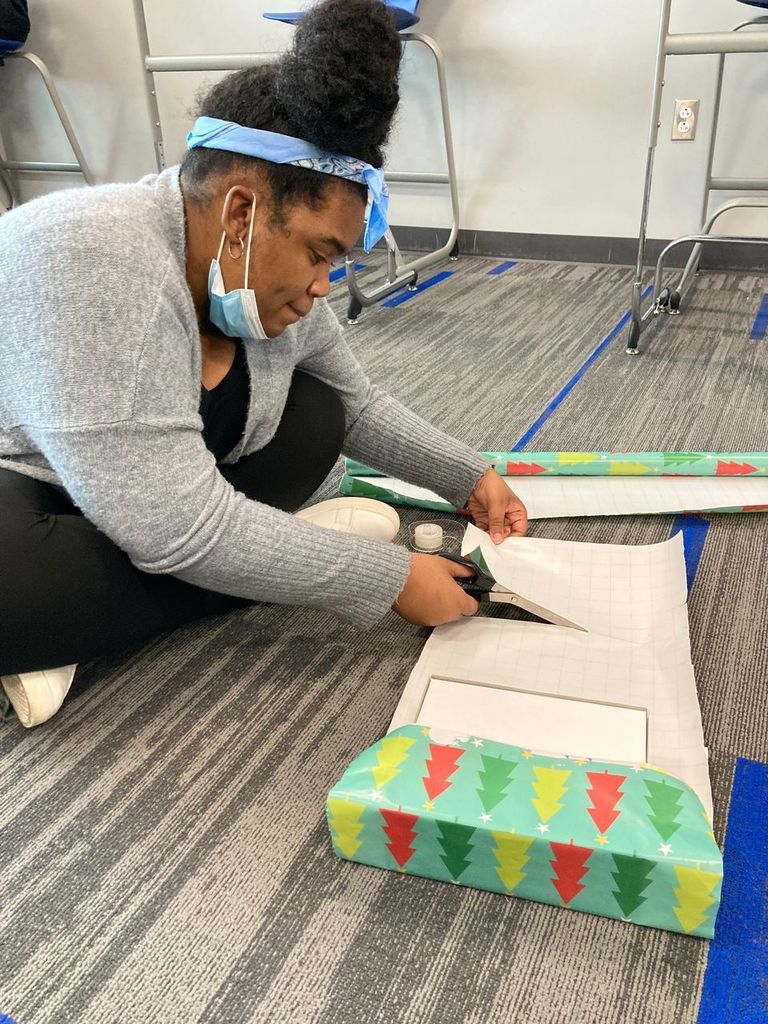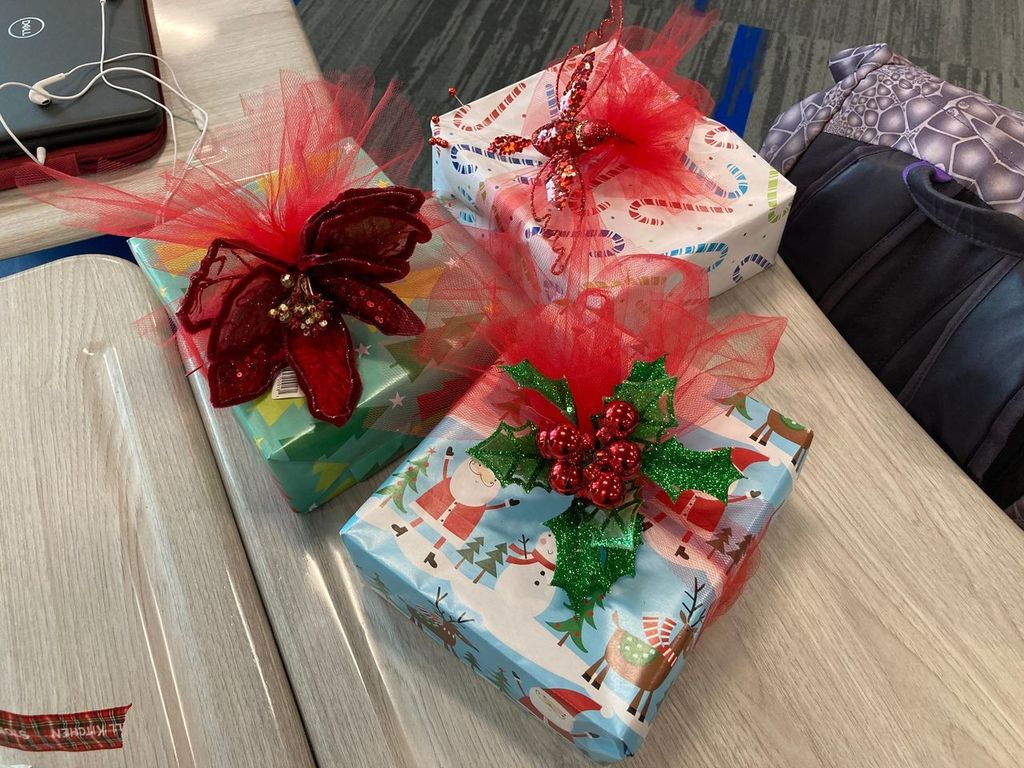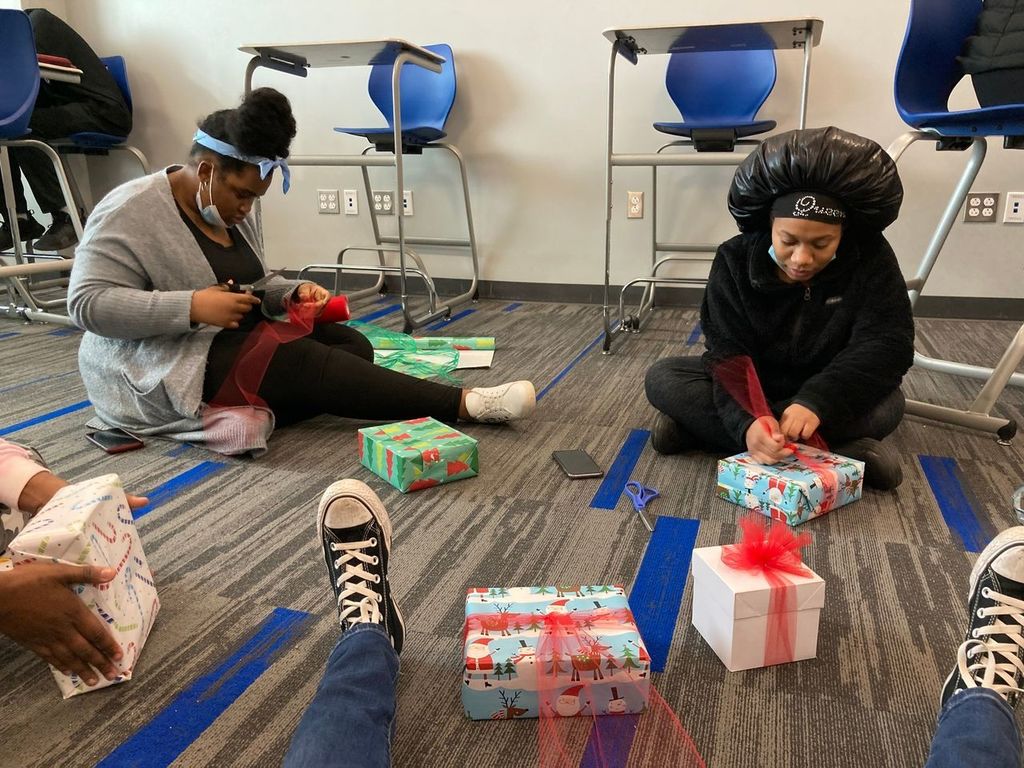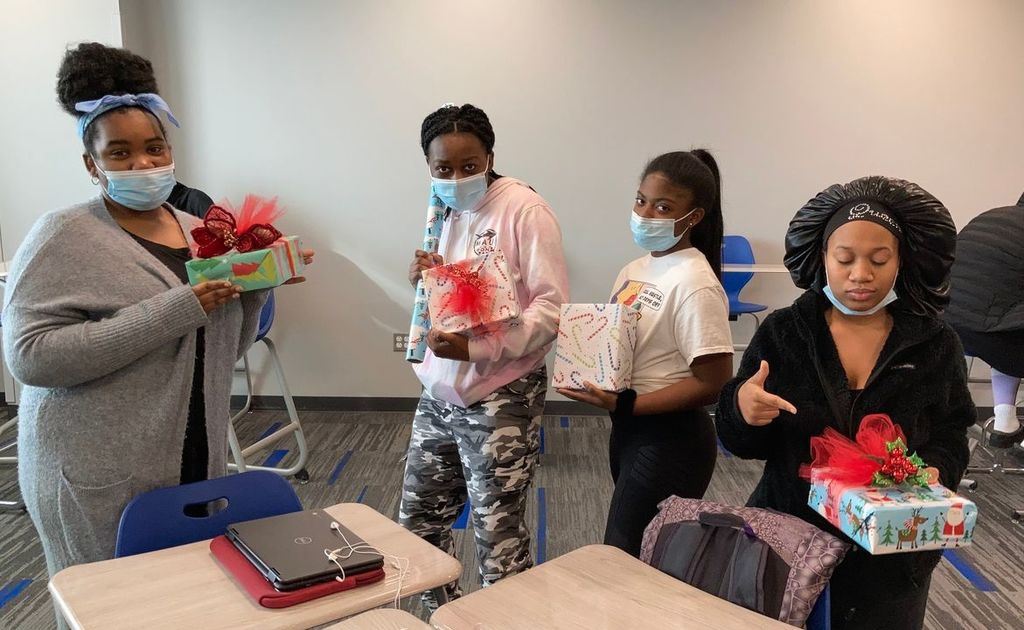 Competition is sweet when it involves 🍬 🍫 🍭 candy, frosting and lots of sugar! Students in Ms. Davey's culinary arts class have been researching possible decorating options and creating blueprint designs as they prepare for their gingerbread 🏠 house competition next week. 📢 We want to hear from you! Do you have any tips or tricks for our Spartans as they get ready to construct their creations? Let us know in the comments any insights you may have! #RHSpartanPride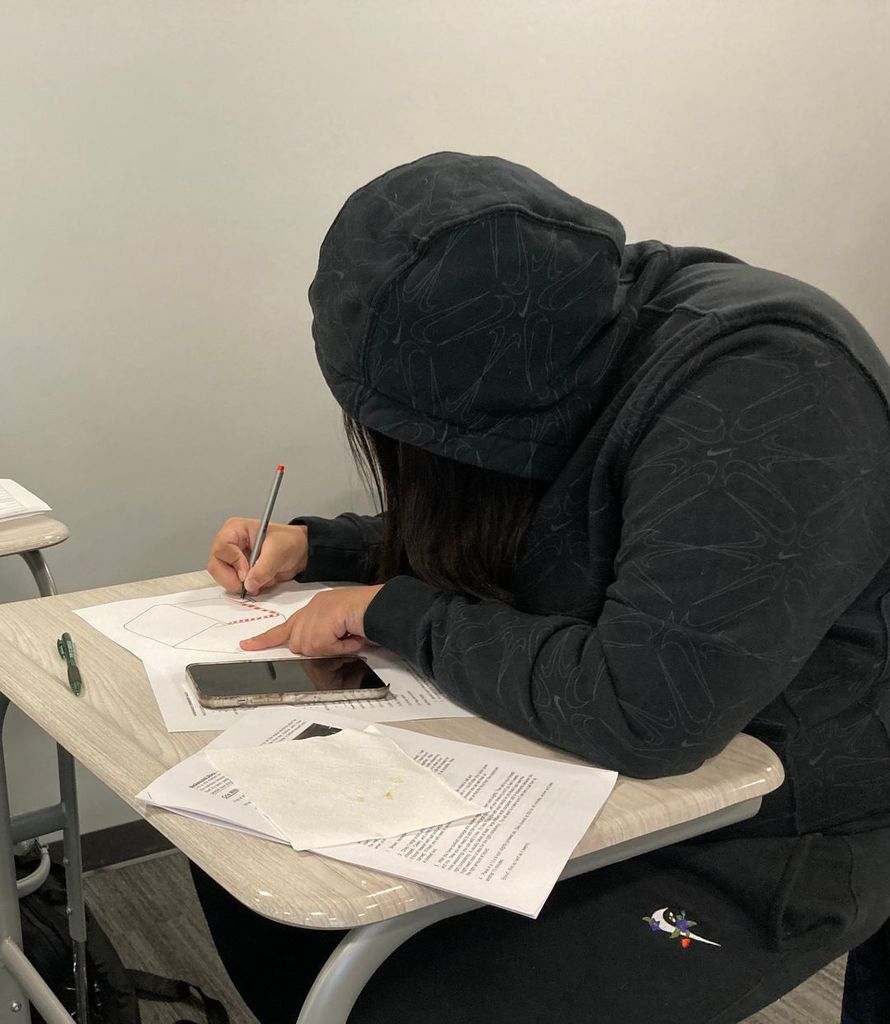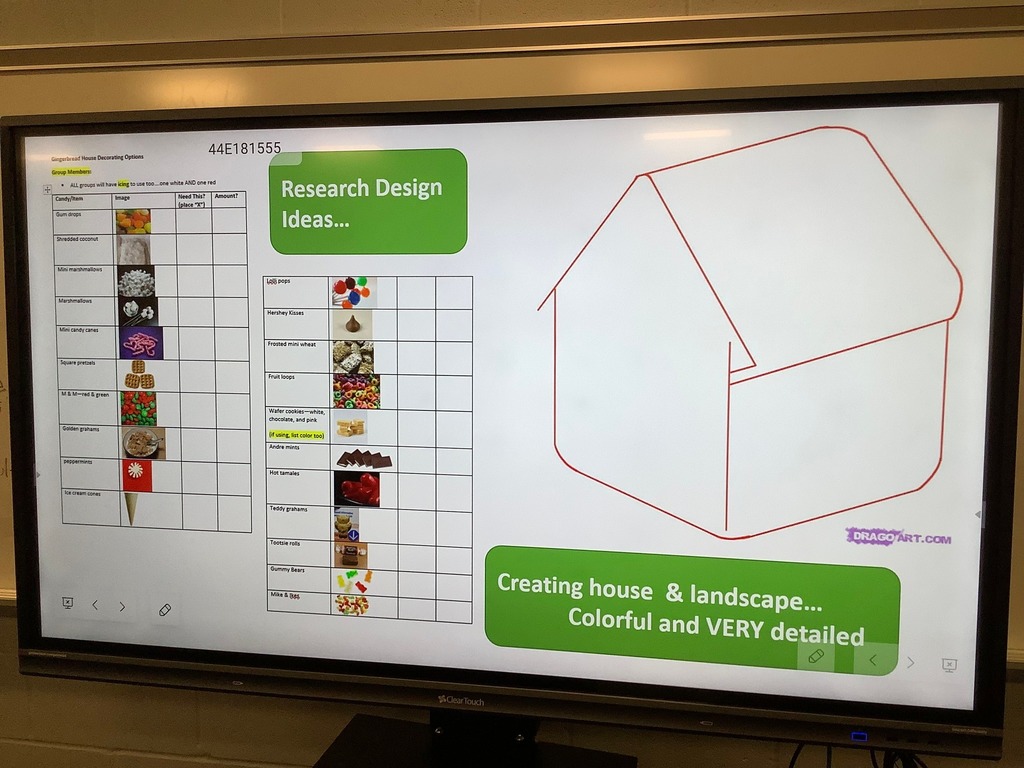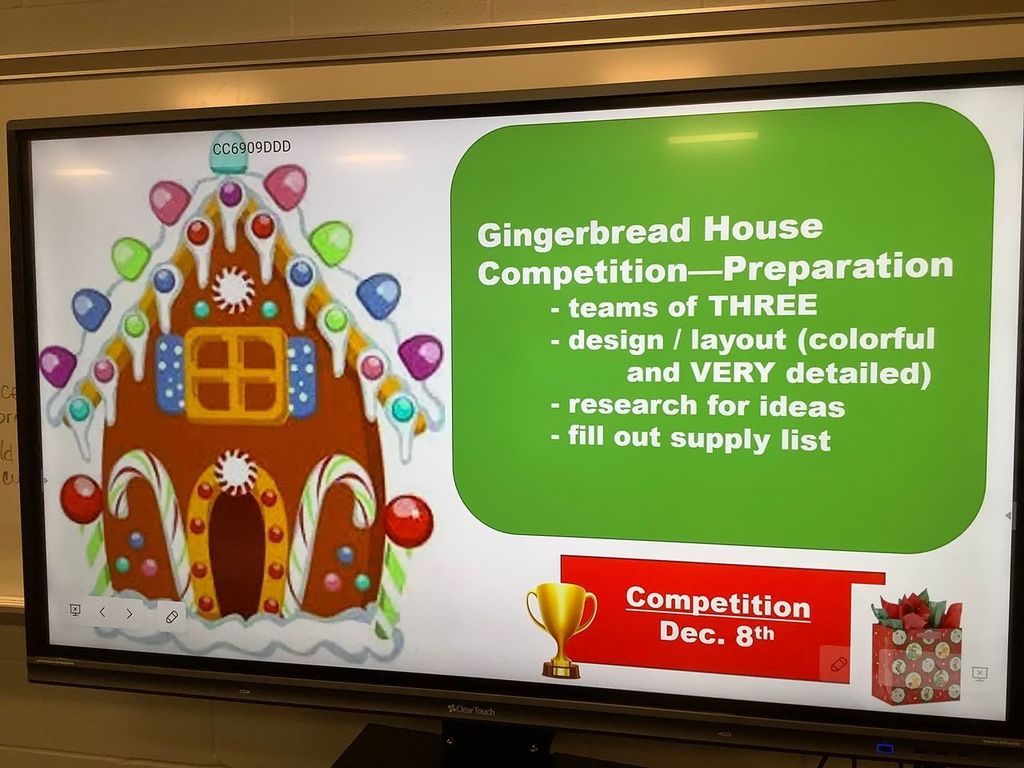 🏫 Last week, several students visited more college campuses to get a taste of what life would be like at Central State University, Wright State University and University of Cincinnati. Let us know in the comments if you are an alumnus of any of these schools! #RHSpartanPride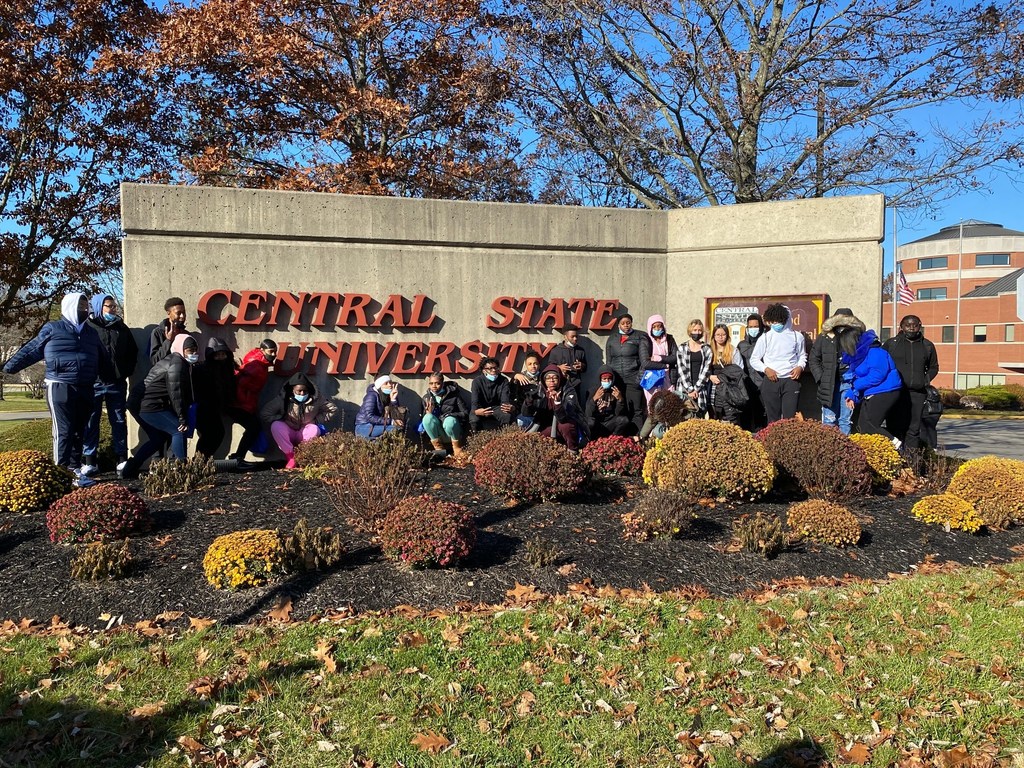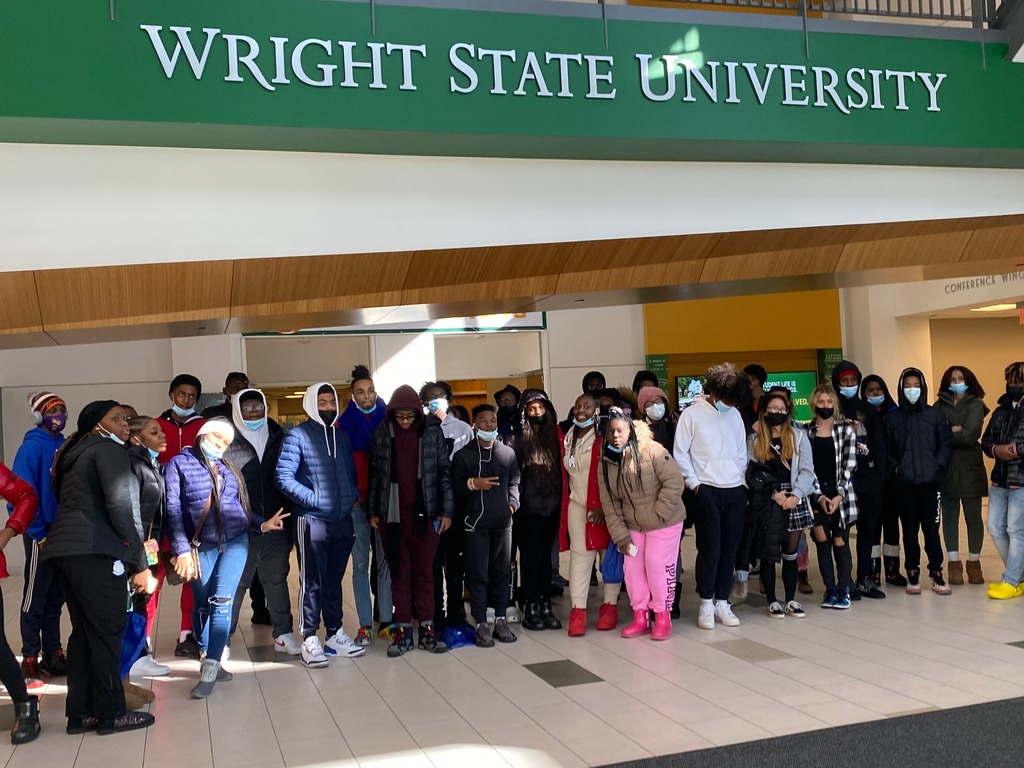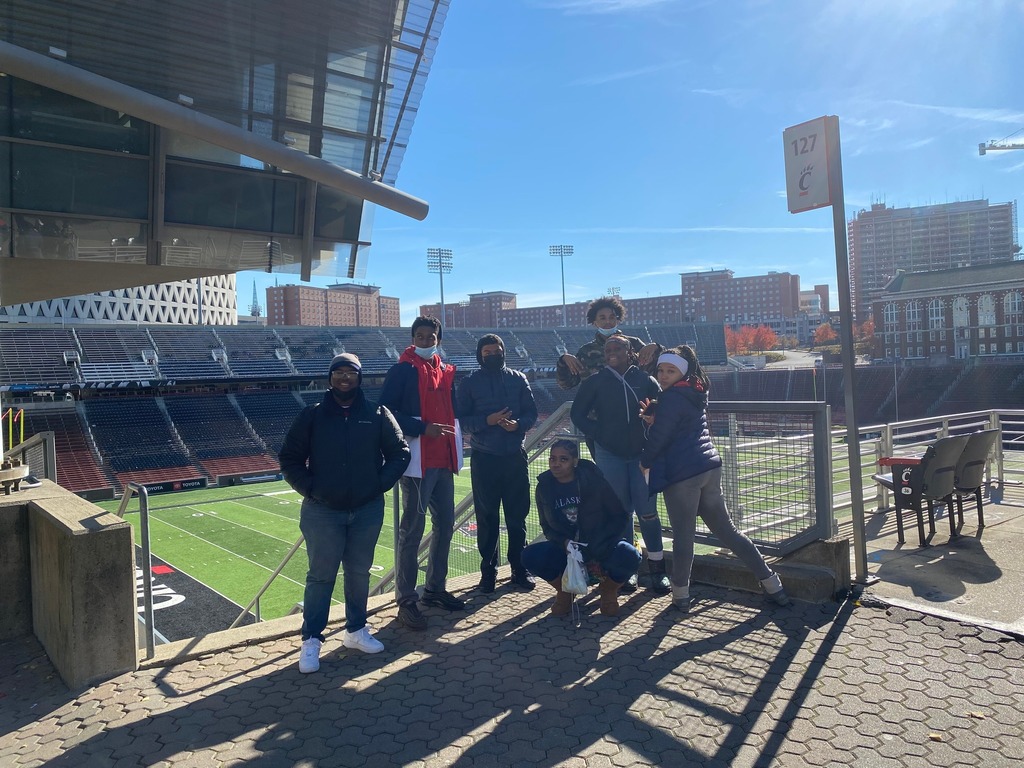 🙌 Spartans, it is never too early to start planning for your future! #RHSpartanPride #MotivationalMonday