📅 As a reminder, school will be closed tomorrow, Wednesday, November 24 through Friday, November 26 for 🦃 Thanksgiving break. Enjoy the extra long weekend, Spartans! #RHSpartanPride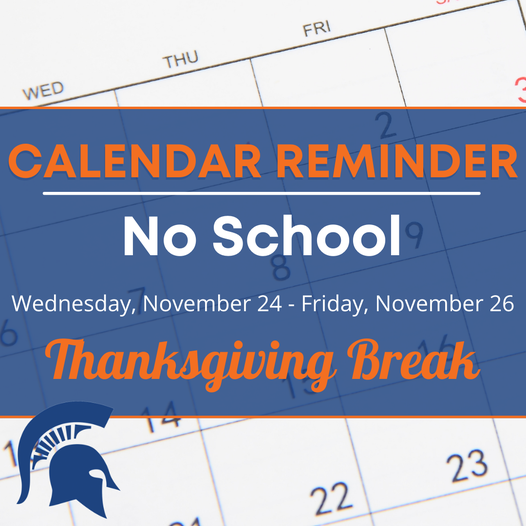 💪 Let's have a great week, Spartans! #RHSpartanPride #MotivationalMonday

⭐ We are excited to highlight members of our Richmond Heights Local Schools staff members! Stepping into the Spartan Spotlight today is sixth-grade teacher, Heidi Bistak! We invite you to learn more about her below. 📅 NUMBER OF YEARS AT RICHMOND HEIGHTS: I just began my fifth year. 🏫 ARE YOU AN ALUM OF RICHMOND HEIGHTS?: No 🙌 WHAT IS ONE THING YOU WISH MORE PEOPLE KNEW ABOUT OUR DISTRICT?: We have so many awesome students with so many amazing aspirations! 💭 SHARE ONE OF YOUR MOST MEMORABLE MOMENTS IN YOUR CURRENT POSITION: The excitement of returning to in-person school this year and welcoming my students on the first day of school. 🎤 WHAT PIECE OF ADVICE OR WORDS OF ENCOURAGEMENT WOULD YOU SHARE WITH ALL STUDENTS IN OUR DISTRICT?: Every day is a new day and a new start. Be the one who makes someone's day better. Heidi, thank you for all you do for our district. Your hard work and dedication deserves to be in the spotlight! #RHSpartanPride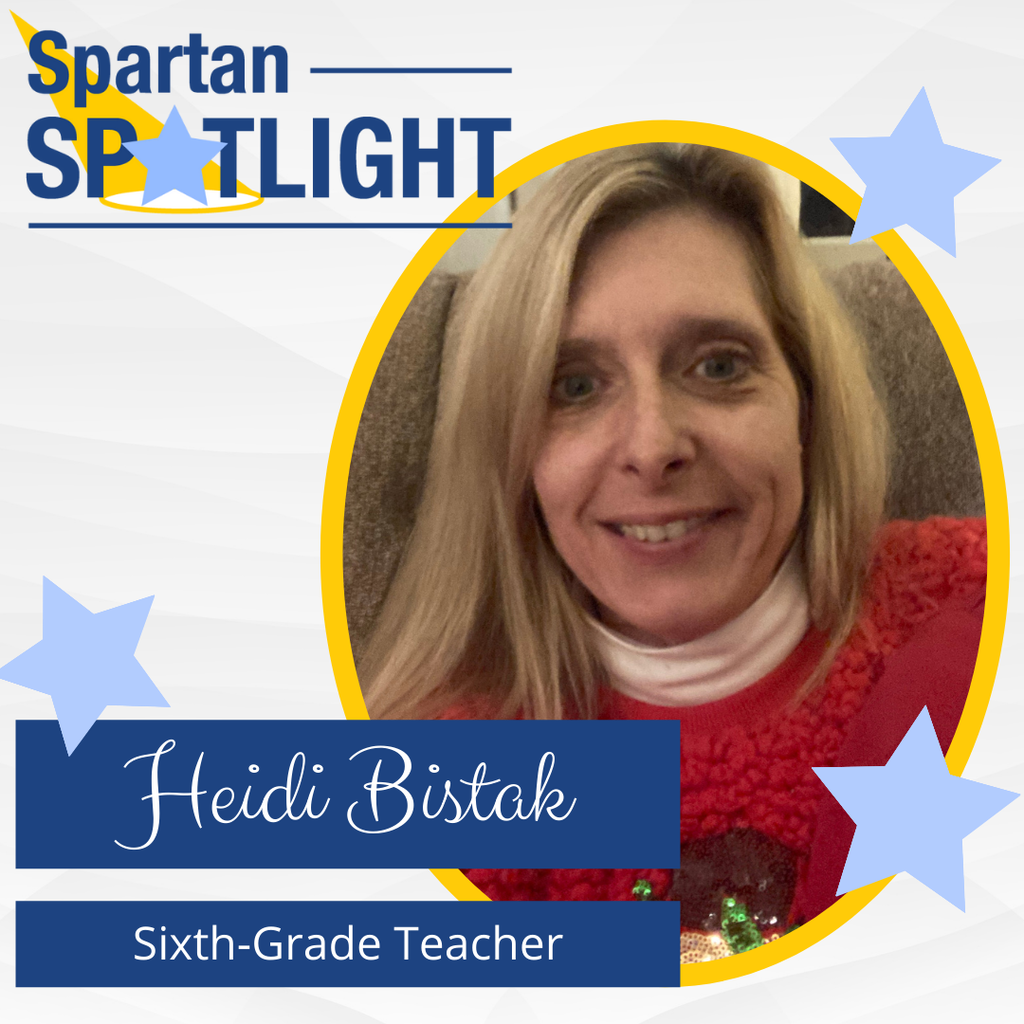 💙 🤍 Our Spartans have big hearts! Students filled up gift baskets to present to 15 residents at The Winfield at Richmond Heights. We appreciate the generosity of our students, especially around the holiday season! #RHSpartanPride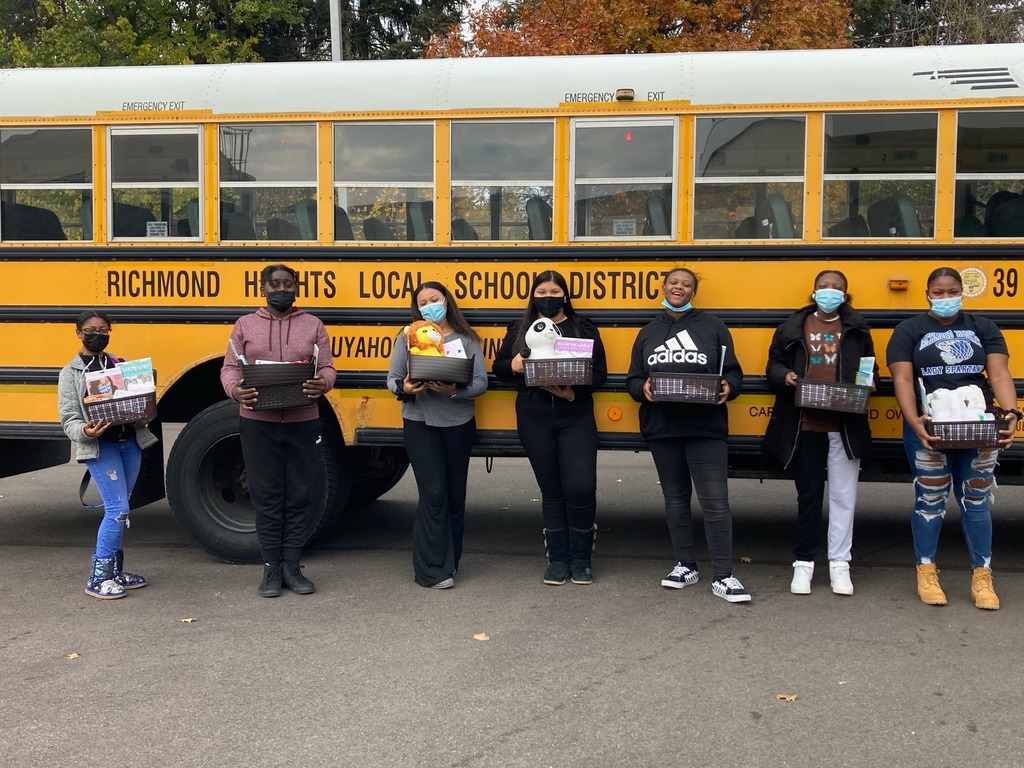 Whether you prefer 🦃 turkey or 🐖 ham for your holiday meals, Ms. Davey's culinary arts students collected recipes for side dishes that will go with any main course! Happy eating, Spartans! #RHSpartanPride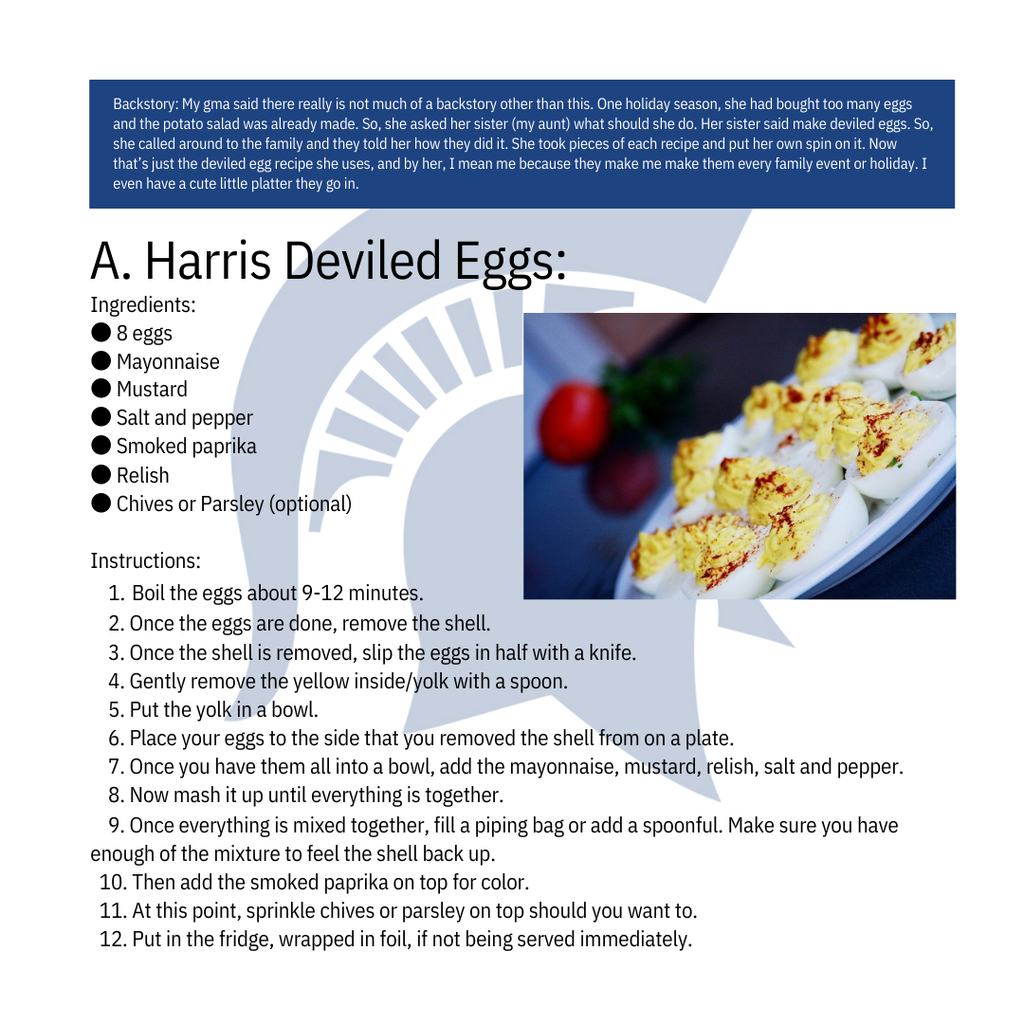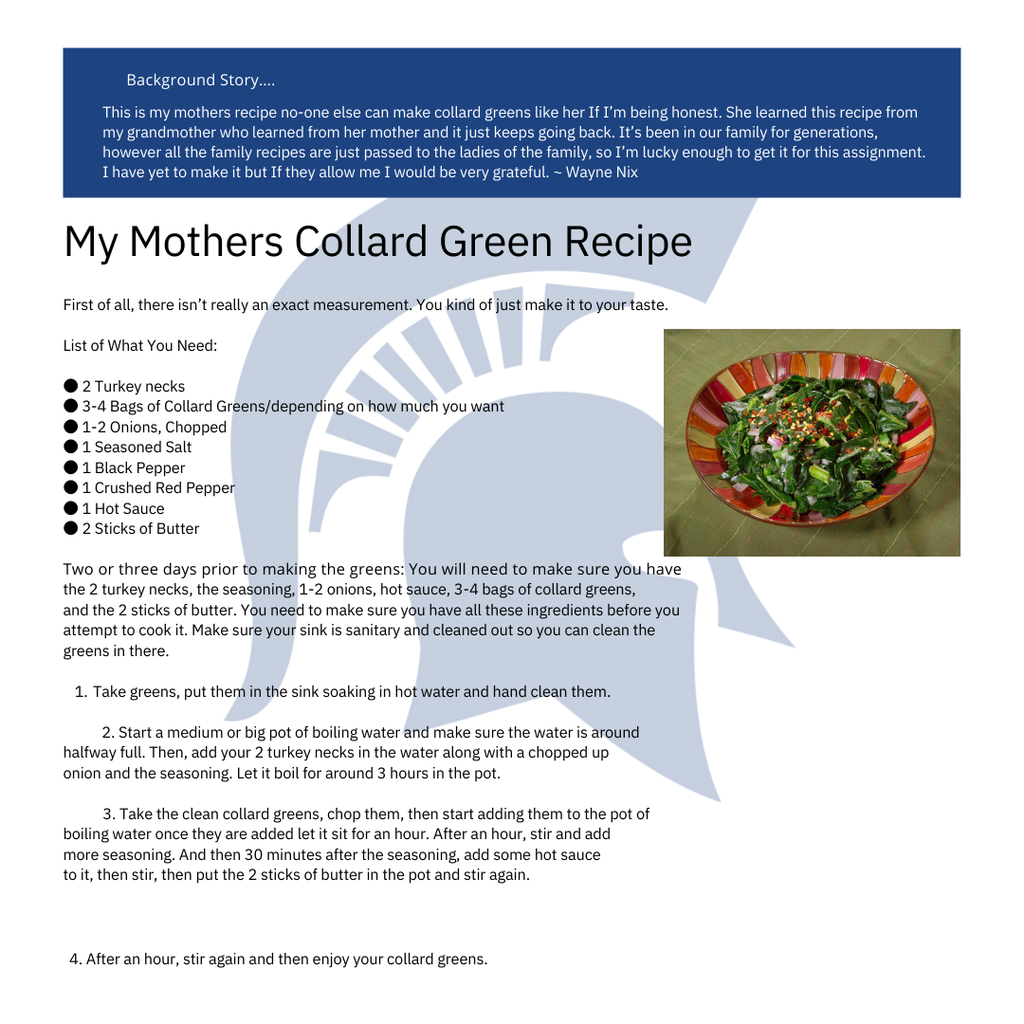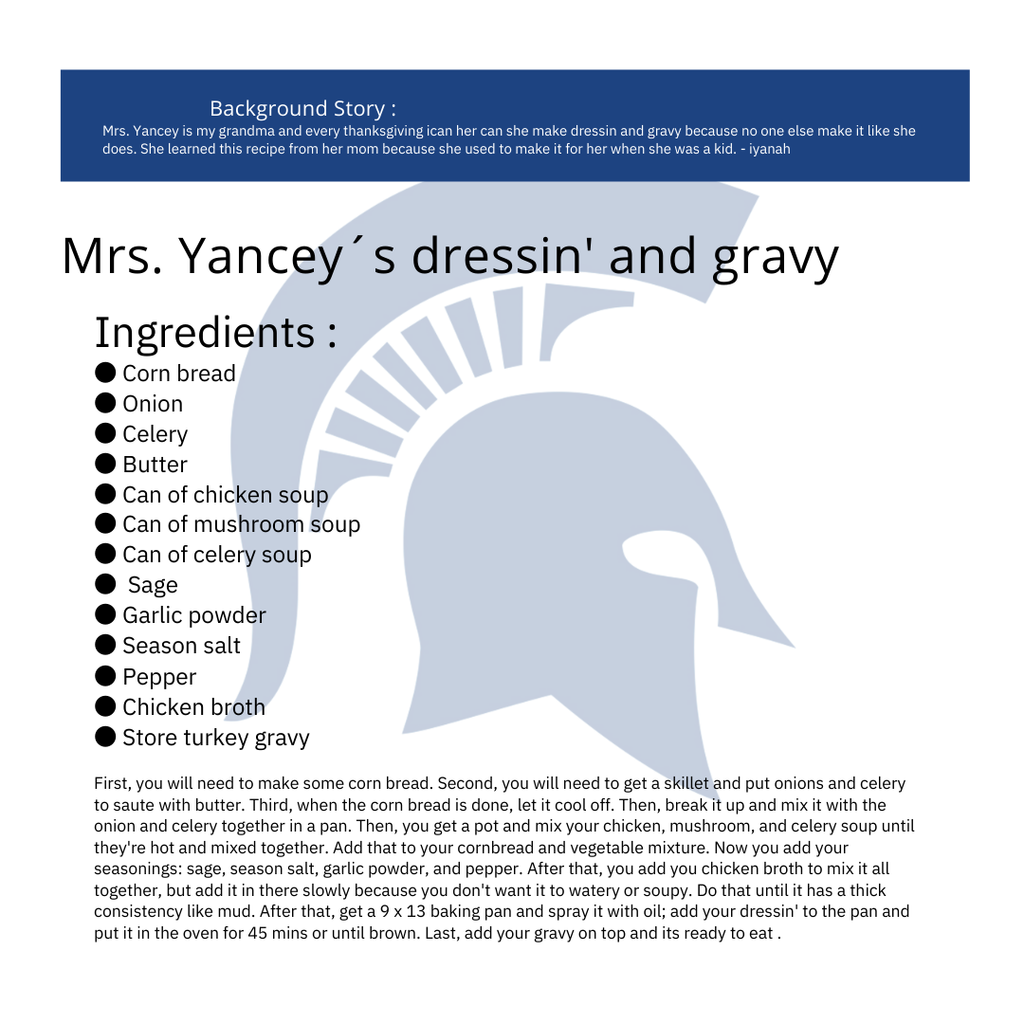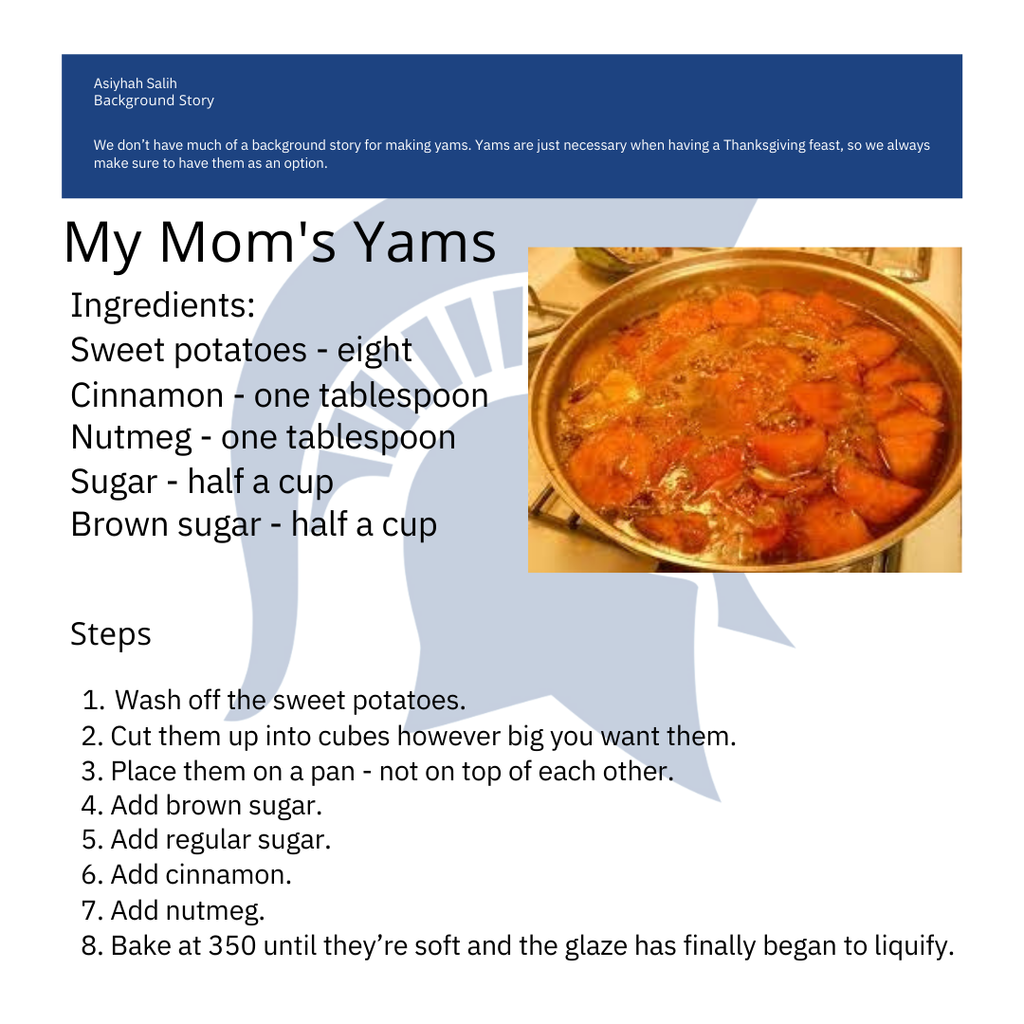 Raise your ✋ hand if you like macaroni and 🧀 cheese! Ms. Davey's culinary arts students have been busy gathering their favorite holiday recipes. Today, we are featuring a few cheesy delights that are bound to get your taste buds excited! #RHSpartanPride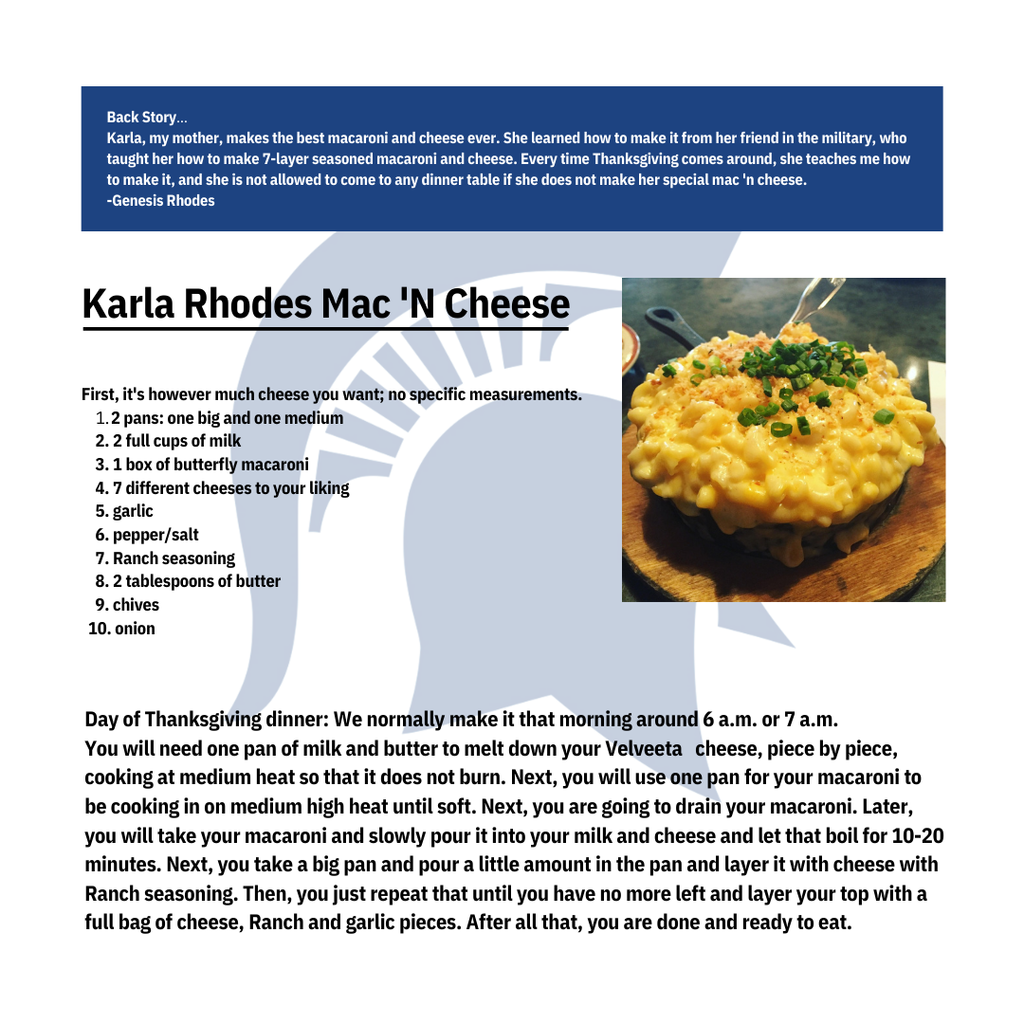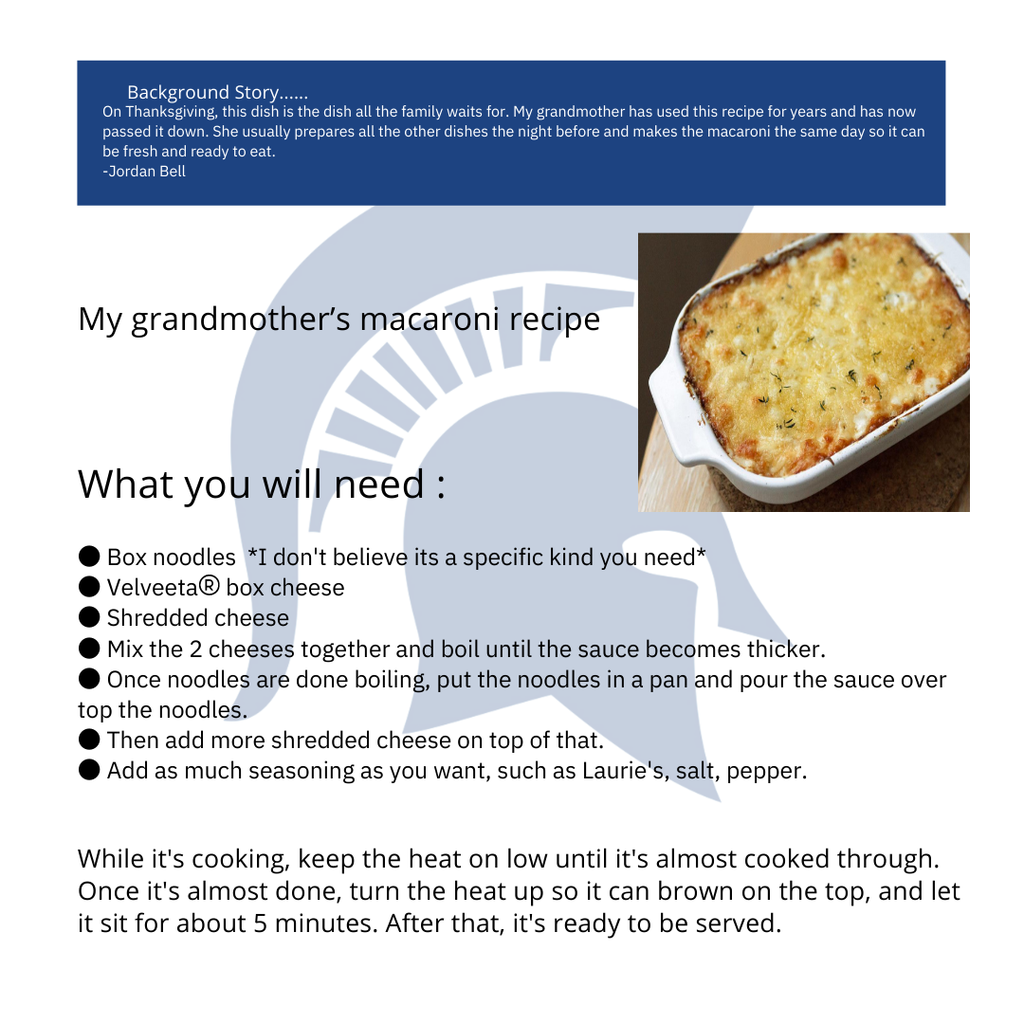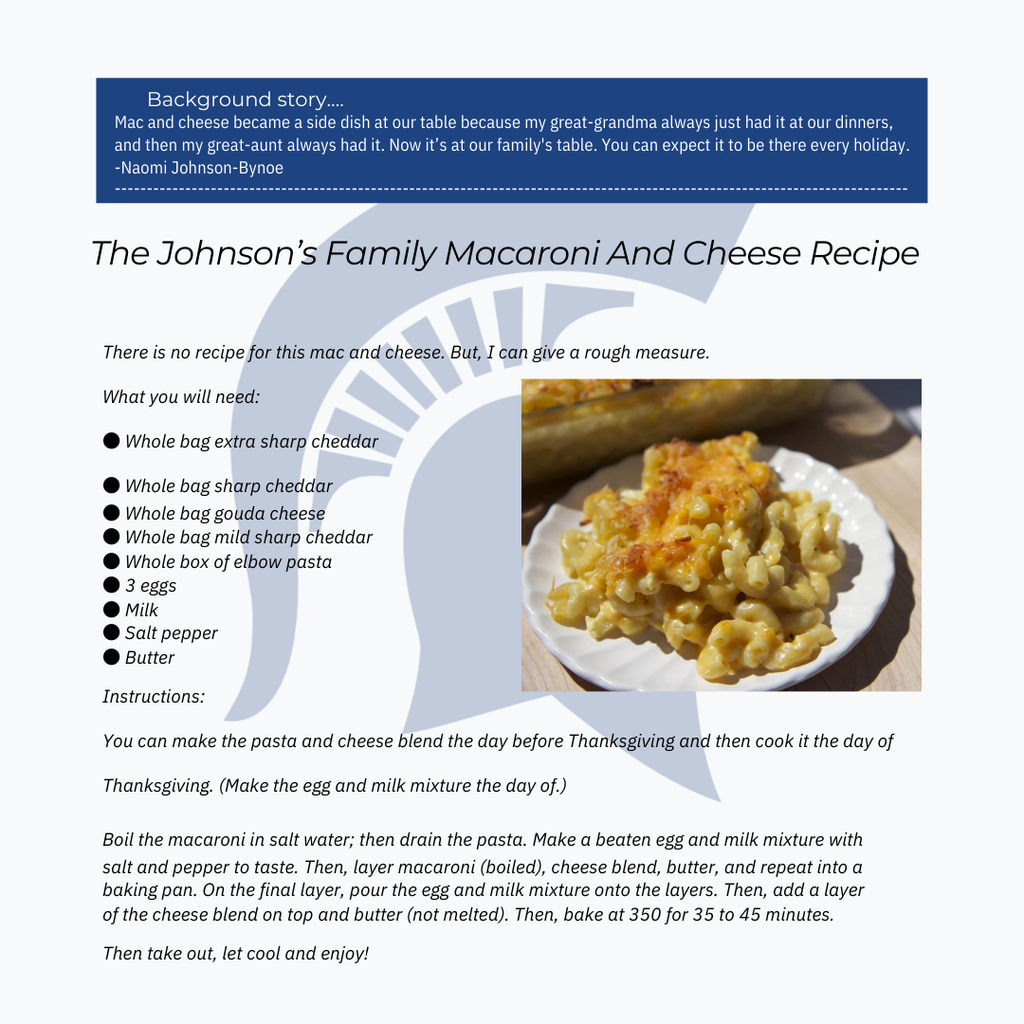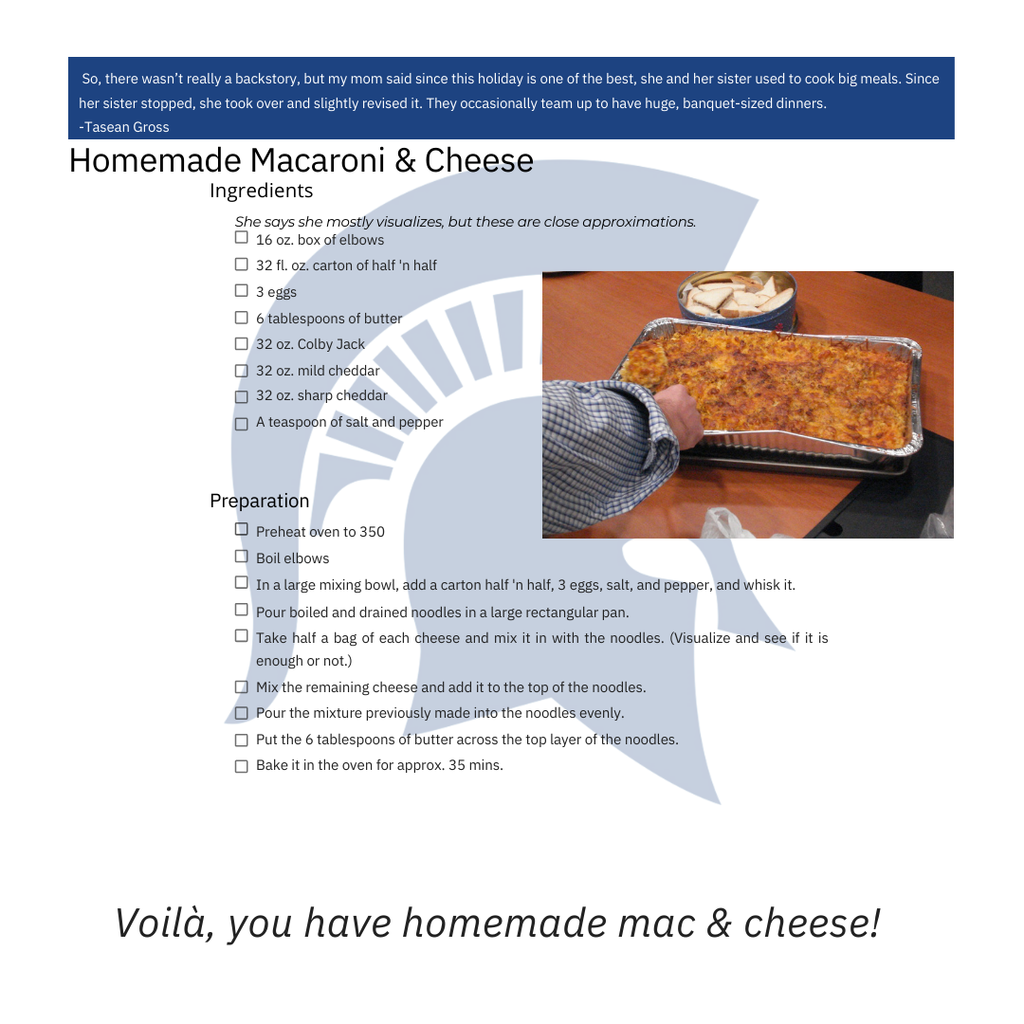 ⭐ We are excited to highlight members of our Richmond Heights Local Schools staff members! Stepping into the Spartan Spotlight today is Josh Patty who specializes in: employment skills, career exploration, credit recovery, CPT 4.0 and CPT+ for grades 9 through 12! We invite you to learn more about him below. 📅 NUMBER OF YEARS AT RICHMOND HEIGHTS: Over 20 years 🏫 ARE YOU AN ALUM OF RICHMOND HEIGHTS?: No 📝 OUTSIDE OF ACADEMIC SUBJECTS, WHAT DO YOU HOPE YOUR STUDENTS LEARN FROM YOU?: I hope students learn to have high expectations for their future, talk to one another respectfully and be a decent people who contribute to society. 🙌 WHAT IS ONE THING YOU WISH MORE PEOPLE KNEW ABOUT OUR DISTRICT?: We are a small district with highly skilled teachers and staff who truly care about student success. 💭 SHARE ONE OF YOUR MOST MEMORABLE MOMENTS IN YOUR CURRENT POSITION: Meeting Governor Mike DeWine to explain the CPT 4.0 and CPT + program. 🎤 WHAT PIECE OF ADVICE OR WORDS OF ENCOURAGEMENT WOULD YOU SHARE WITH ALL STUDENTS IN OUR DISTRICT?: Never stop learning. I also believe it is never too late to change and become what you always wanted to be. Josh, thank you for all you do for our district. Your hard work and dedication deserves to be in the spotlight! #RHSpartanPride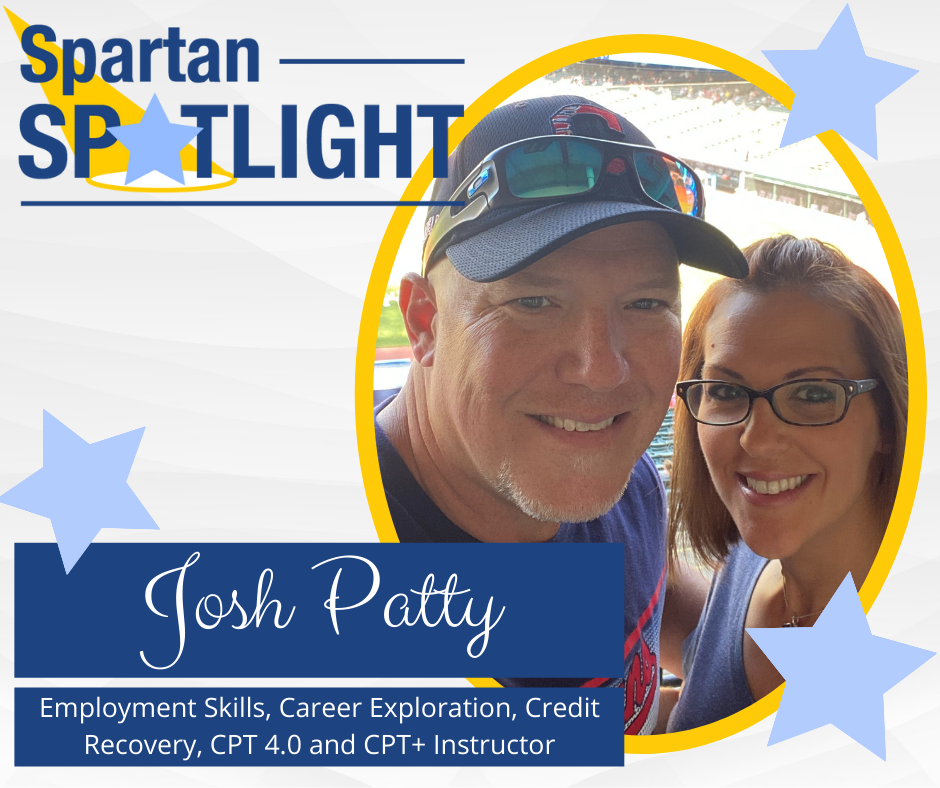 🎤 Our Richmond Heights Debate Team has made it to the Thurgood Marshall Oratorical Debate Championship AGAIN! Students Jamarion Hodges, Alayana Harris and Diamond McClendon will be facing Shaw High School TODAY, Wednesday, November 10 at 3:45 p.m. via Zoom®. Our students have debated the following schools: St. Martin De Porres, Ginn Academy, Warrensville Heights and Shaw High School. 💻 To join the debate, visit:
https://tinyurl.com/4s4cv457
. Meeting ID: 833 7700 3532. Passcode: 444754. Let's wish our Spartans luck! 👏 #RHSpartanPride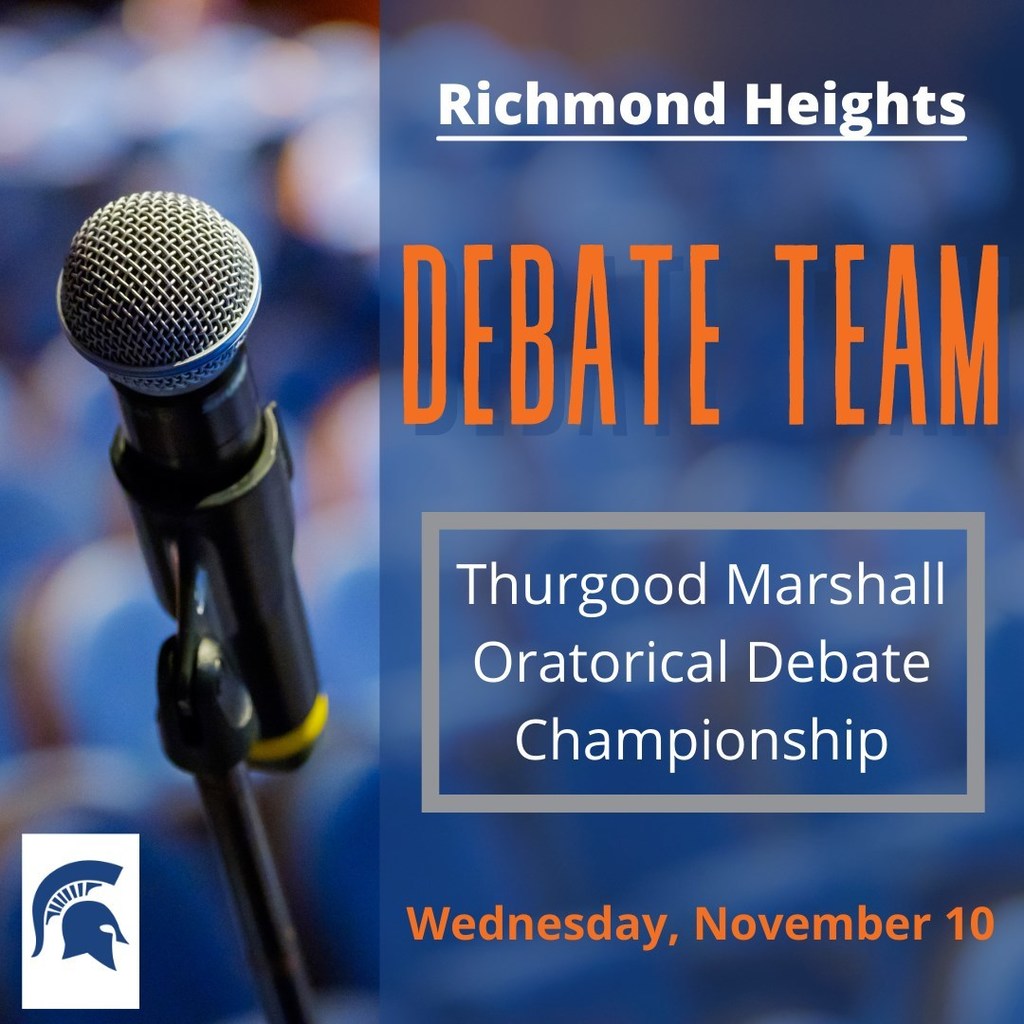 📚 This week, November 8 to November 14 is Children's Book Week! Our virtual Scholastic® Book Fair begins TODAY, Monday, November 8 and continues to November 21. Richmond Heights Local Schools believe in the importance of literacy in children of all ages and encourage our families to invest in our children's reading. 🚚 Book-only orders over $25 ship for FREE! 💻 Visit
https://tinyurl.com/vhunzfxs
to shop! Imagine all of the adventures your child can take with a flip of a page! #RHSpartanPride #MotivationalMonday #BookWeek2021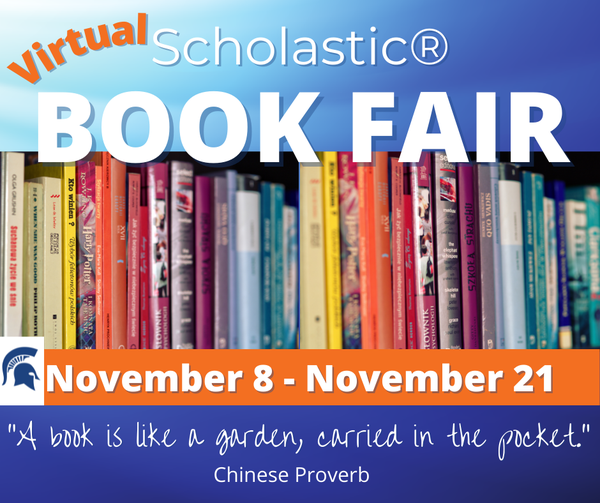 ⭐ We are excited to highlight members of our Richmond Heights Local Schools staff members! Stepping into the Spartan Spotlight today is kindergarten and first-grade teacher, Tiffany Kilbane! We invite you to learn more about her below. 📅 NUMBER OF YEARS AT RICHMOND HEIGHTS: 5 years 🏫 ARE YOU AN ALUM OF RICHMOND HEIGHTS?: No 📝 OUTSIDE OF ACADEMIC SUBJECTS, WHAT DO YOU HOPE YOUR STUDENTS LEARN FROM YOU?: How to be kind and responsible. 🙌 WHAT IS ONE THING YOU WISH MORE PEOPLE KNEW ABOUT OUR DISTRICT?: That our report card does not reflect the great things that happen in our buildings. 💭 SHARE ONE OF YOUR MOST MEMORABLE MOMENTS IN YOUR CURRENT POSITION: Seeing my first-grade students work with my kindergarten students. 🎤 WHAT PIECE OF ADVICE OR WORDS OF ENCOURAGEMENT WOULD YOU SHARE WITH ALL STUDENTS IN OUR DISTRICT?: Please, be KIND! Tiffany, thank you for all you do for our district. Your hard work and dedication deserves to be in the spotlight! #RHSpartanPride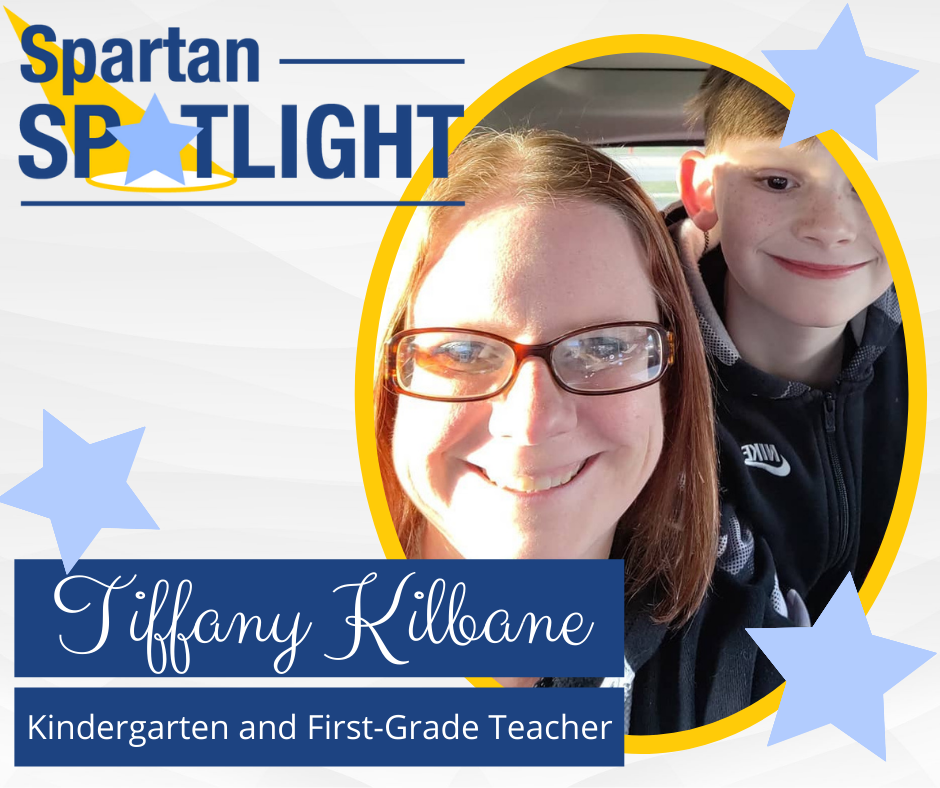 🇺🇸 If you haven't already voted, make a plan to get to your polling location TODAY! Polls are open from 6:30 a.m. to 7:30 p.m. Your vote counts! #RHSpartanPride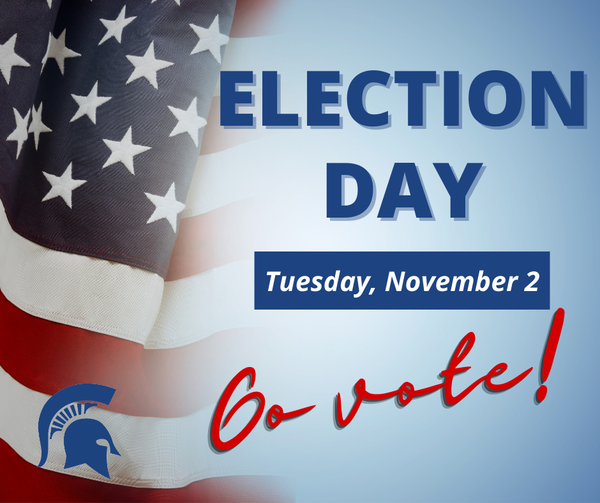 As they 📖 read, "A Long Way Gone: Memoirs of a Boy Soldier" by author Ishmael Beah, students in Ms. Davey's English 10 class extend their knowledge through researching current articles. Students break into pairs and discuss topics, pose questions and their topics and gather supporting evidence to their answers. We appreciate classes that encourage our students to stretch their minds! #RHSpartanPride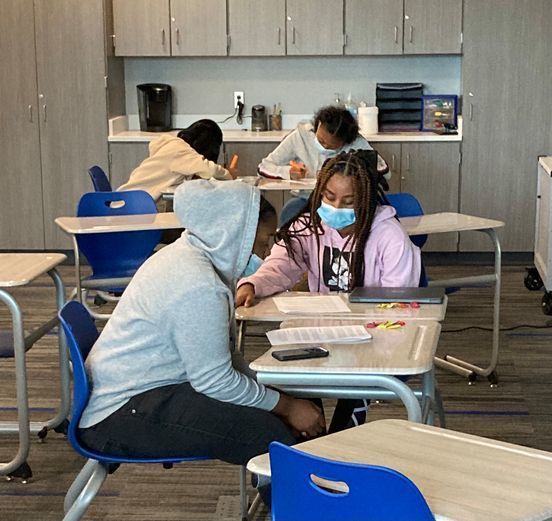 "Reading is a passport to countless adventures." - Mary Pope Osbourne 📖 Our third-grade book club has been busy! Students have enjoyed themes, such as Book and 🍪 Cookies Day and Hot ☕ Chocolate and Book while reading "Wishtree" by author Katherine Applegate and participating in literary discussions. In addition, club members visited the Cuyahoga County Public Library Richmond Heights Branch to sign up for library cards and check out books. The club meets every Wednesday and is looking forward to new adventures! 📚 Richmond Heights Local Schools strongly believe in the importance of promoting literacy in our students. Beginning Monday, November 8, we will be hosting a virtual Scholastic Book Fair and encourage families to invest in their personal libraries. Reading is the key to the future of our Spartans! #RHSpartanPride #MotivationalMonday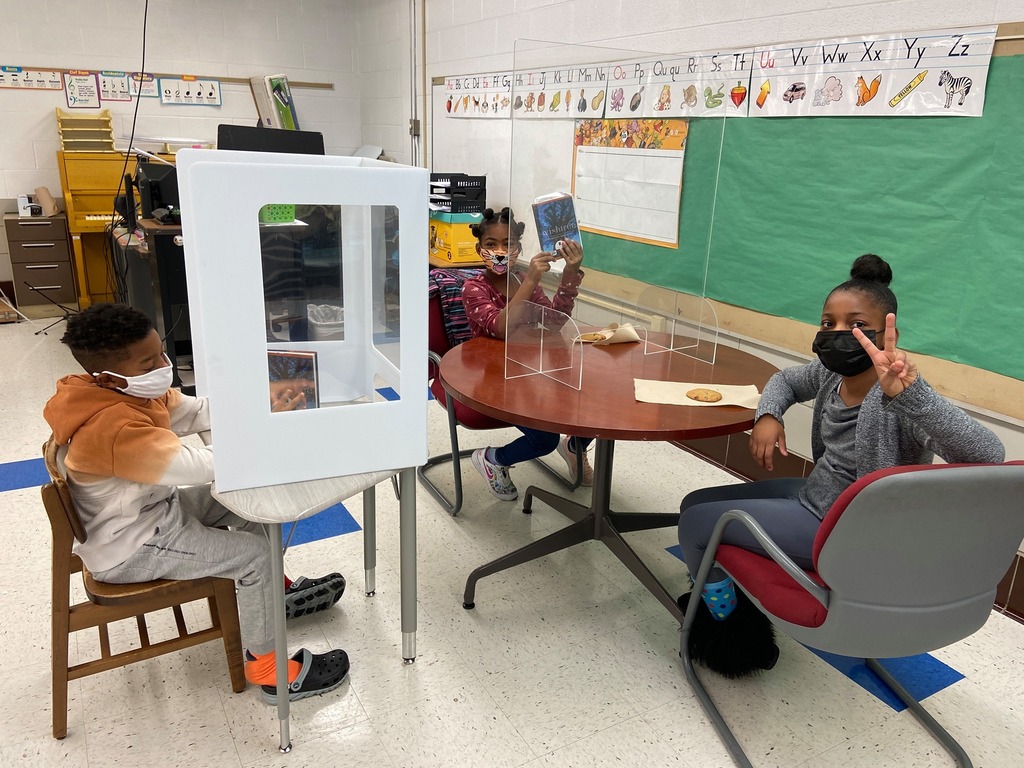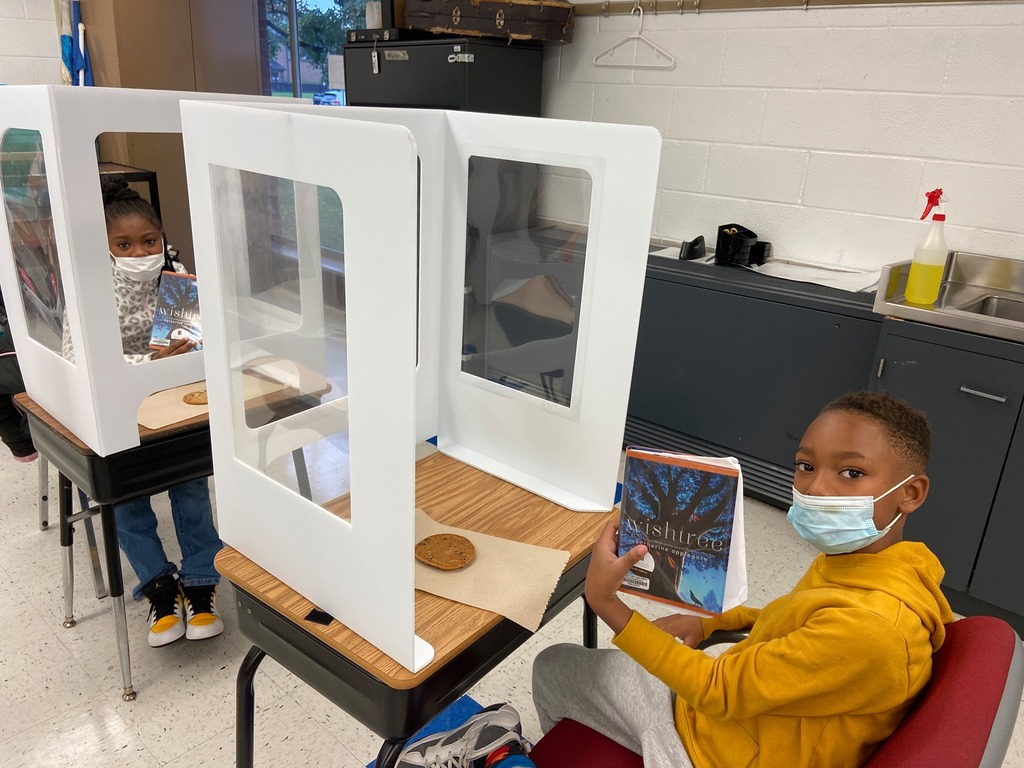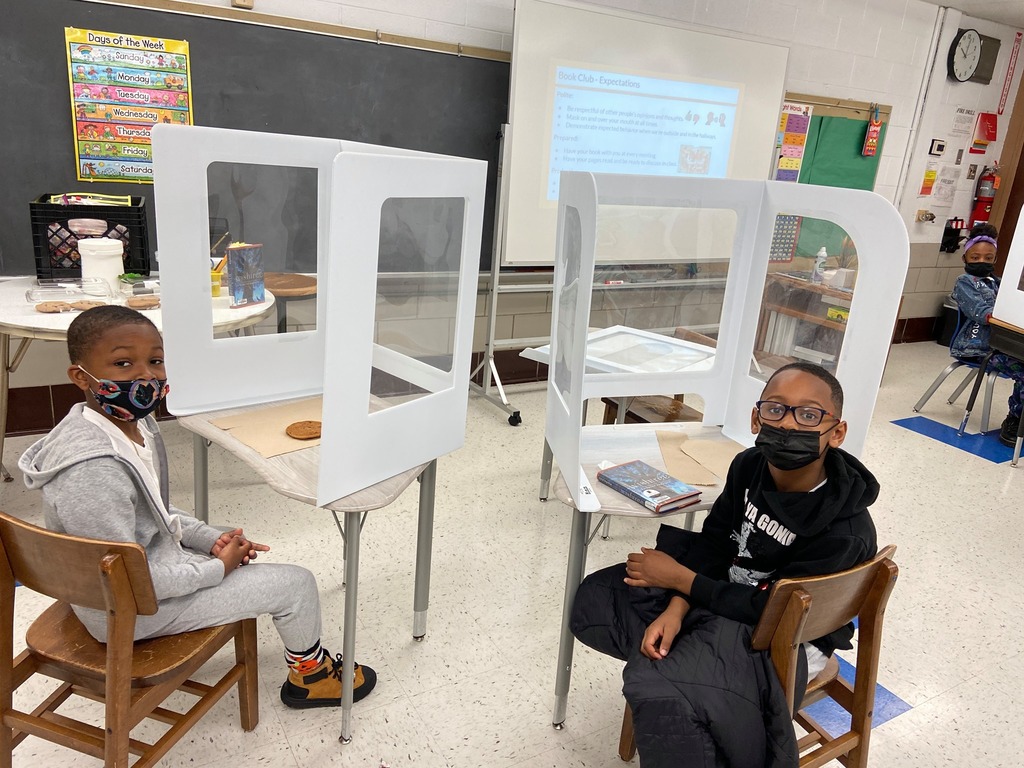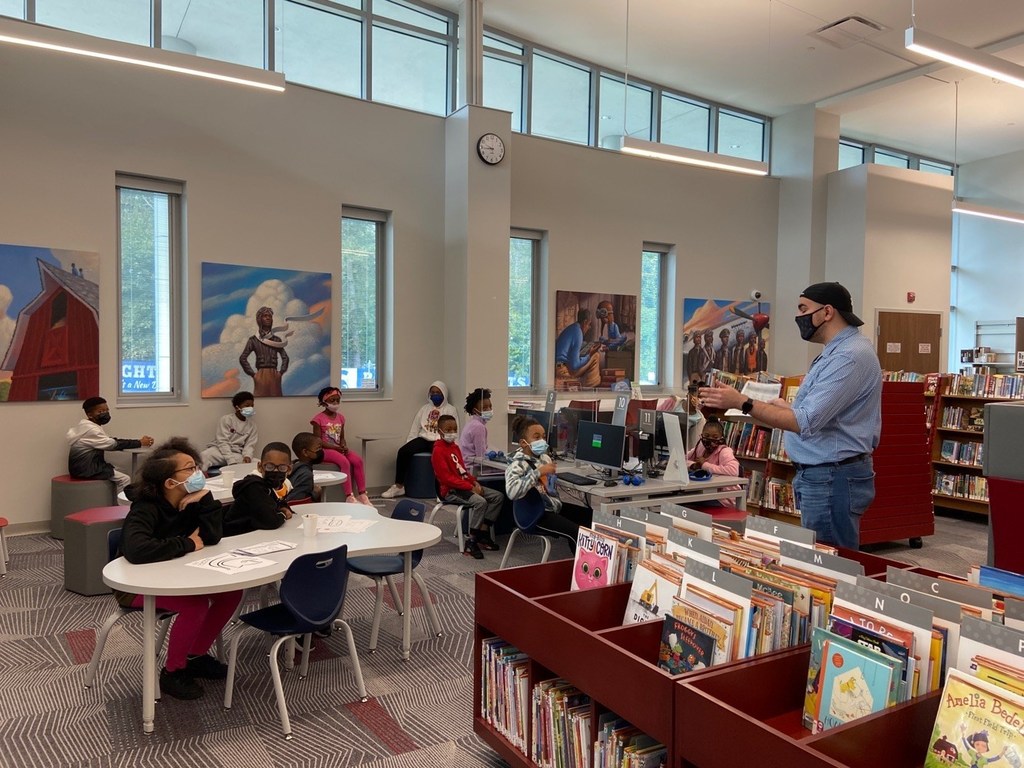 📢 JOIN US tonight, Friday, October 29 for the senior lock-in! This will be an evening of 🍽️ food, games, 🎬 movies and more. You are welcome to leave at any time, but you cannot return once you have left. We look forward to seeing you there! #RHSpartanPride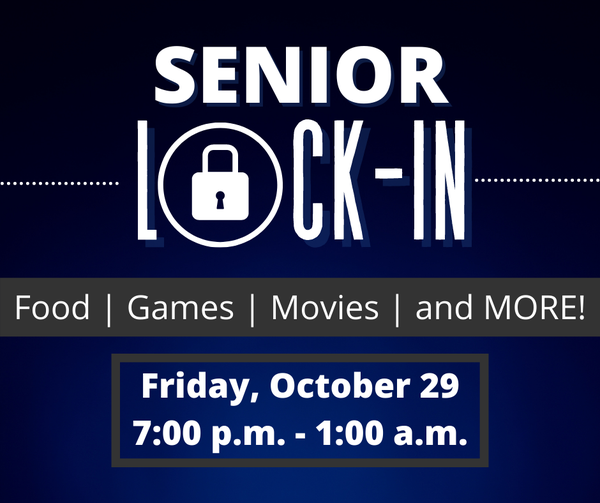 💭 Last Thursday, Mr. Patty's employment skills/career exploration class attended Thinkfest sponsored by the John Carroll University Veale Foundation. This interactive workshop encouraged our high school students to explore the area of entrepreneurship. Student Ethan Schmidt and his group won the team competition that required students to reuse and upcycle materials for a new invention. Team members then had the opportunity to pitch their idea to a panel of judges. Ethan was the recipient of a $50 cash prize❗What an exciting and informative day for our Spartans! #RHSpartanPride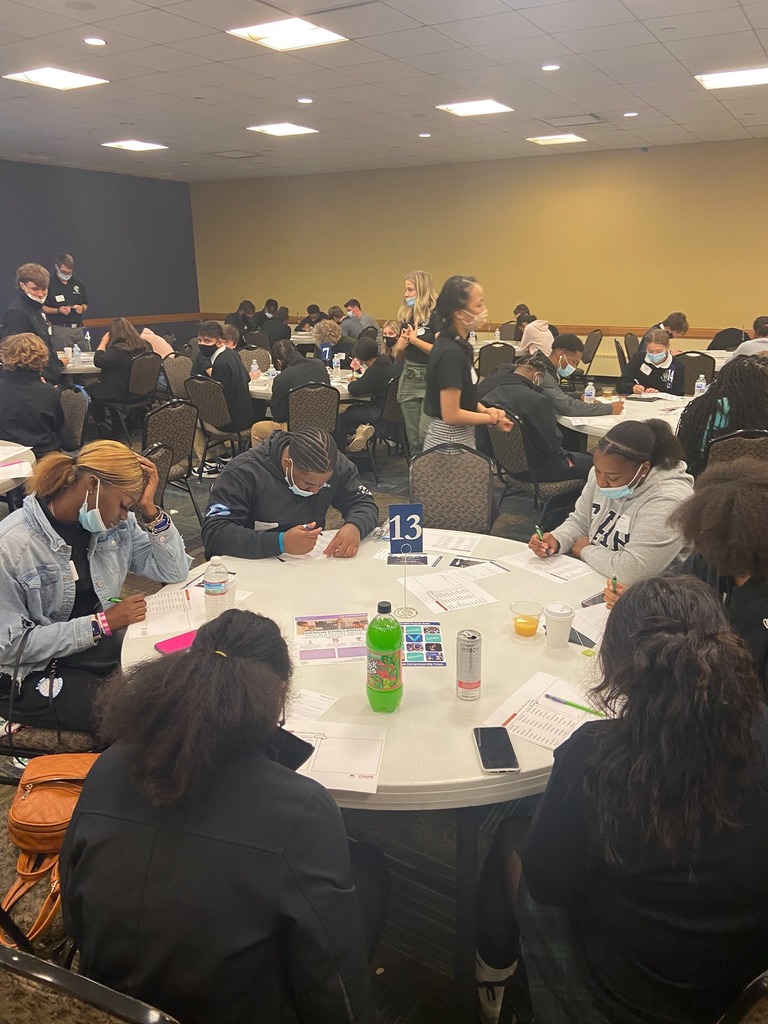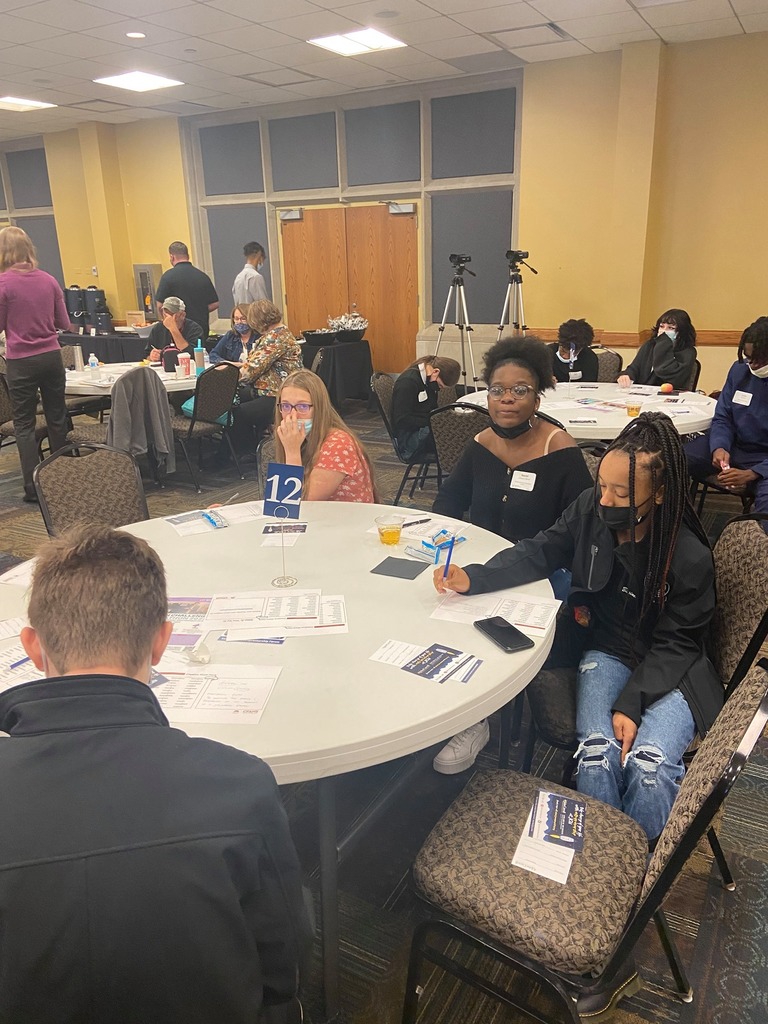 Spartans, you have the 💪 power to fill this week with positivity! #RHSpartanPride #MotivationalMonday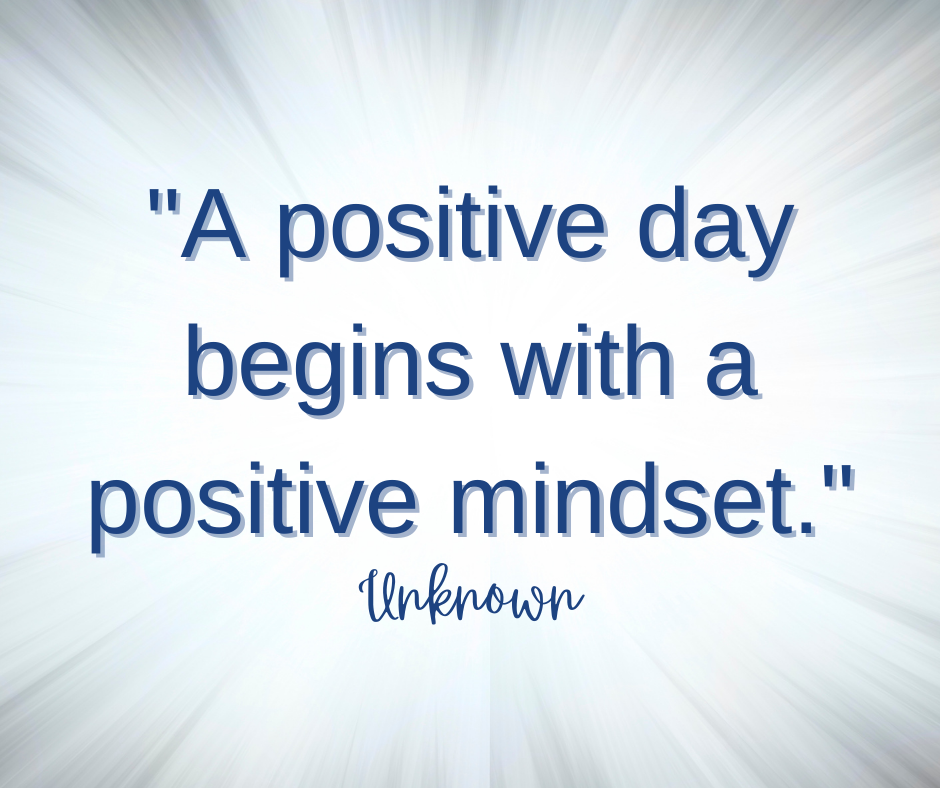 📢 Attention, Spartan seniors! You are invited to an evening of 🍽️ food, games, 🎬 movies and more on Friday, October 29. You are welcome to leave at any time, but you cannot return once you have left. We look forward to seeing you there! #RHSpartanPride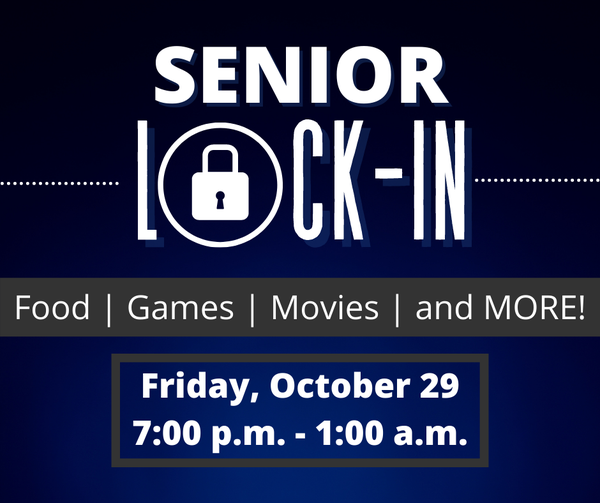 Do you need help with deciding on what 🍬 candy to pass out for Trick or Treat? Call on Ms. Davey's class for expert opinions! Students sampled retro candies and wrote reviews on each kind. From Root beer Barrels® to Rock Candy®, our Spartans know which treats are perfect for Halloween! #RHSpartanPride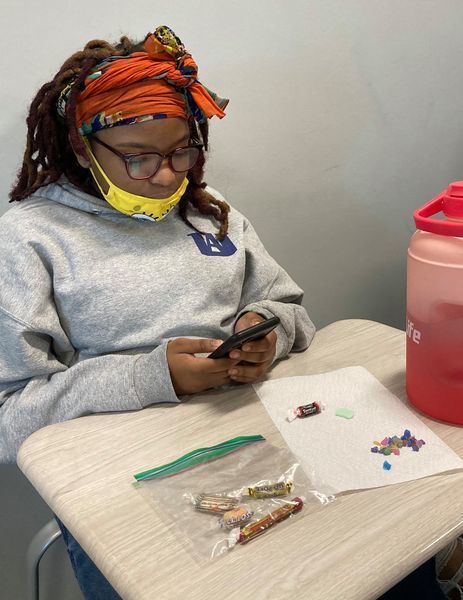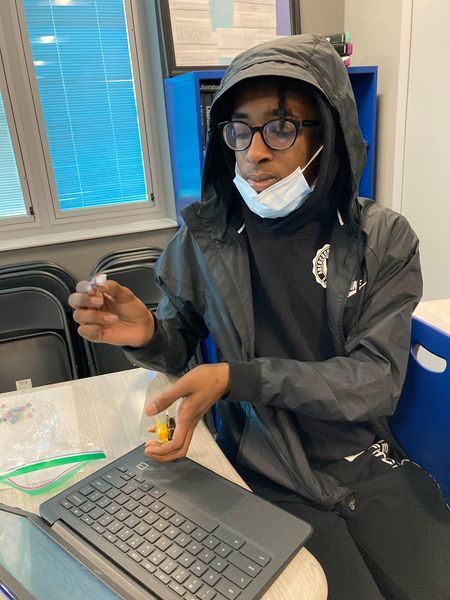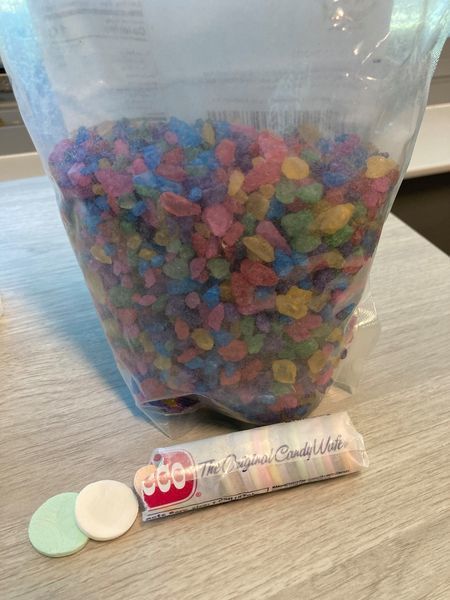 Are you 👀 seeing double? Students Marcus Johnson and Alfred Morris celebrated Duo Day during Spirit Week by dressing alike as purple 🦄 unicorns. We enjoyed seeing our students showing off their #RHSpartanPride!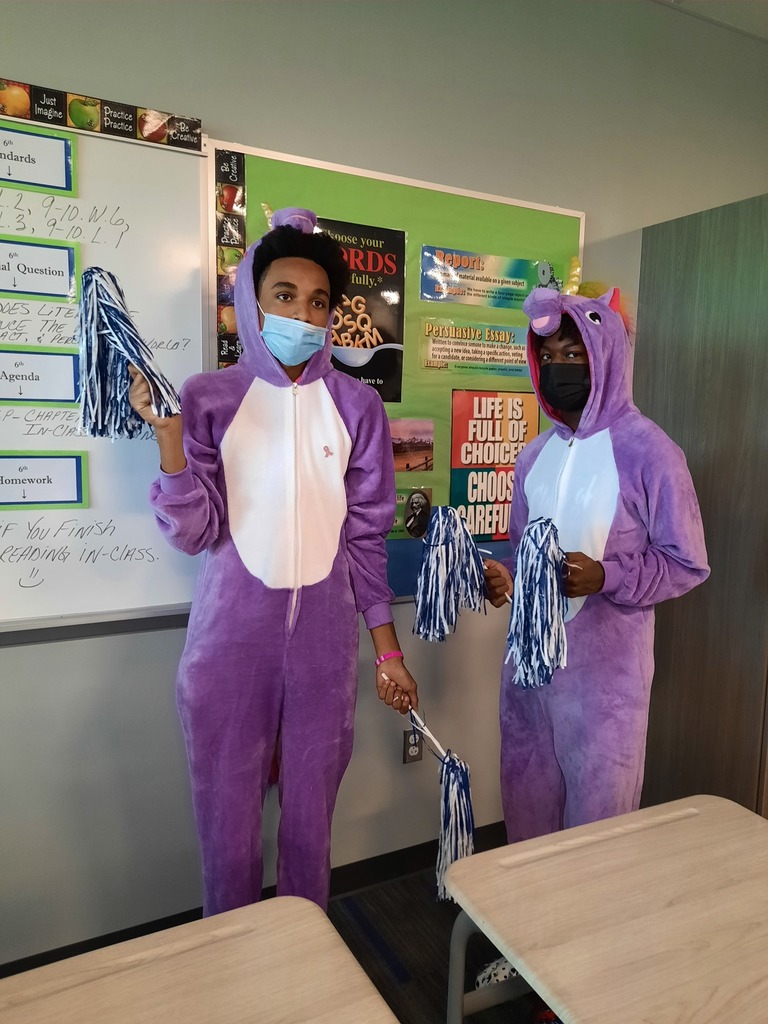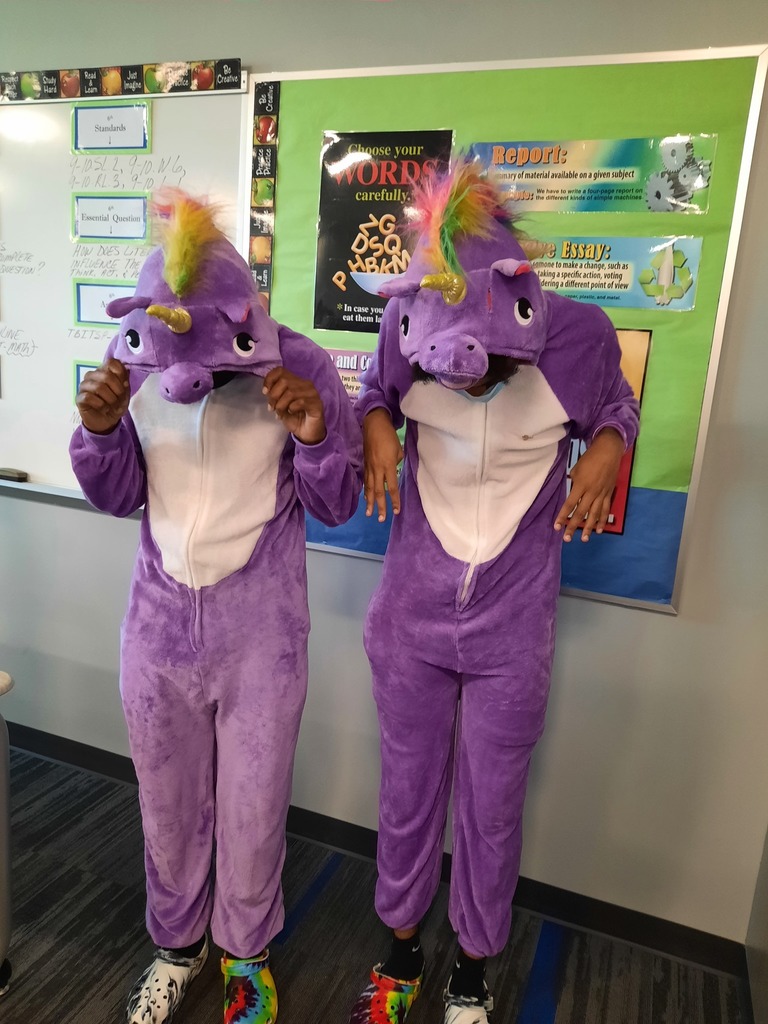 ⭐ Students in our Rise Up! after-school program began an entrepreneurship curriculum (NFTE) and are learning how to be innovative in business. To create products, students used typical household items such as: 🖇️ paper clips, straws, pipe cleaners, brown bags, 🥤 plastic cups, toothpicks and more. Then, students had the opportunity to present their product to the group in a sales presentation. Eighth-grade student, Tin Nguyen, even managed to sell his product to another student! Great job, Spartans! The Entrepreneurship Club meets every Wednesday at Rise Up! from 2:00 p.m. to 3:30 p.m. For more information, contact Alicia Trescott:
trescott.alicia@richmondheightsschools.org
. #RHSpartanPride